"Put a bow on it and anyone will sell it".
Our customers are more successful, their products generate more attention at the POS, more sales, higher sales prices and gain additional buyer groups.
This is not only proven by the above quote from a long-time business partner, but also by a study conducted by the Harz University under the direction of Prof. G. Felser with the support of the Multisense Institute Germany.
In addition, you will receive our individual bows tailor-made for your application, ready to use and easy to apply in no time at all.
Clothes make the man – bows make packaging. Successful.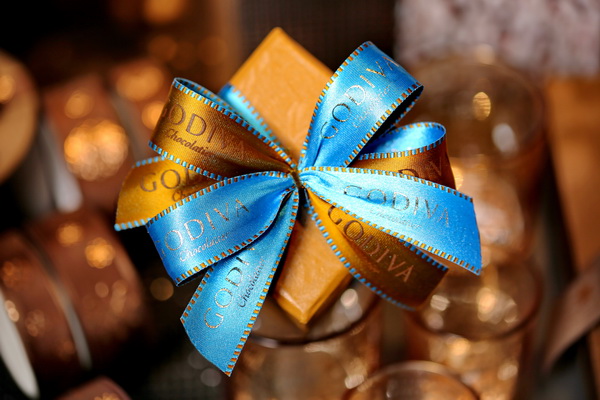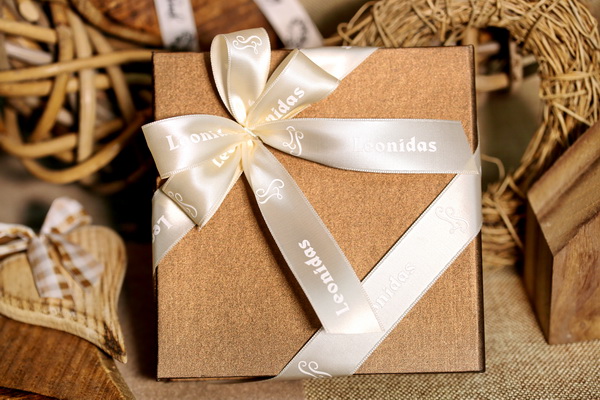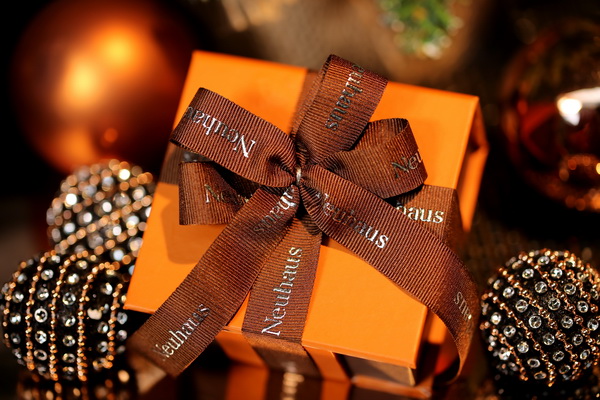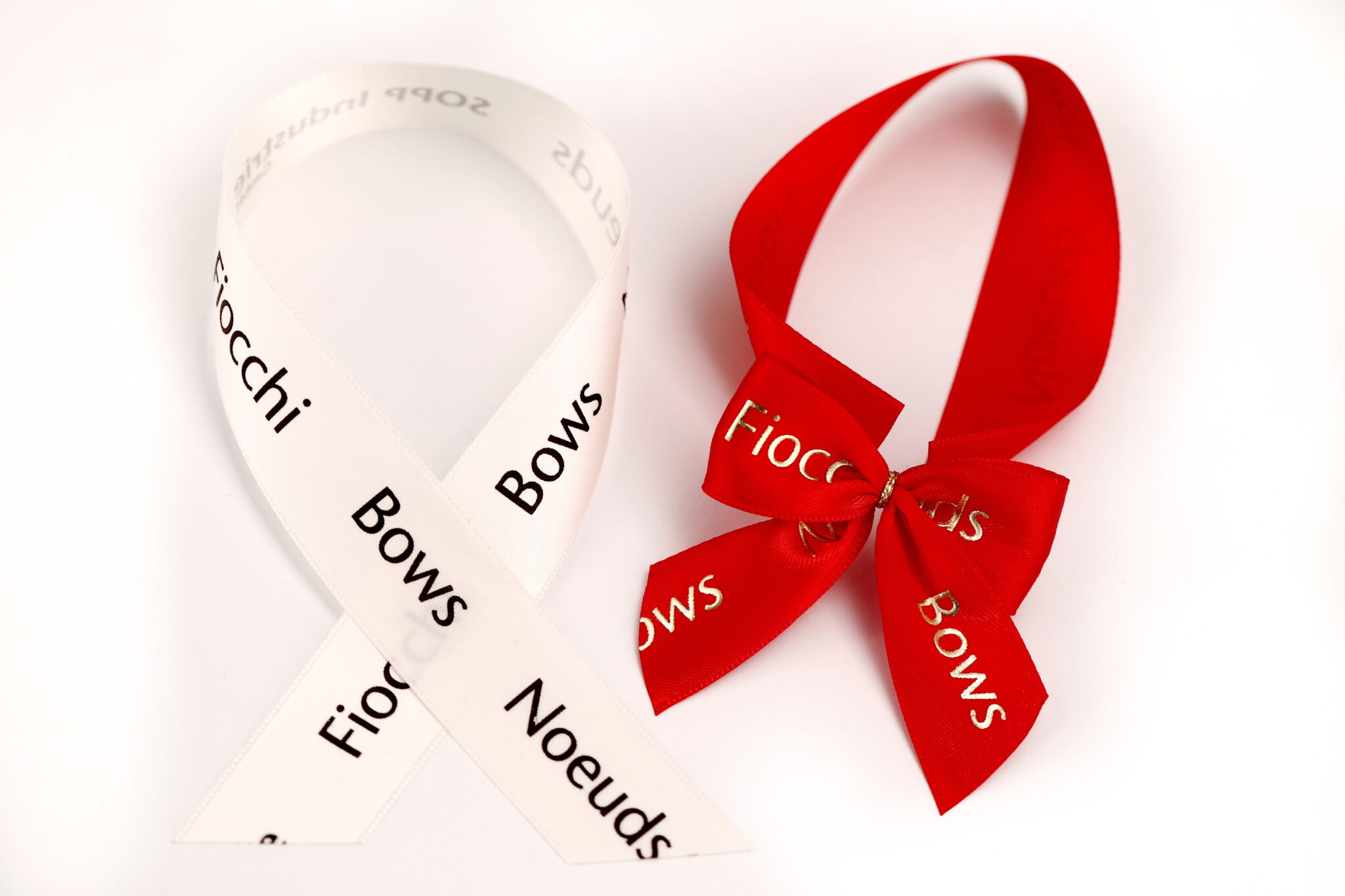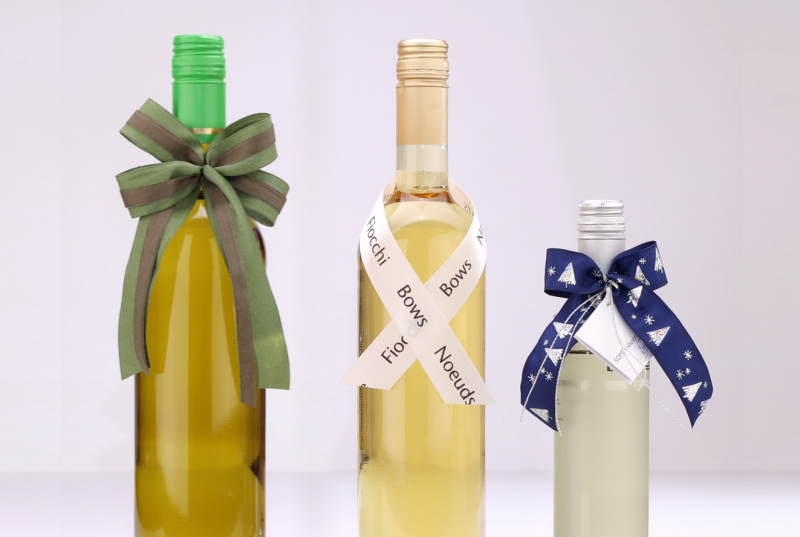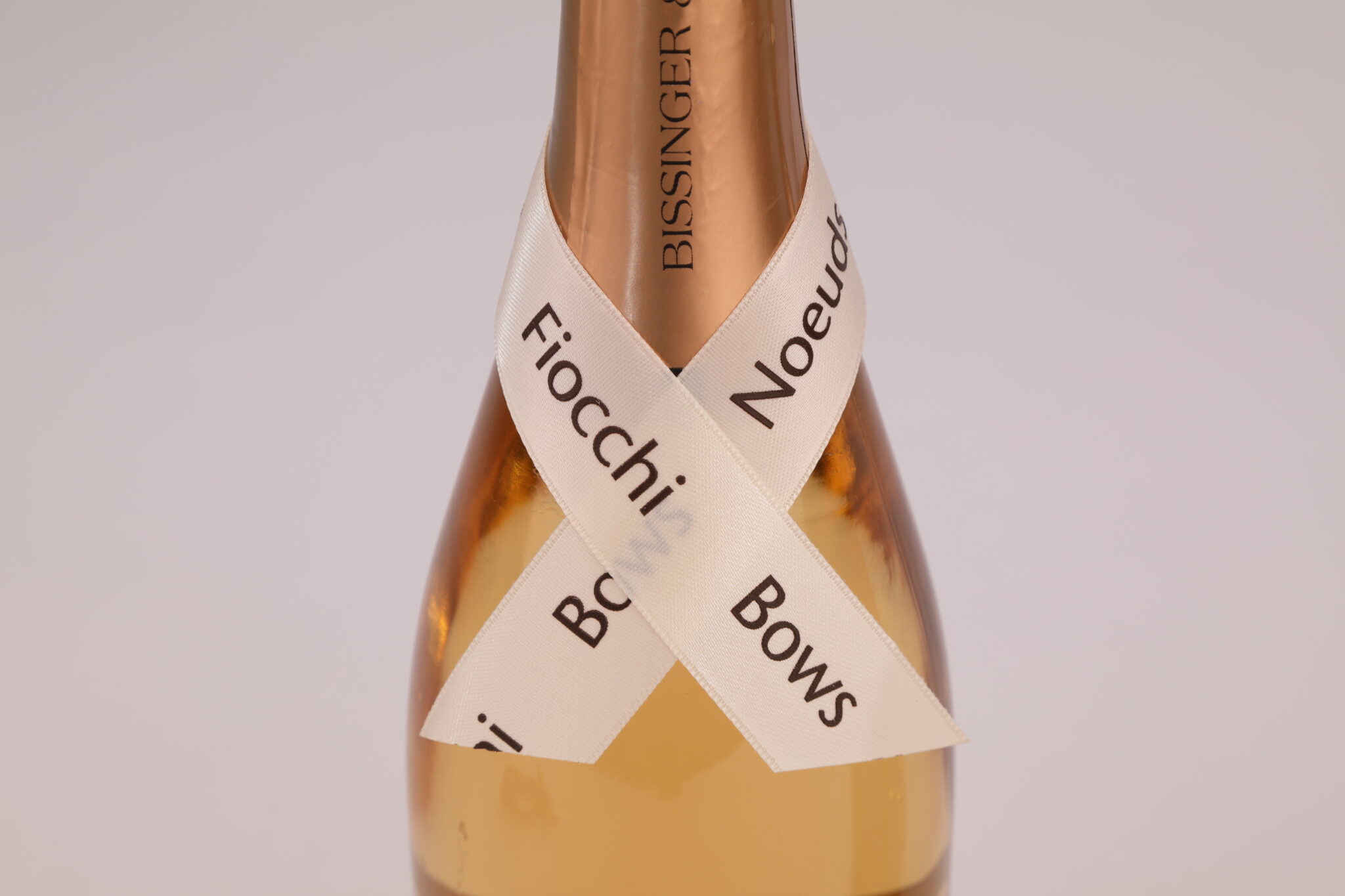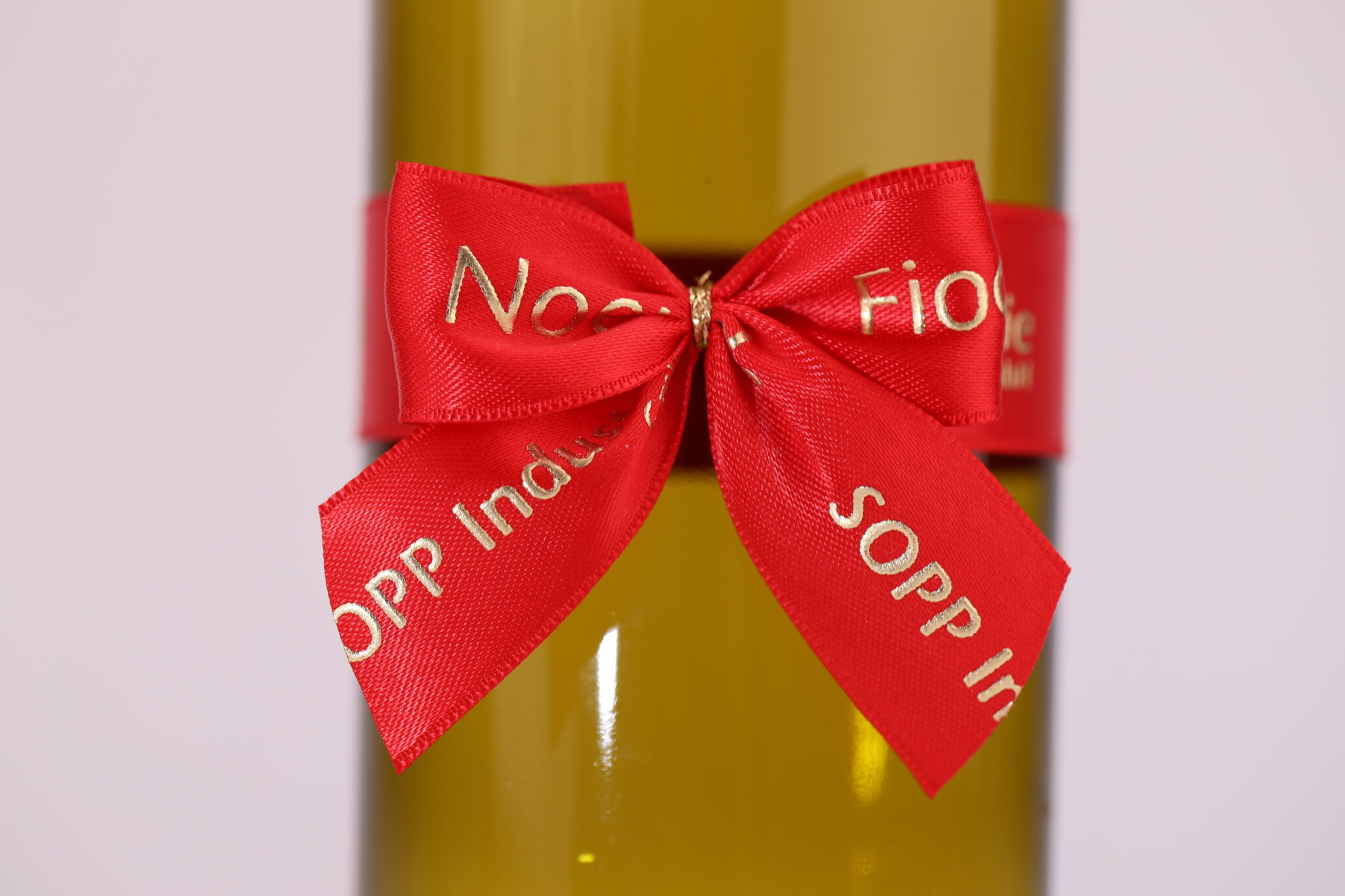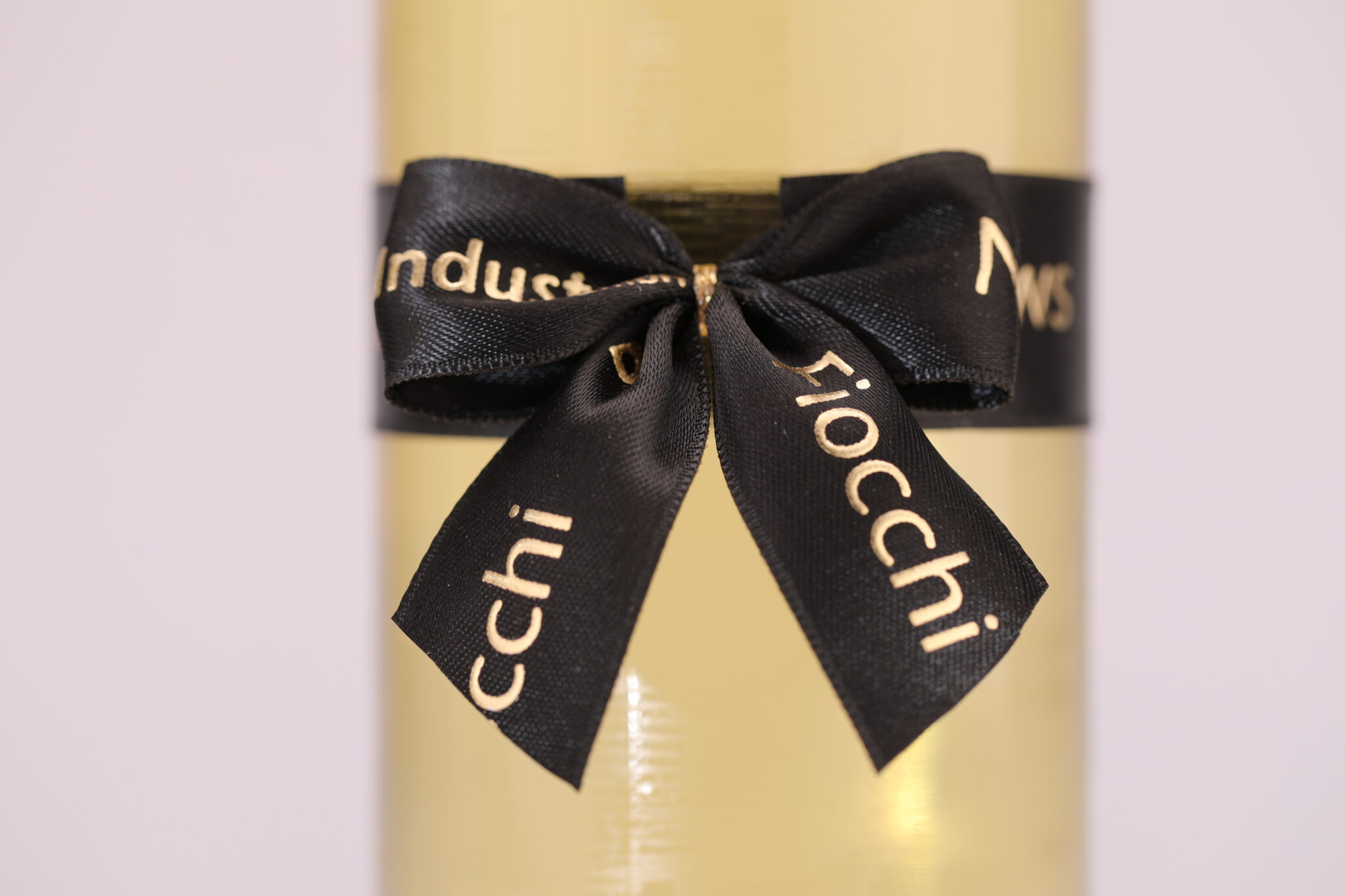 Let yourself be inspired!
Solutions such as bows or bows with elastic ribbon are quickly fixed and create more attention at the point of sale, better sales, and additional purchase impulses as a gift.

Let us offer you our unique selection of gift bows and find the ribbon section that suits you best. High-quality materials of the bows for the bottle neck impress your customers with first-class optics.
Even with small flacons, custom-made bows attract a lot of attention.

For many years, major brands have very successfully relied on the small textile application to give the cosmetic item a special touch and a high-quality look.

Seasonal promotions are effectively supported with a flacon bow.
The popular detail makes your flacon shine. Whether for Christmas, Easter or Mother's Day – with a cosmetic bow, every collection becomes a real eye-catcher.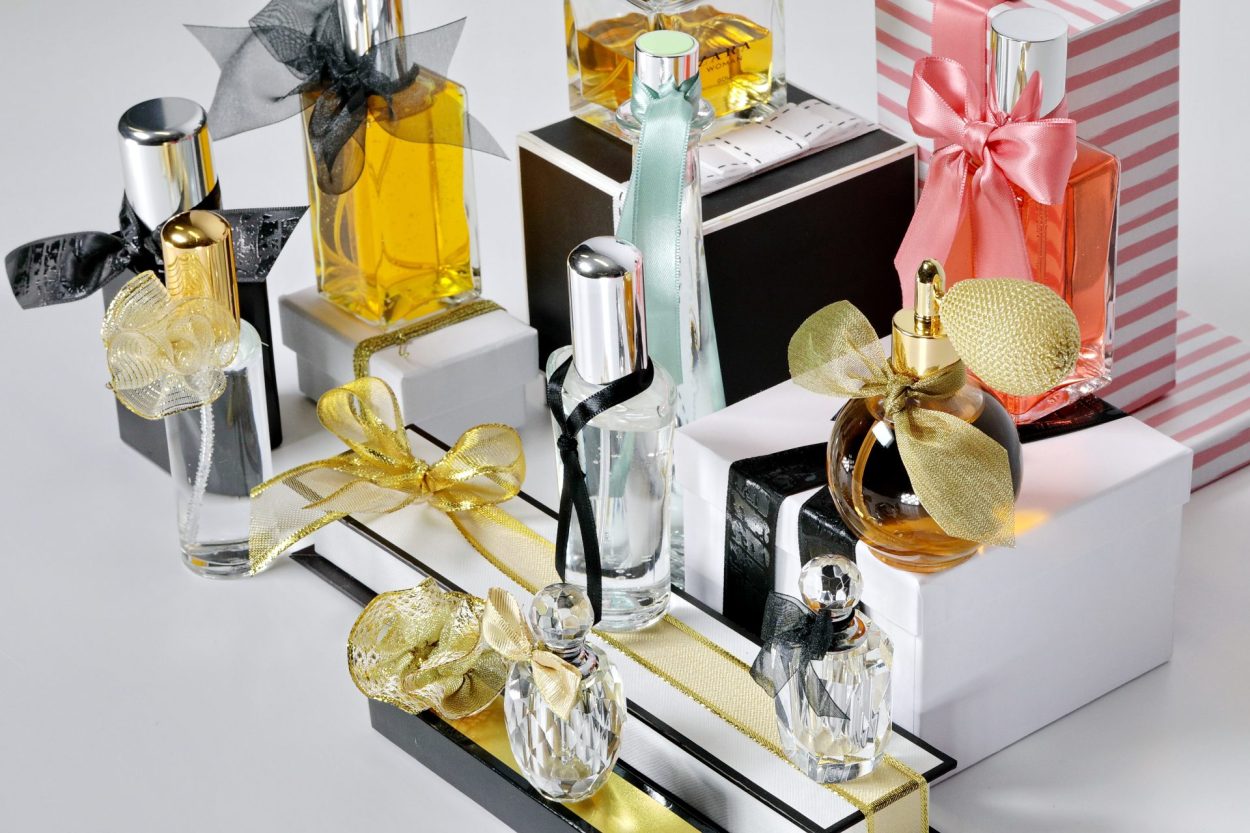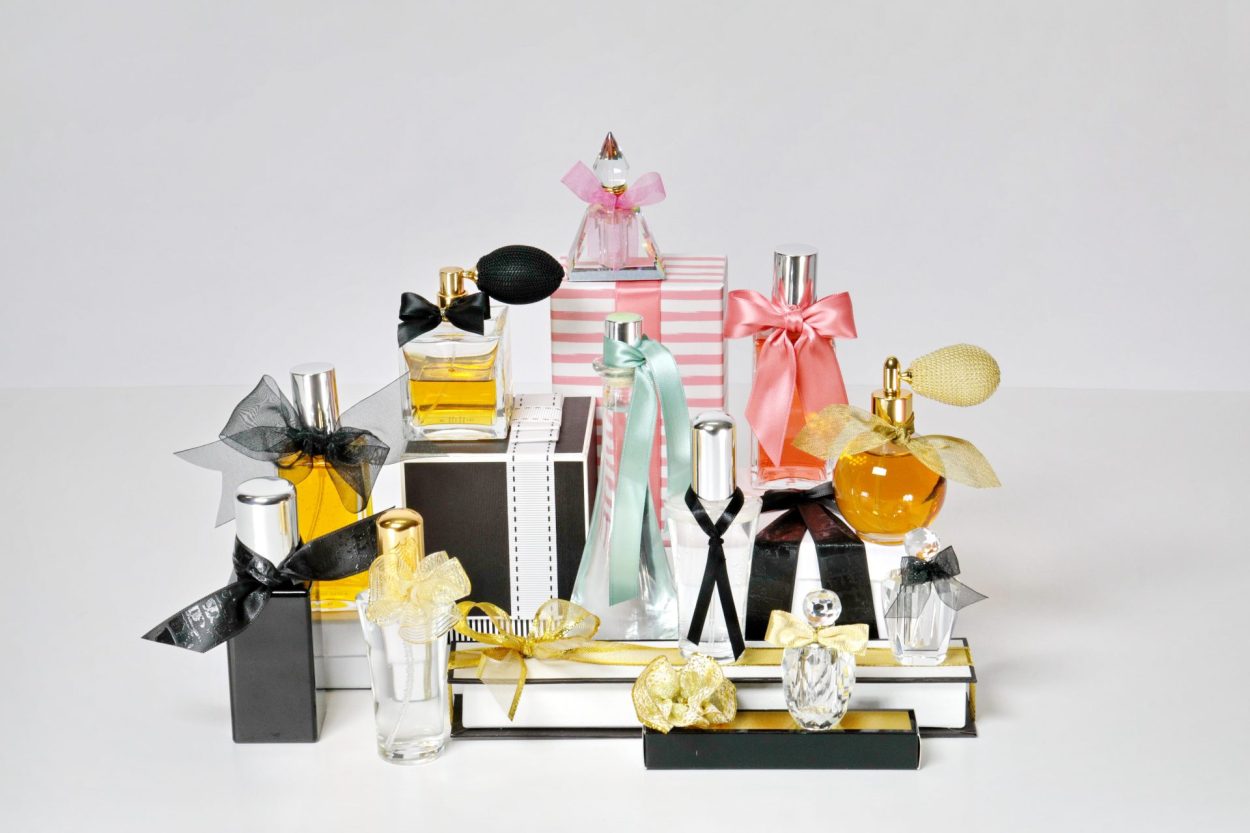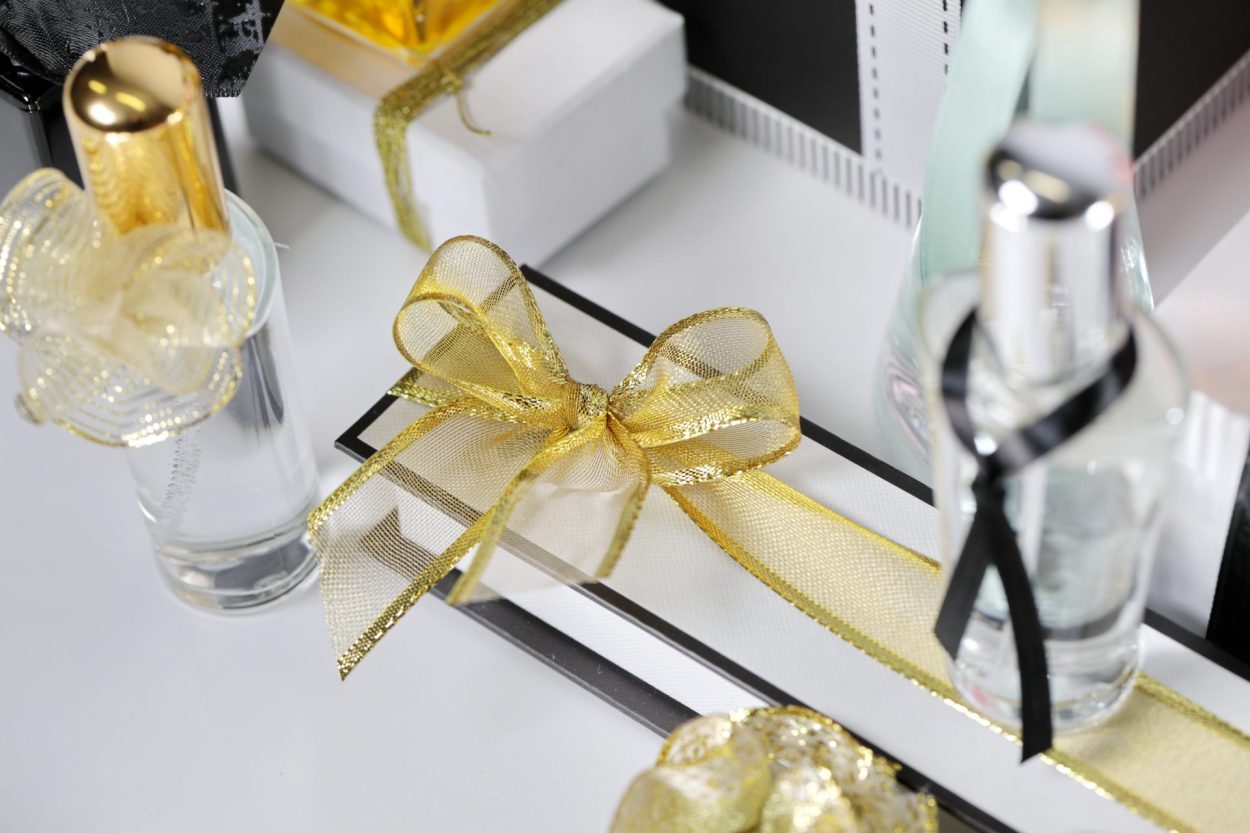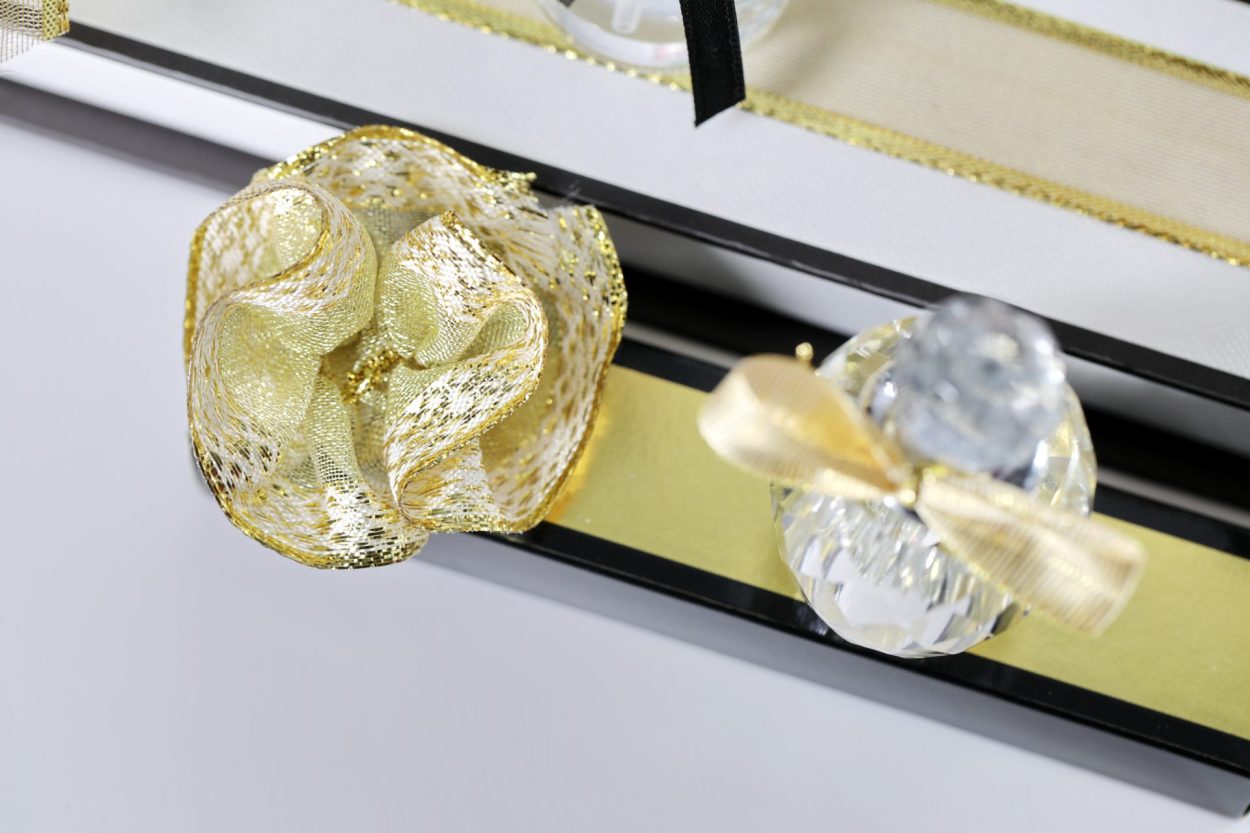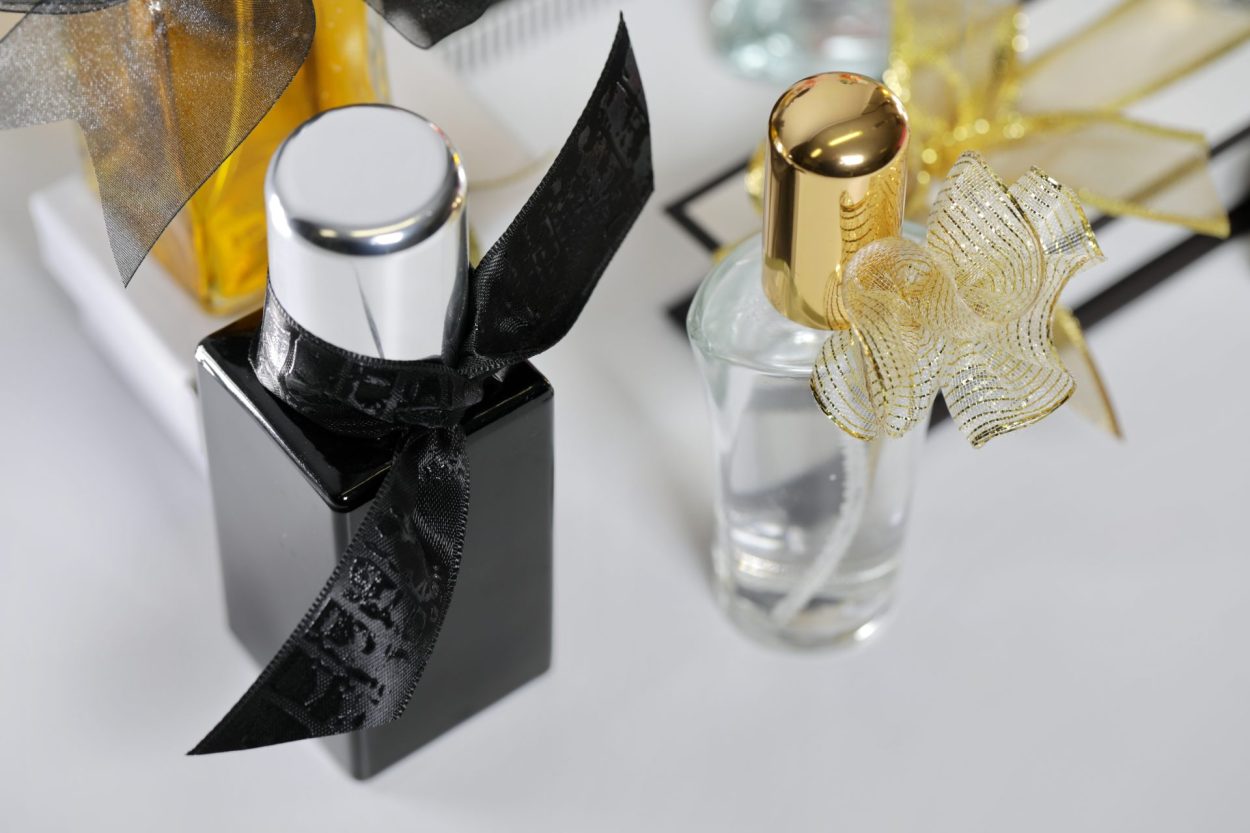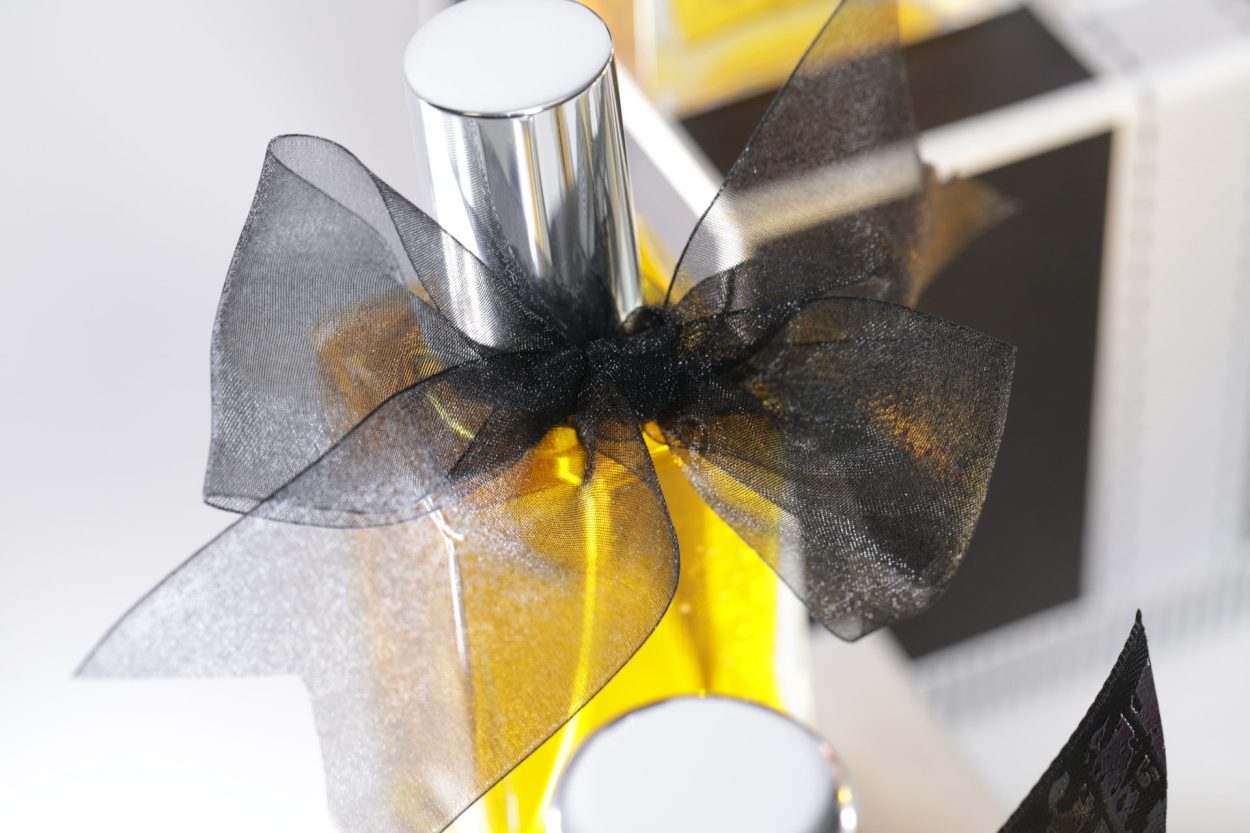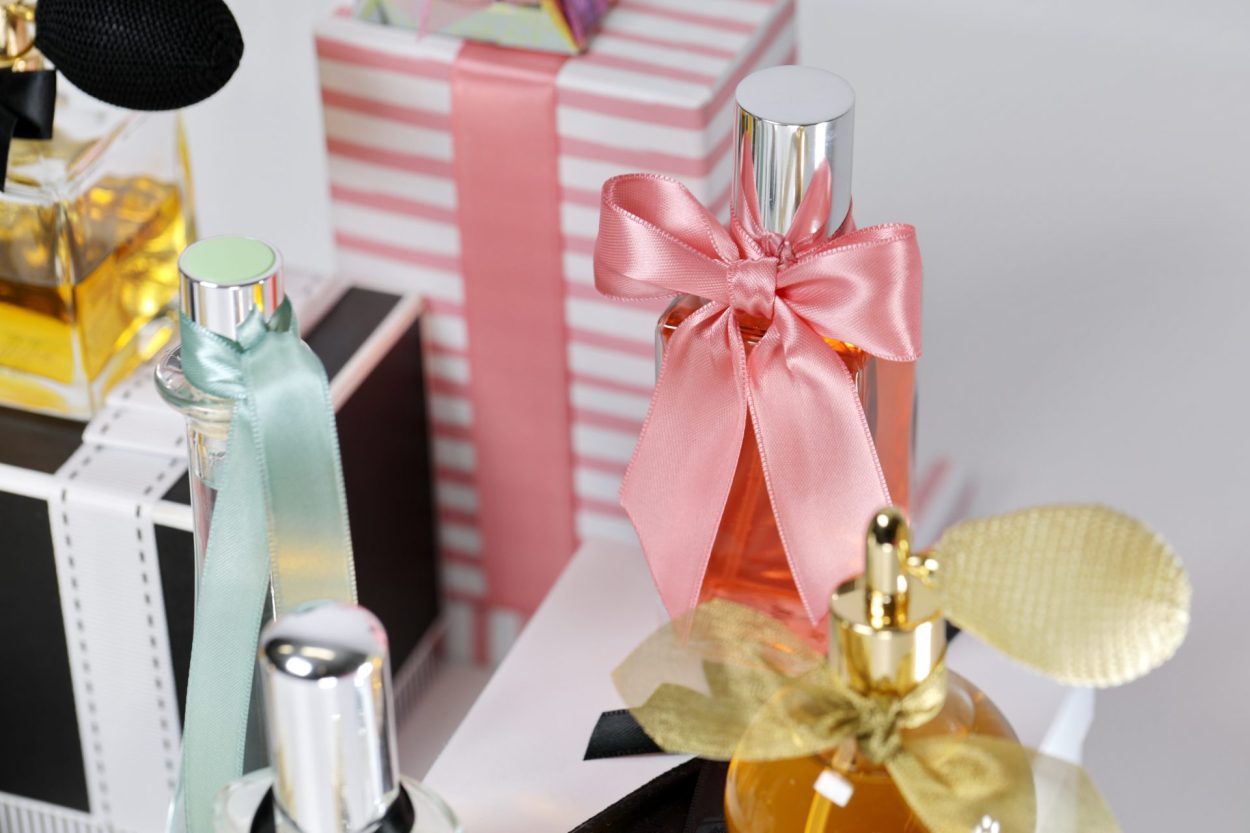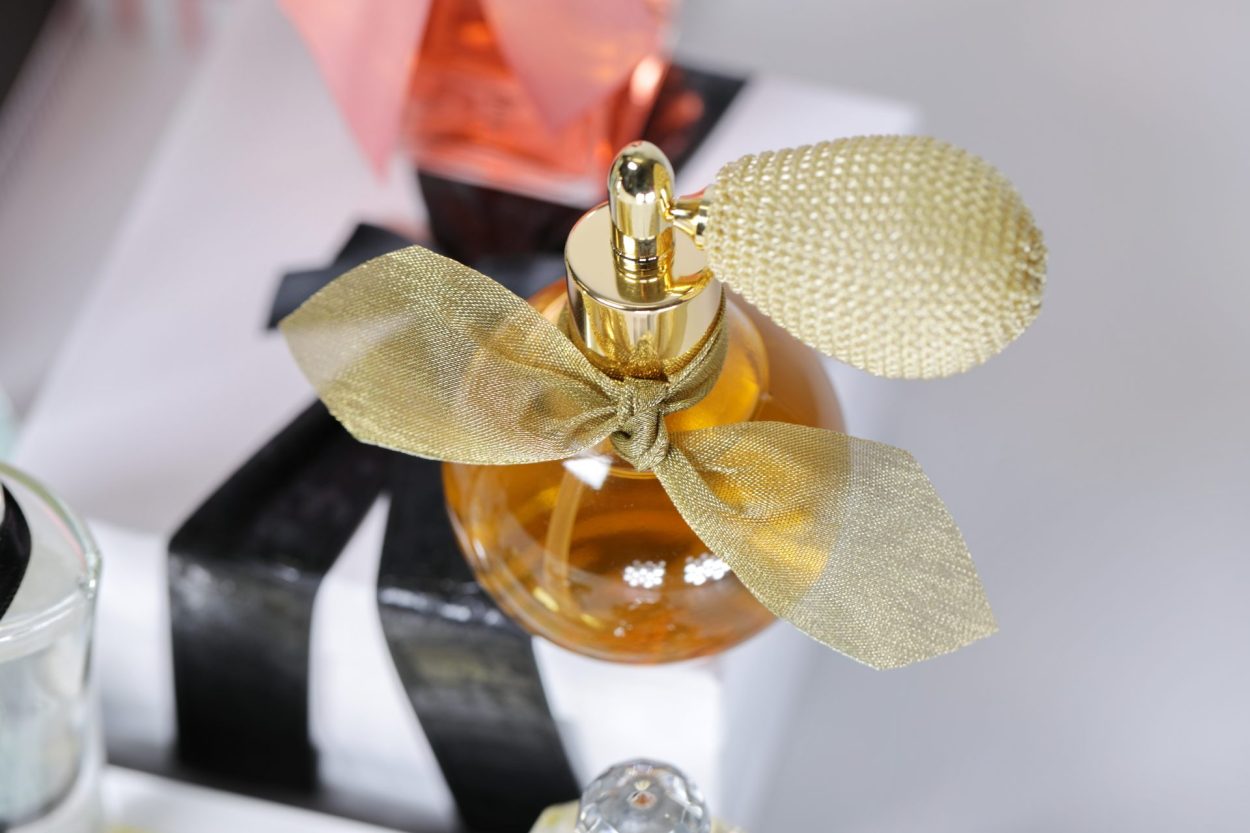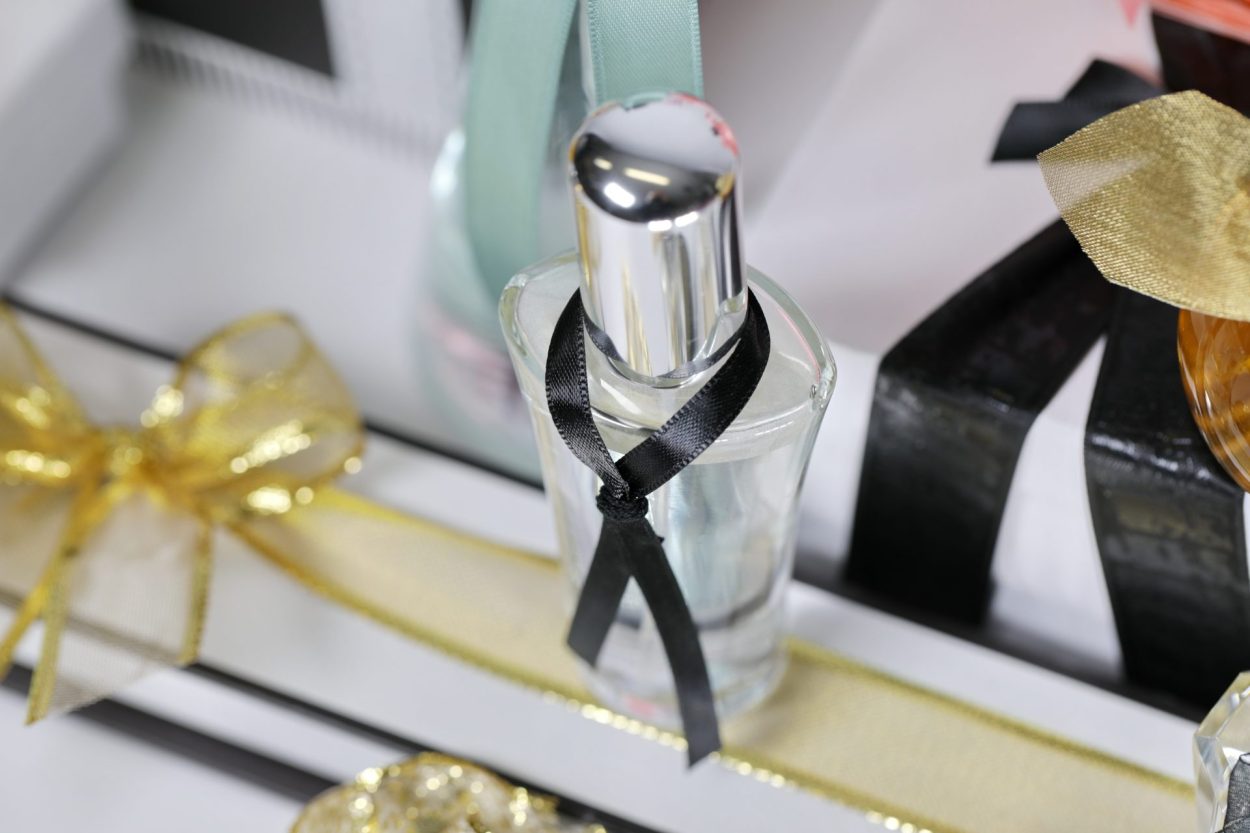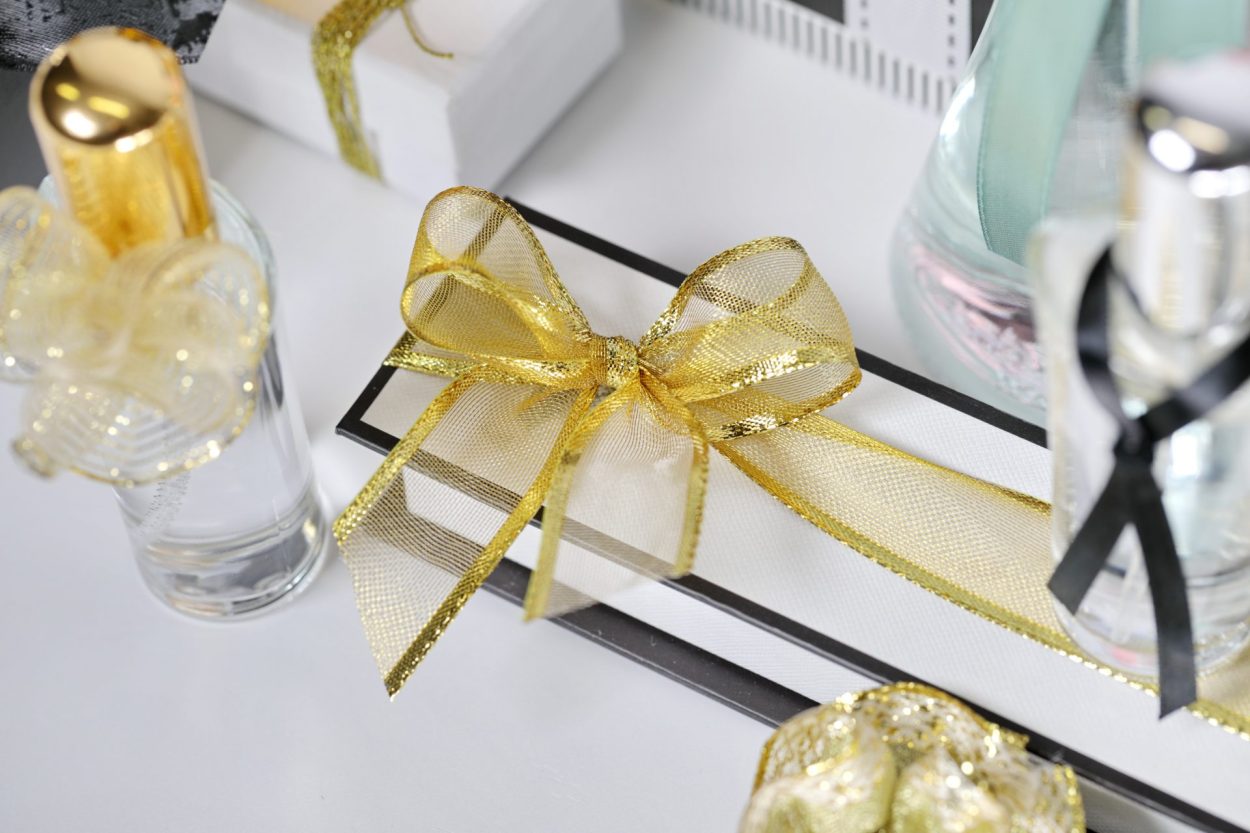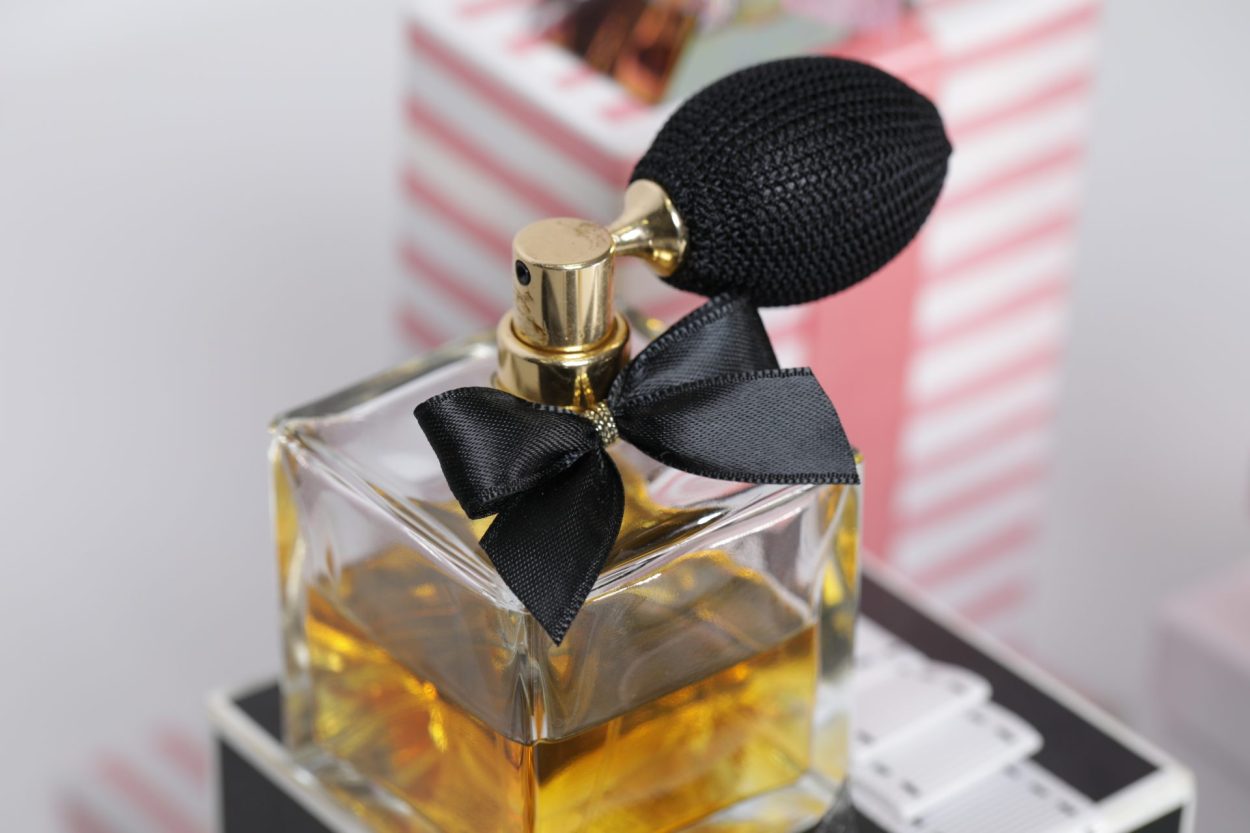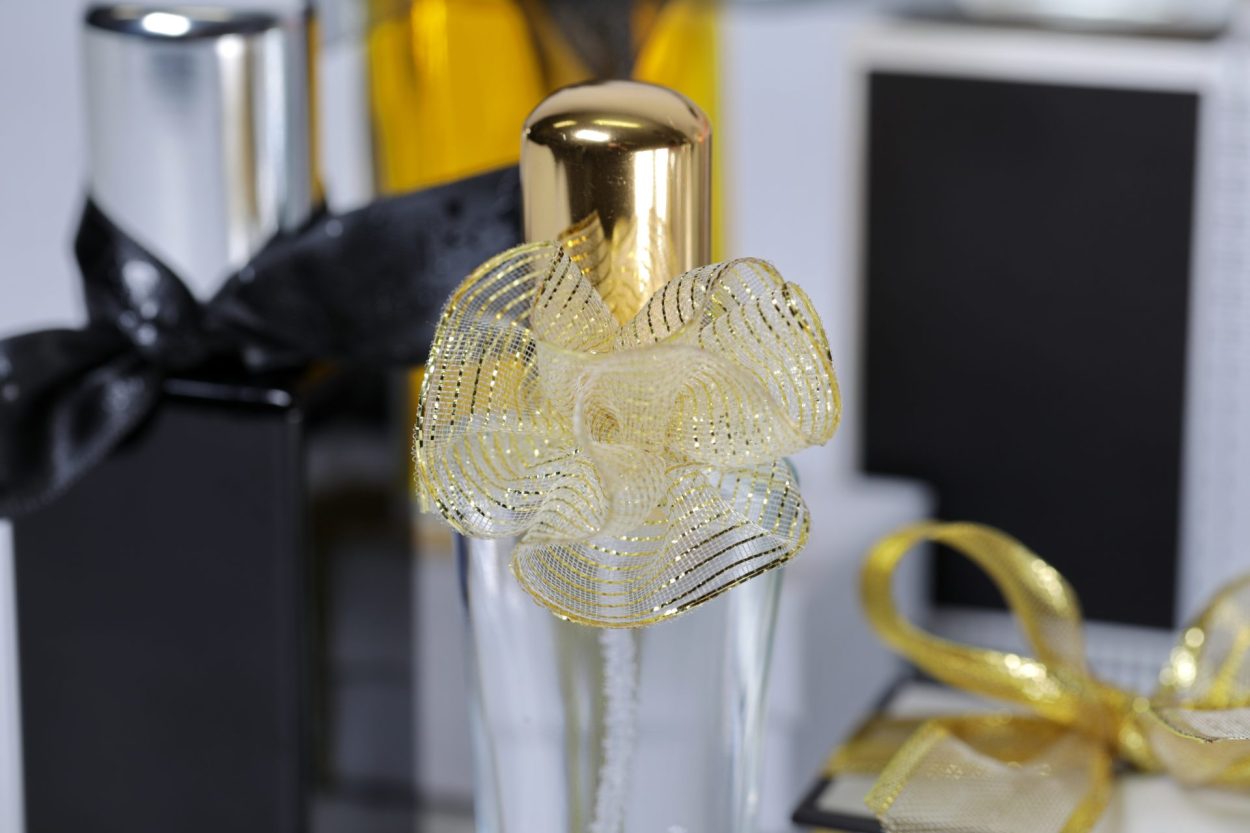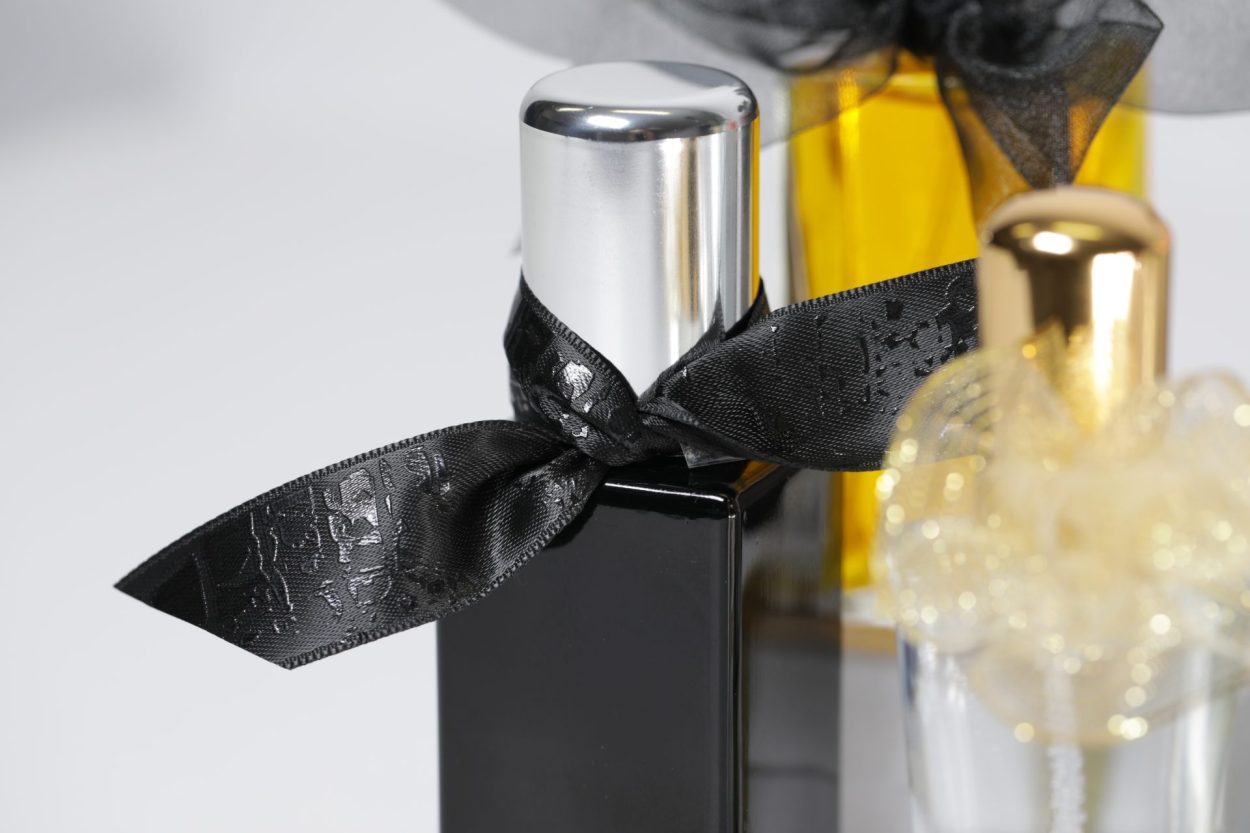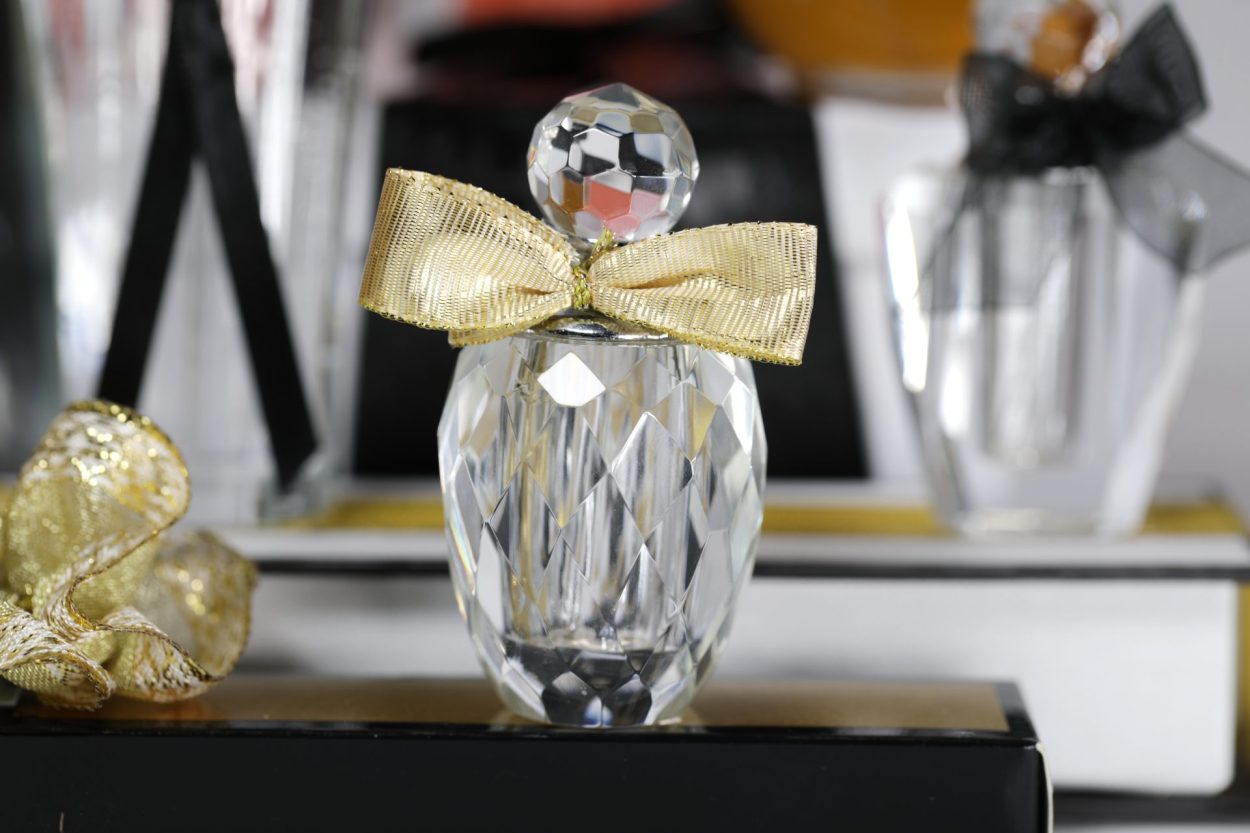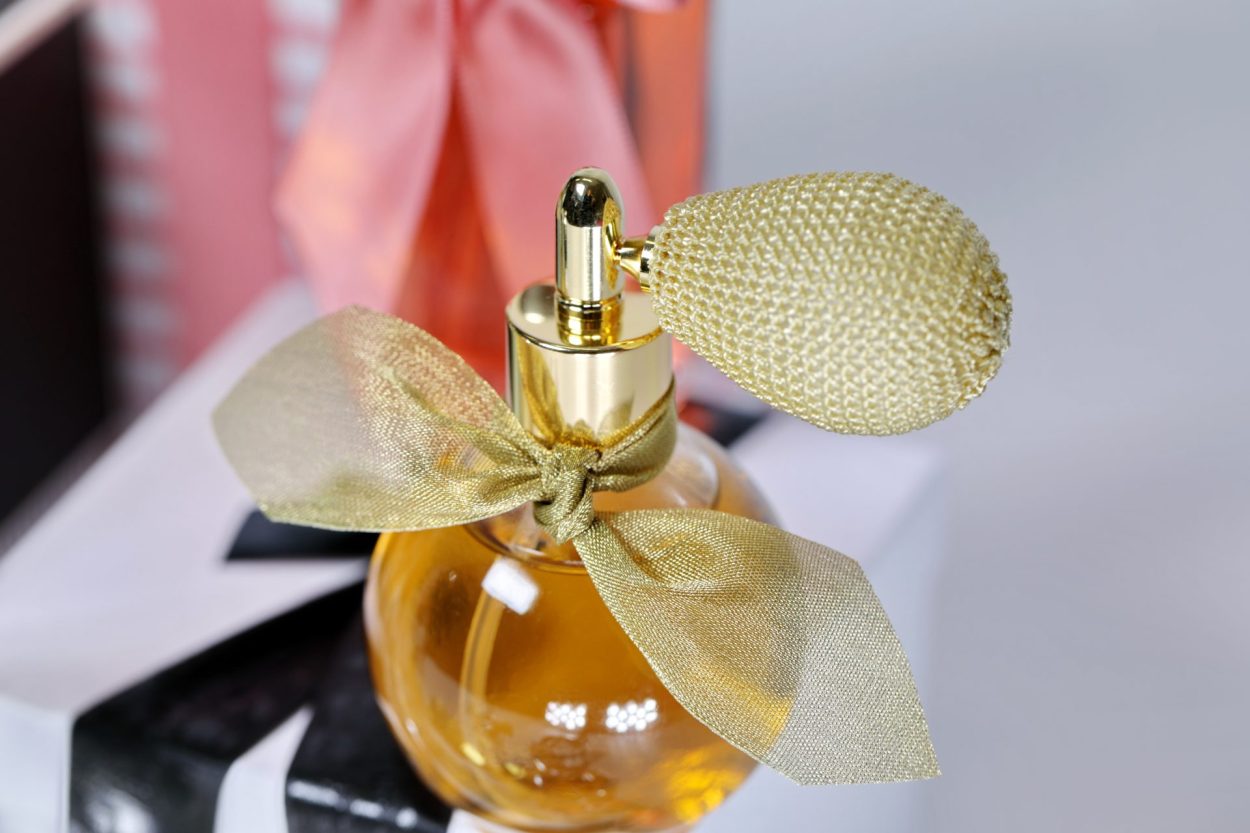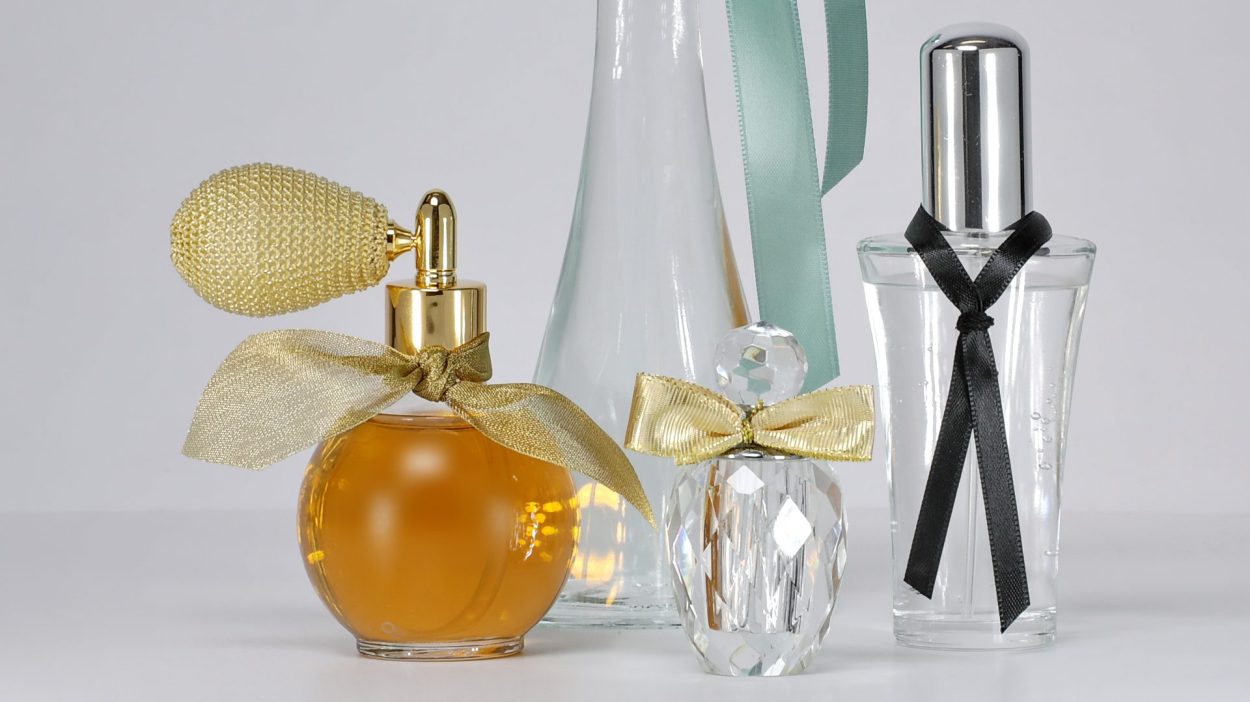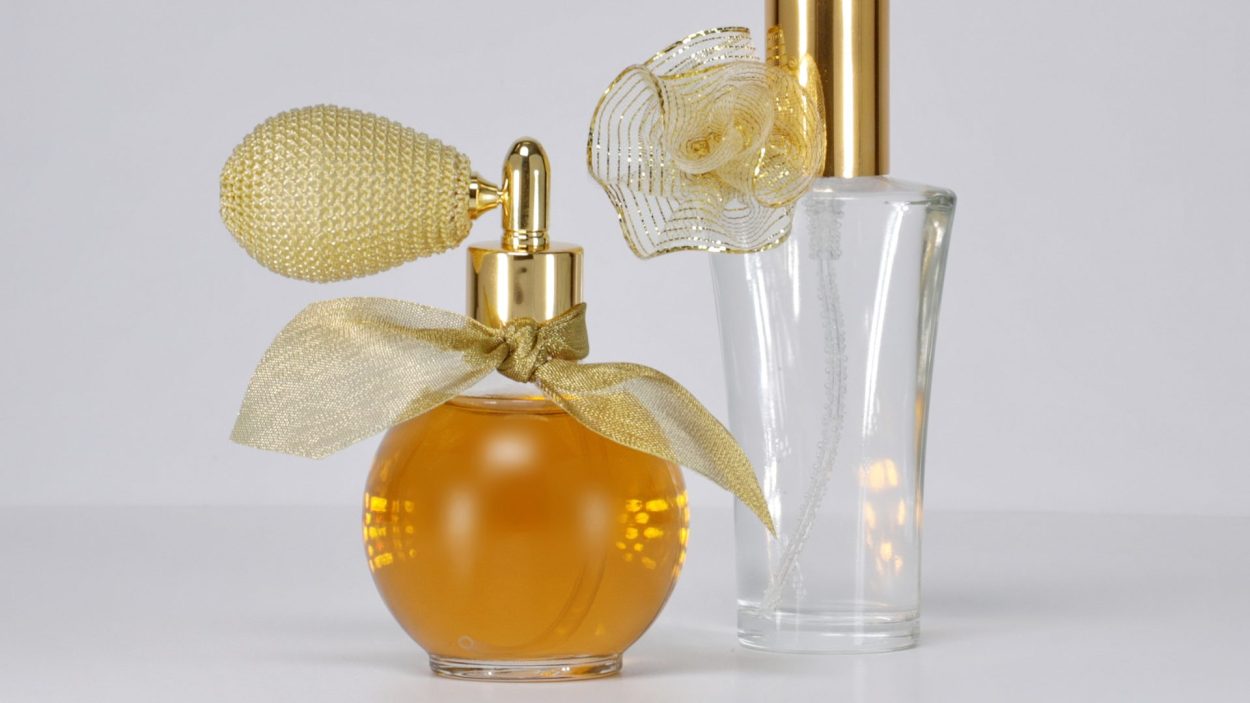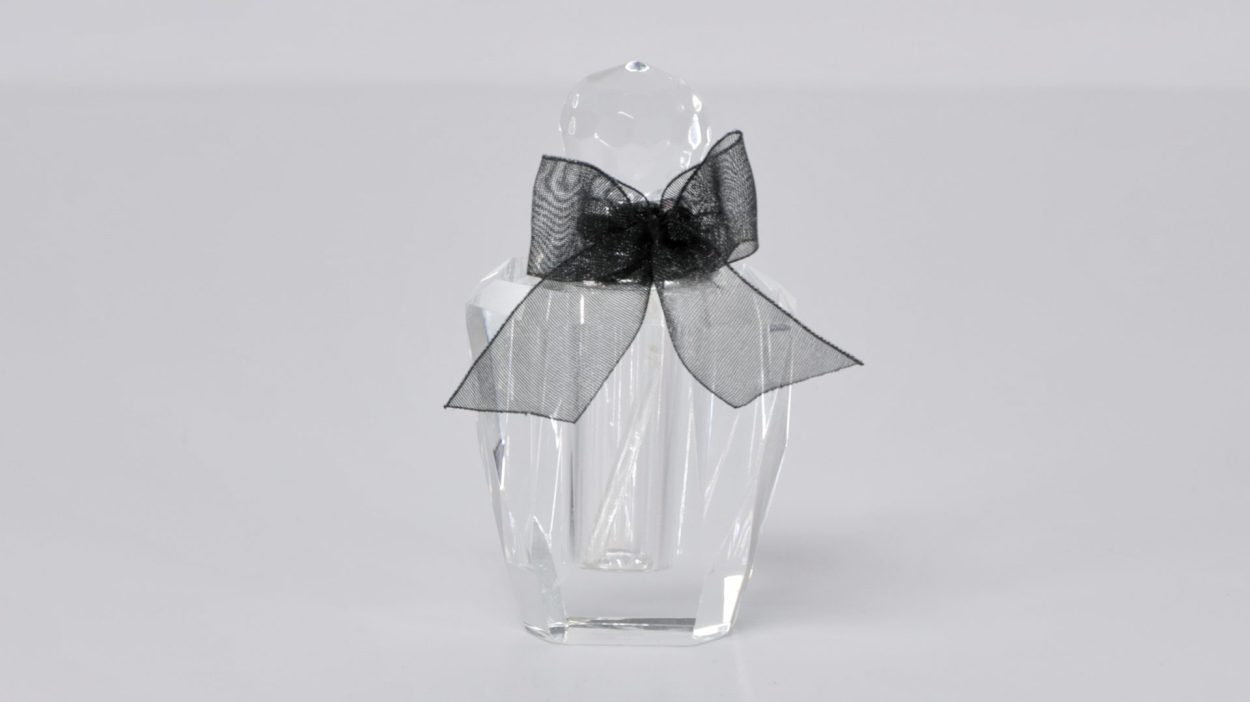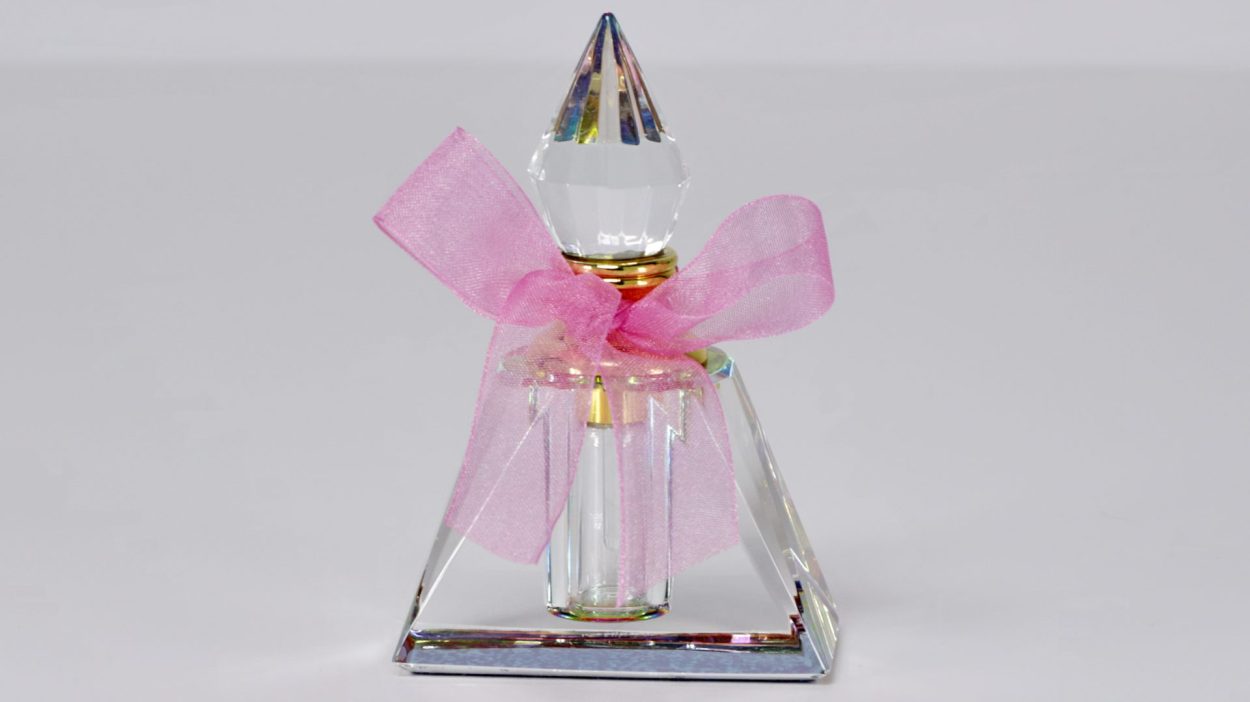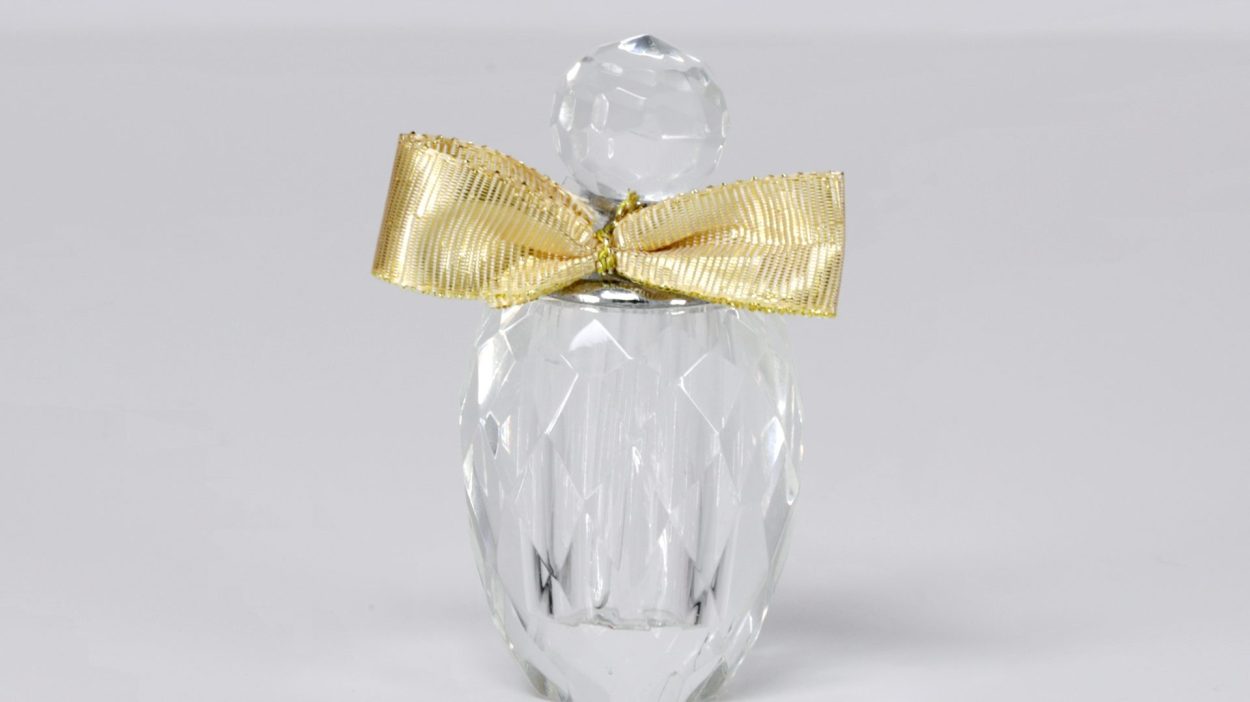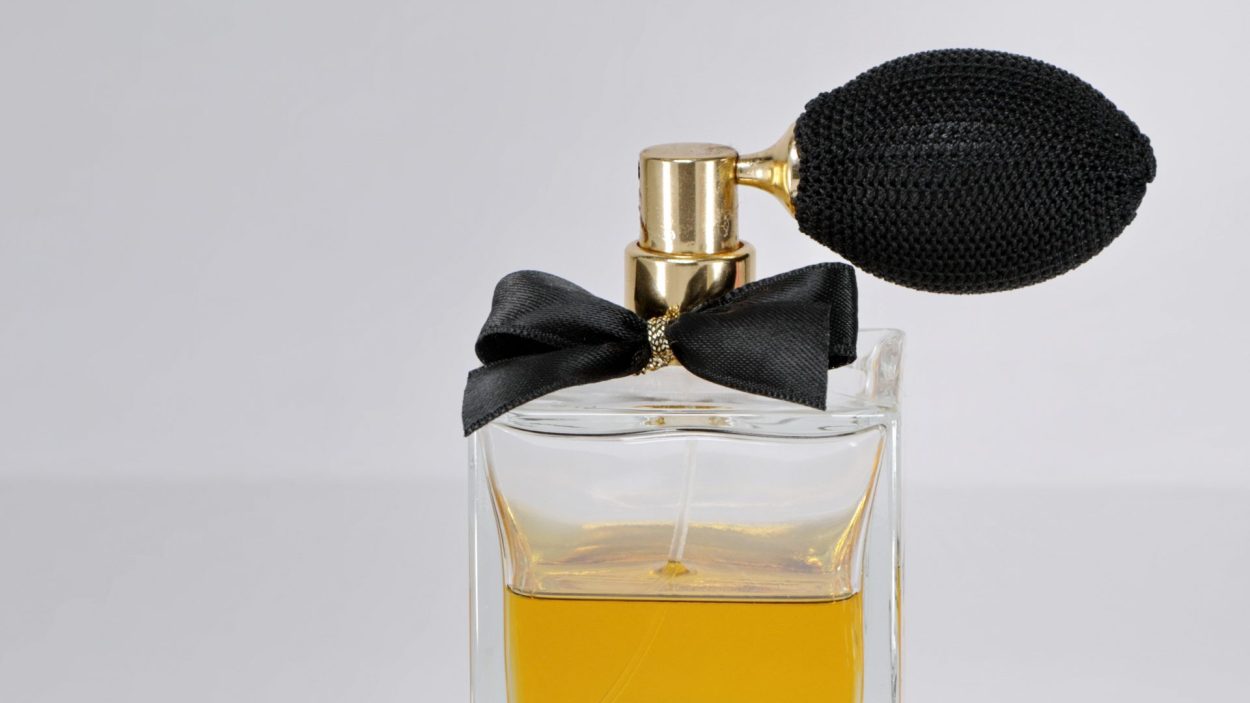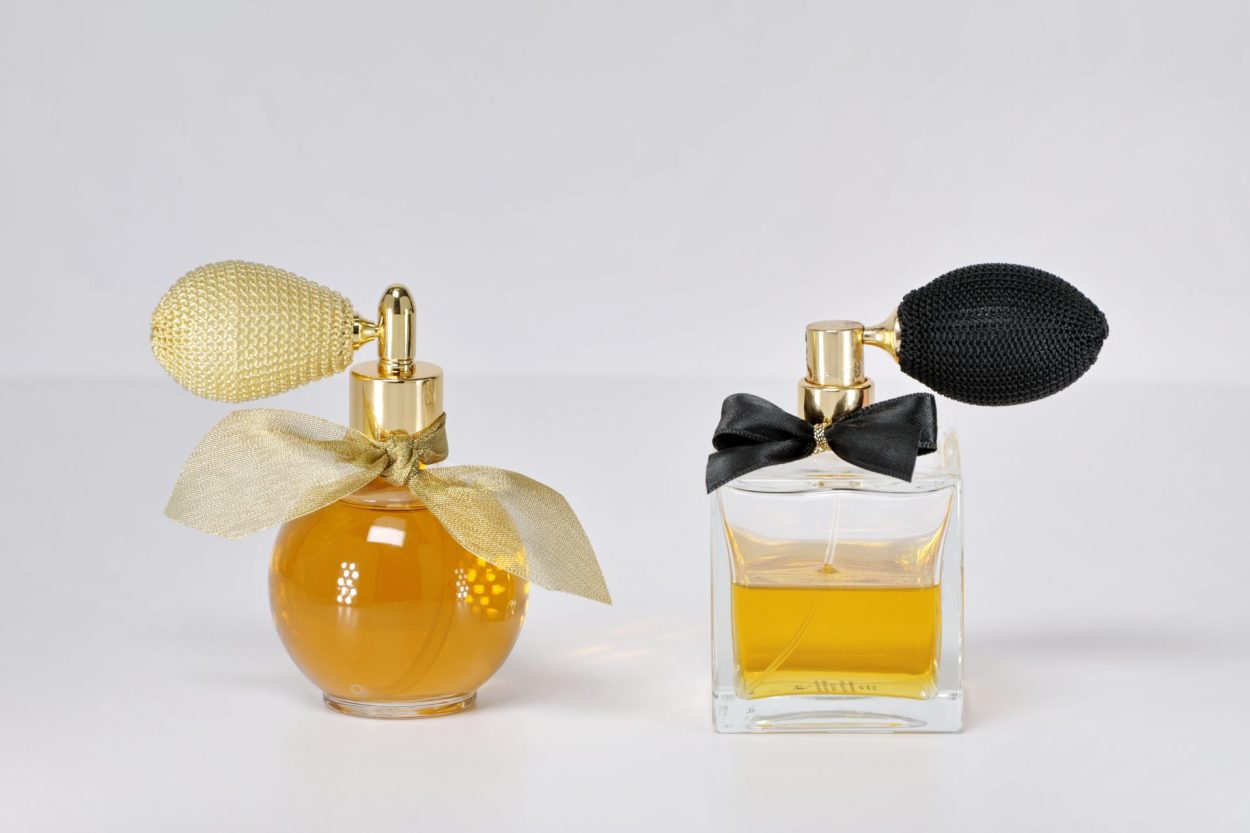 Extraordinarily beautiful!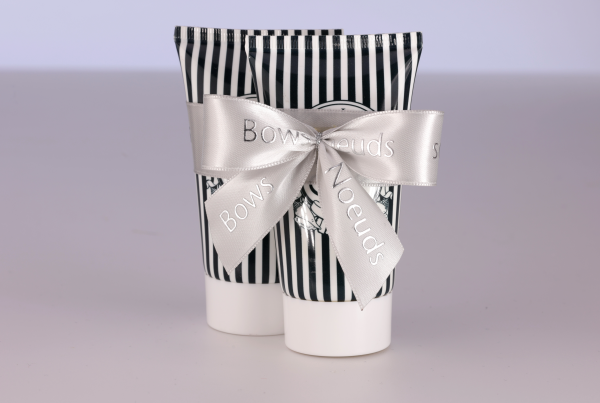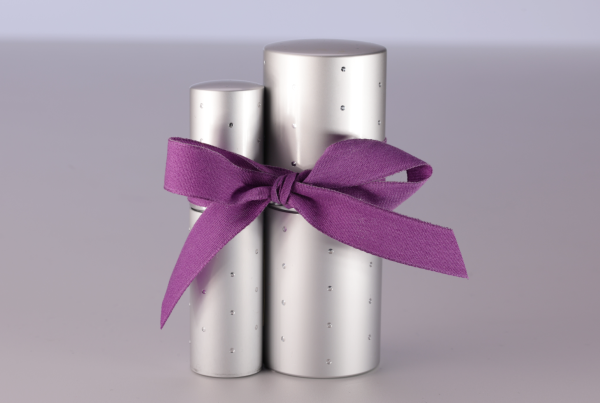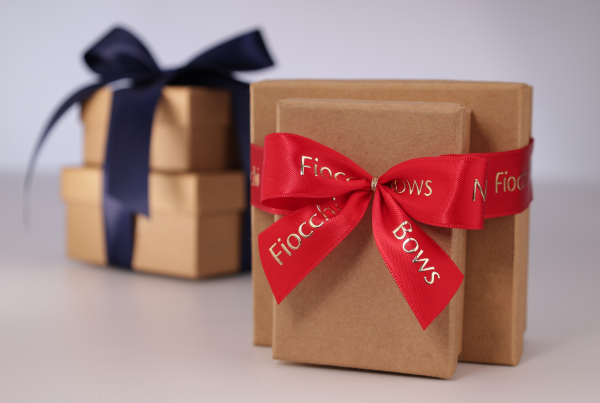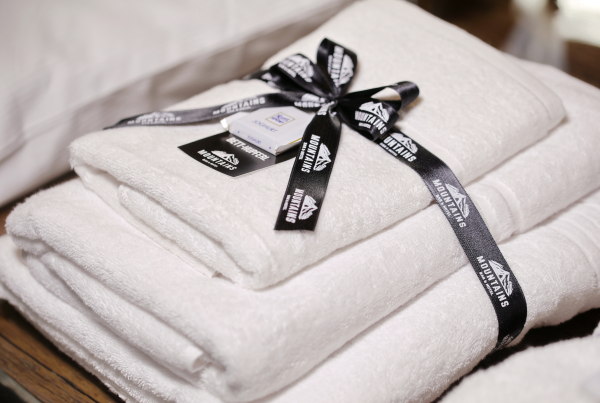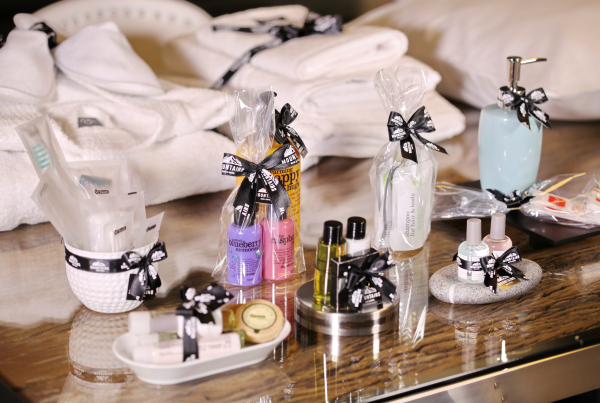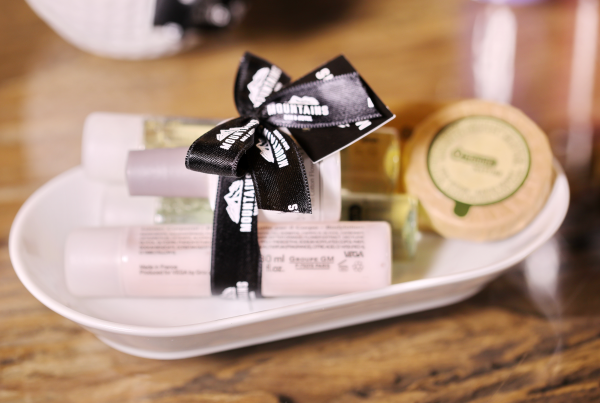 Many colours and sizes!
Fix & ready!
Bows for product bundling
" Bundling" several products at the same time?

A bundle bow effectively highlights seasonal promotions and significantly supports the giftability of product sets.

For example, if you sell cosmetics from one manufacturer in a set, prepare several towels with a decorative bow, or want to wrap gifts with just one bow, the choice of bundle bow is the right one.
Who doesn't know it – the fine Milanese pastry that delights young and old, especially at Christmas time. In the typical product packaging, the bow fulfills two functions at once. On the one hand it is a distinctive decorative element and on the other hand it is used as a carrying strap.

"Disciplinare di produzione del Panettone tipico della tradizione artigiana Milanese" is what the traditional bakers would say.

We are happy to offer you a custom-made carrying bow also for your product, with plastic pin for easy attachment.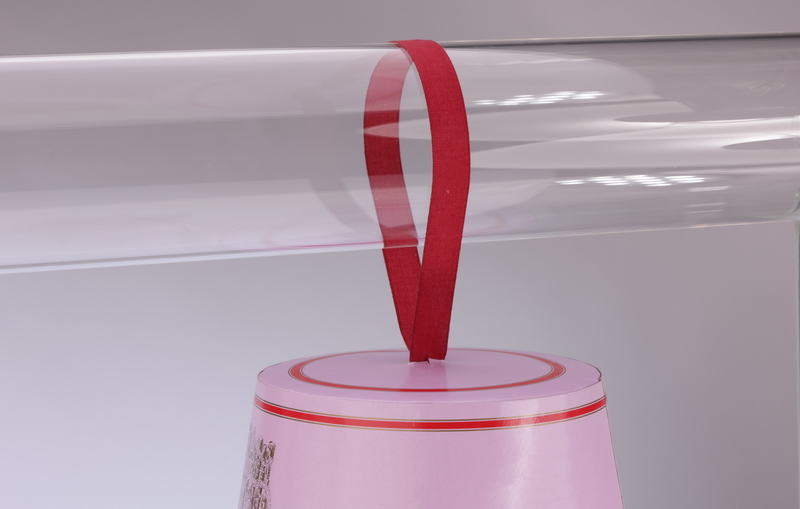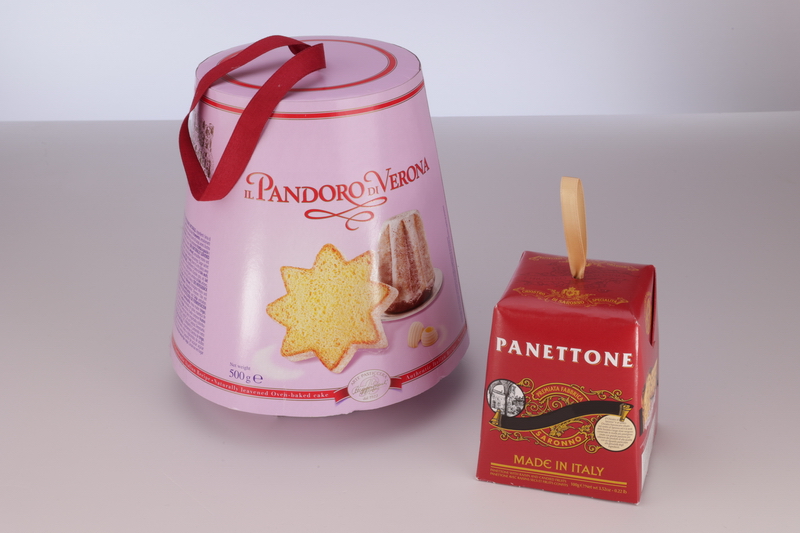 Panettone beautifully packaged!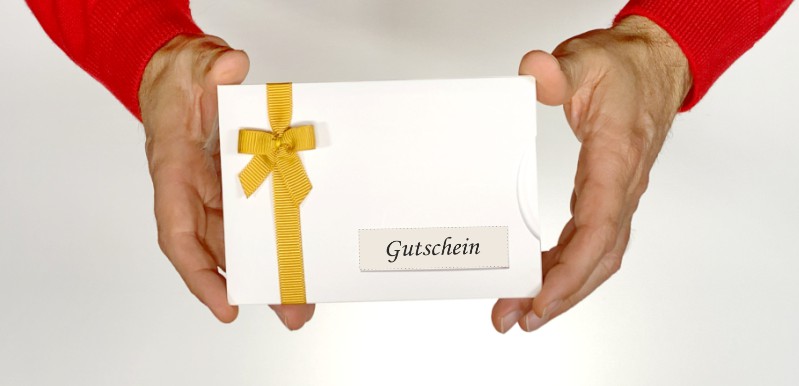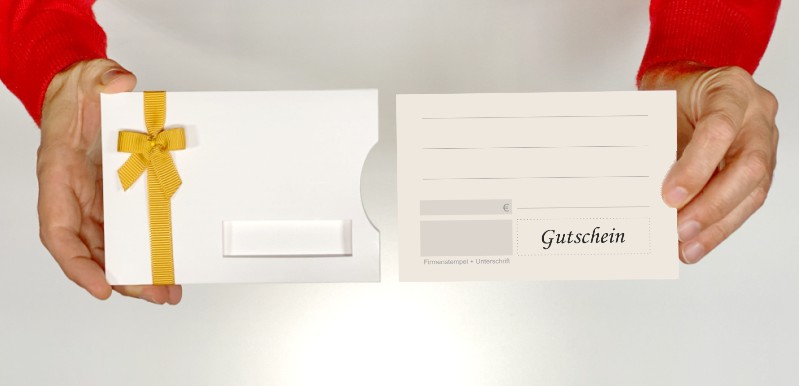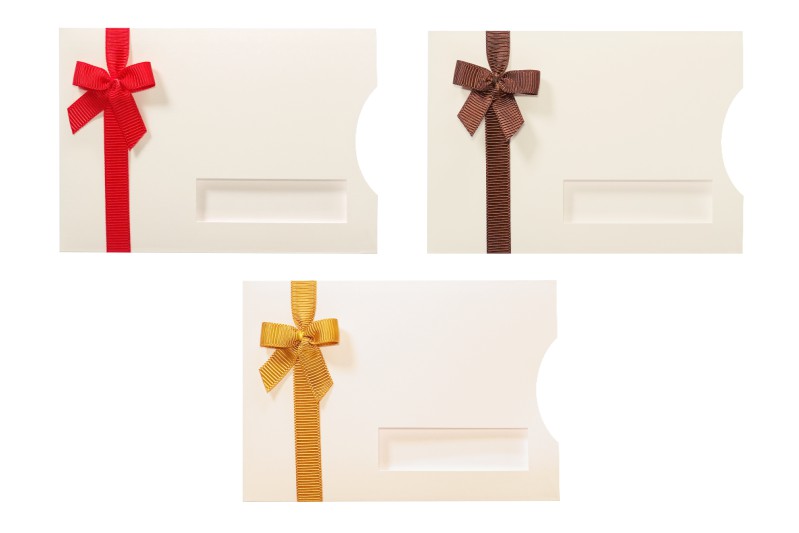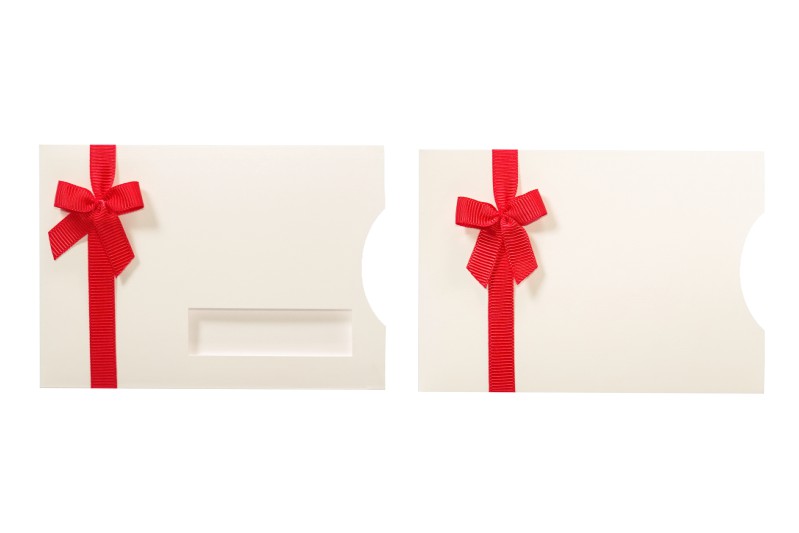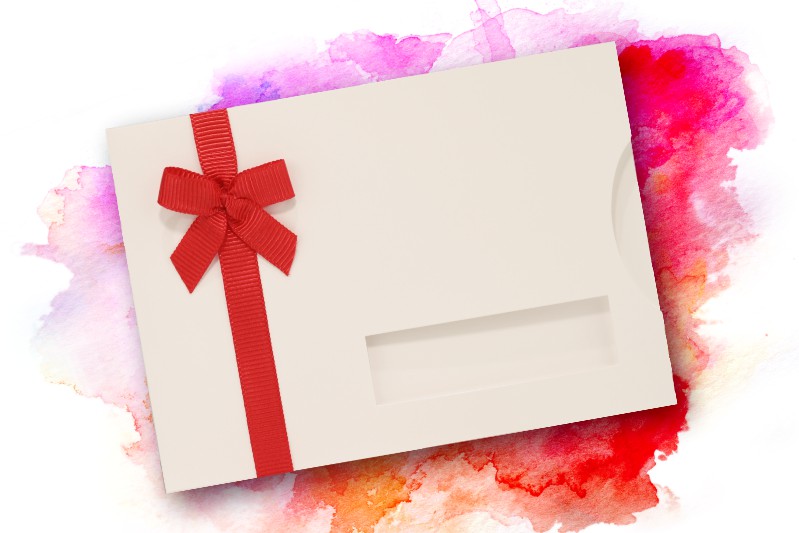 Vouchers finally beautifully packaged!
Vouchers are popular with both givers and recipients, but still: your voucher cards lack that certain something?

In combination with a hand-tied, textile bow, our bow cards emphasize the gift character of your individual voucher card and the value of your offer, because bows and ribbons are perceived as the ultimate gift symbol. (Study Harz University of Applied Sciences, Prof. G. Felser)

In the classic A6 landscape format (postcard, individually printable) and 3 different ribbon colors (chocolate, red, gold), the cards will delight your customers and all those who are still looking for an attractive gift.

With optional viewing window for your brand message on the front.
Catalogs for our bows & ribbons collection
In our catalogs you will find all the bows and ribbons that SOPP Industry offers you in its collections. Elegant satin ribbons and ready-made bows for Christmas, ribbons made of gift ribbon for spring and much more awaits you.