Clothes make the man – bows make packaging. Individual bows on a package are not only a visual eye-catcher and a real treat for the hand. No. They also ensure a long-lasting memory effect with the customer and the recipient. Because individually designed packaging with a decorative bow gives it a face and makes it stand out from the crowd of competitors. Discover the wide variety of colours. Motifs and bow ideas for your individual and high-quality packaging. Give your products that certain something – with the creative and innovative products from Sopp Industrie GmbH.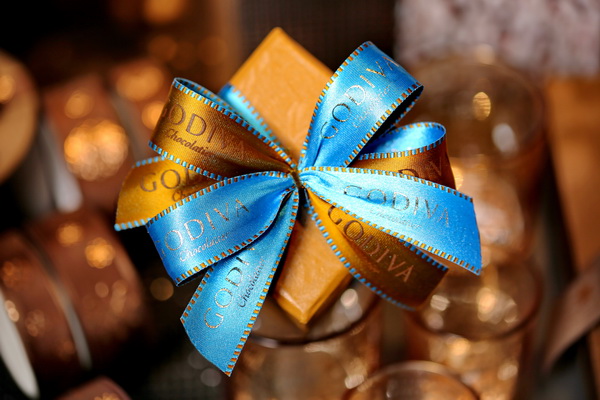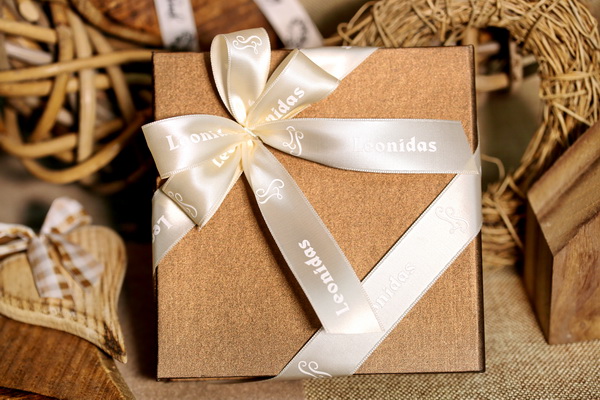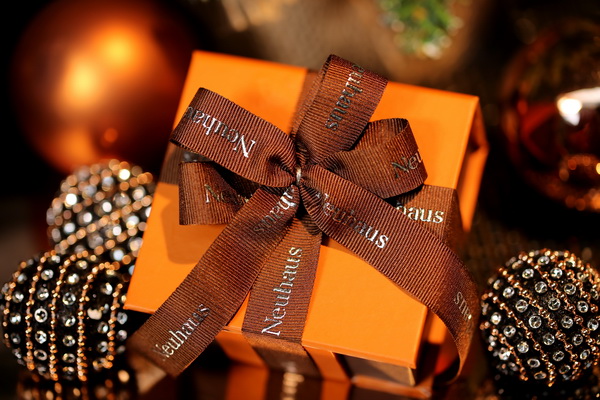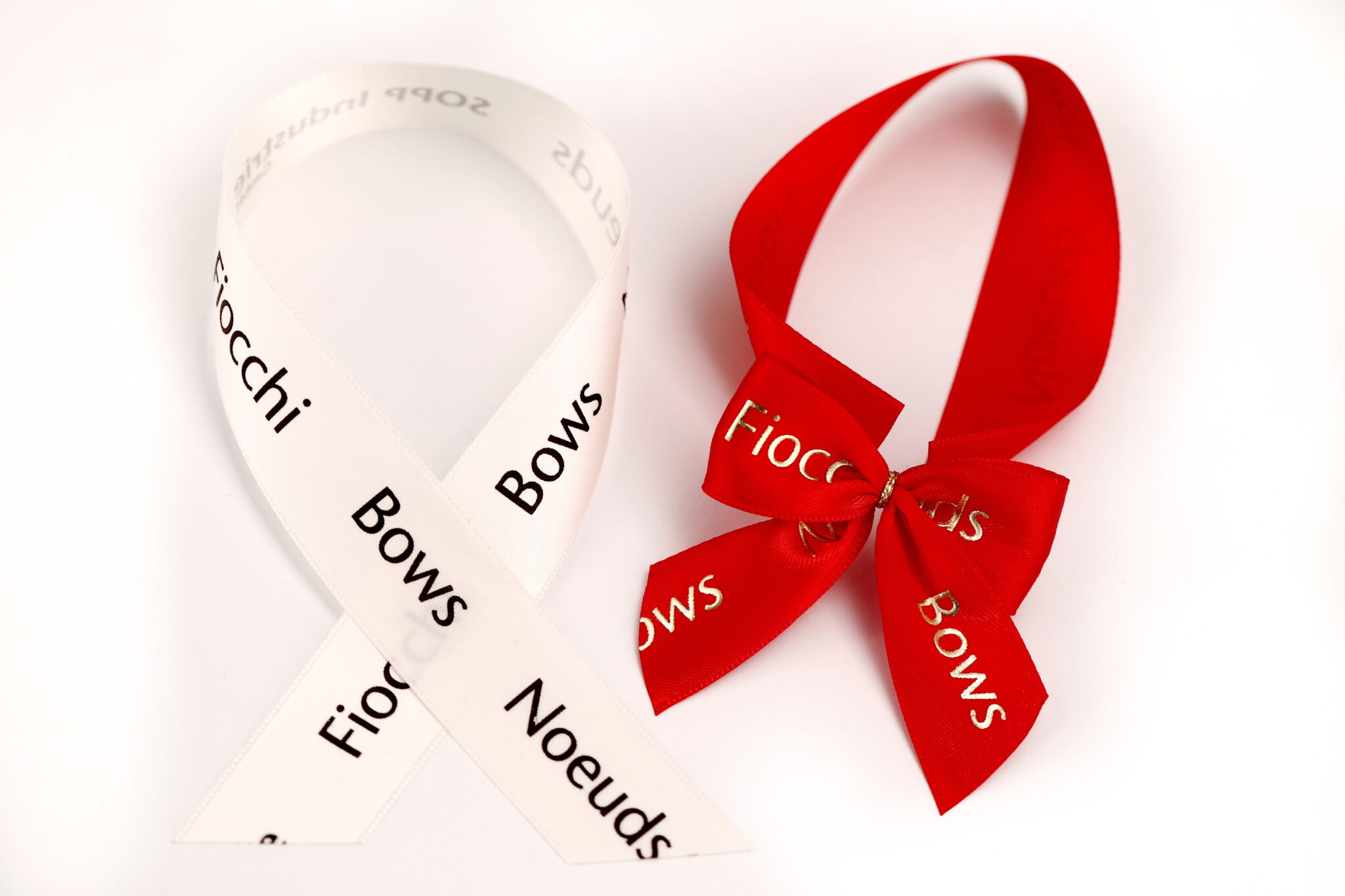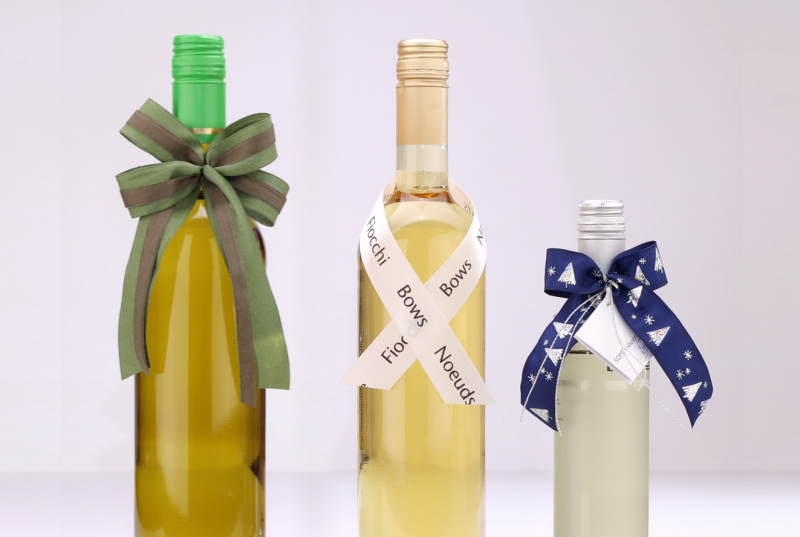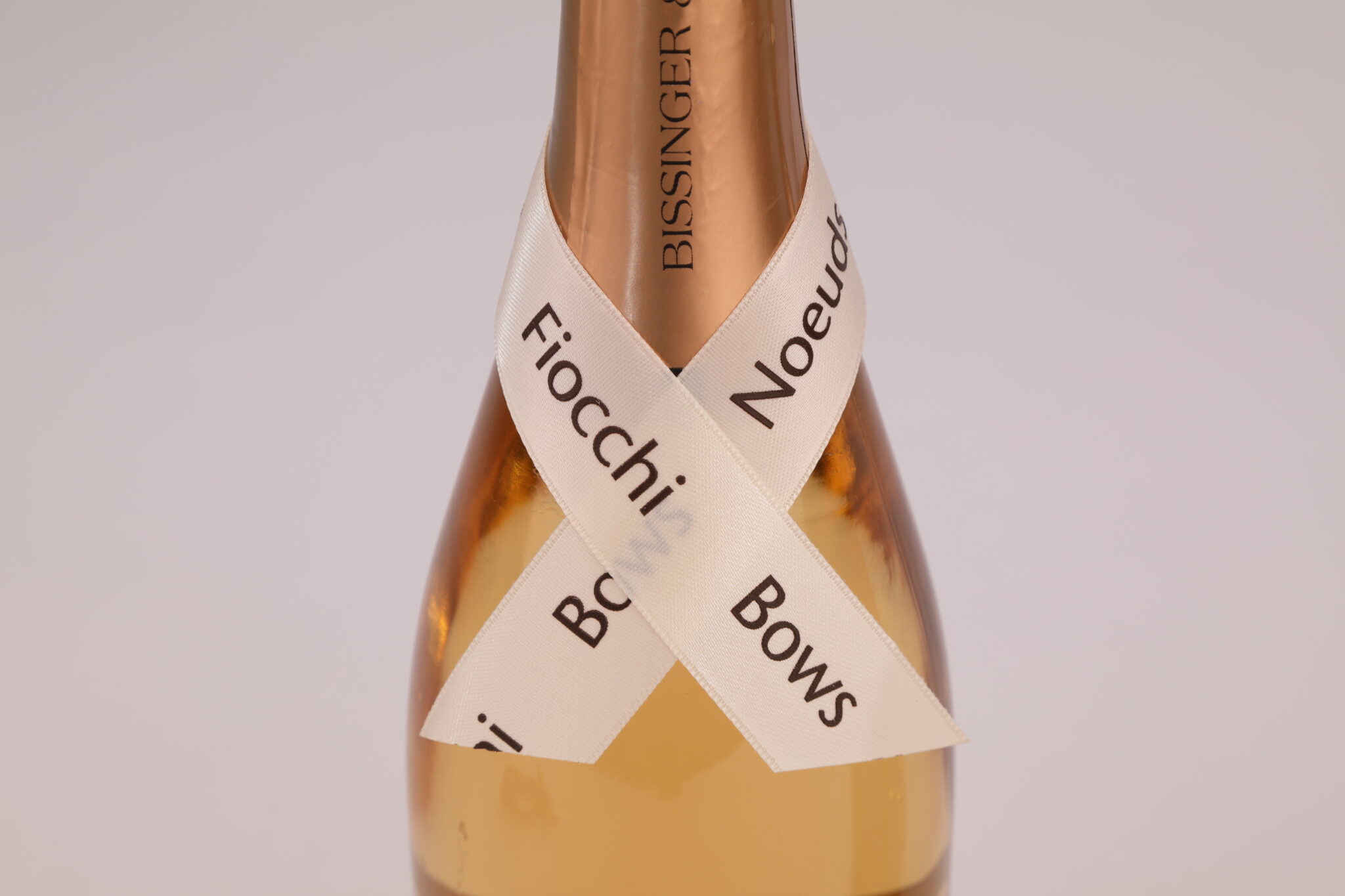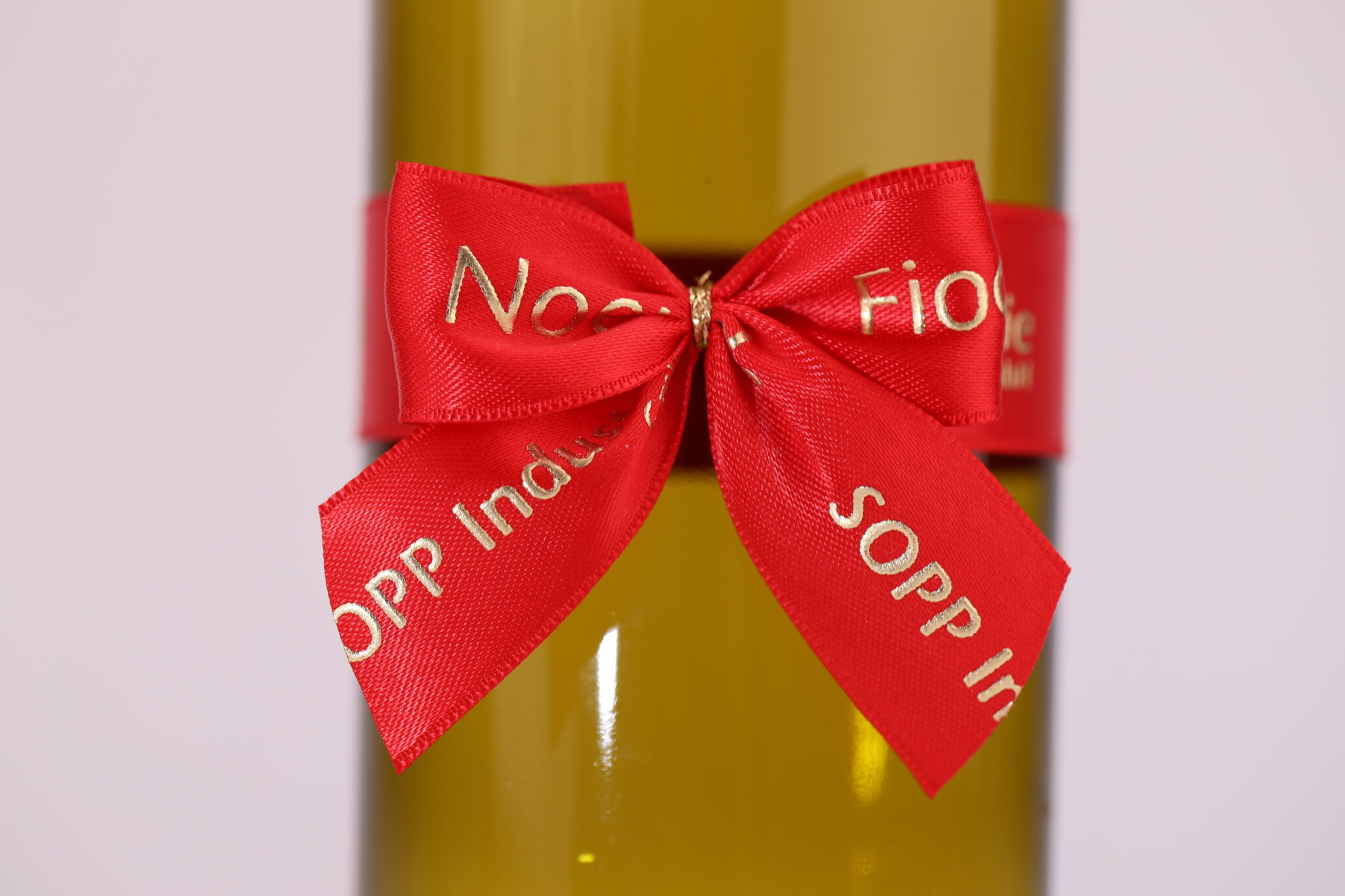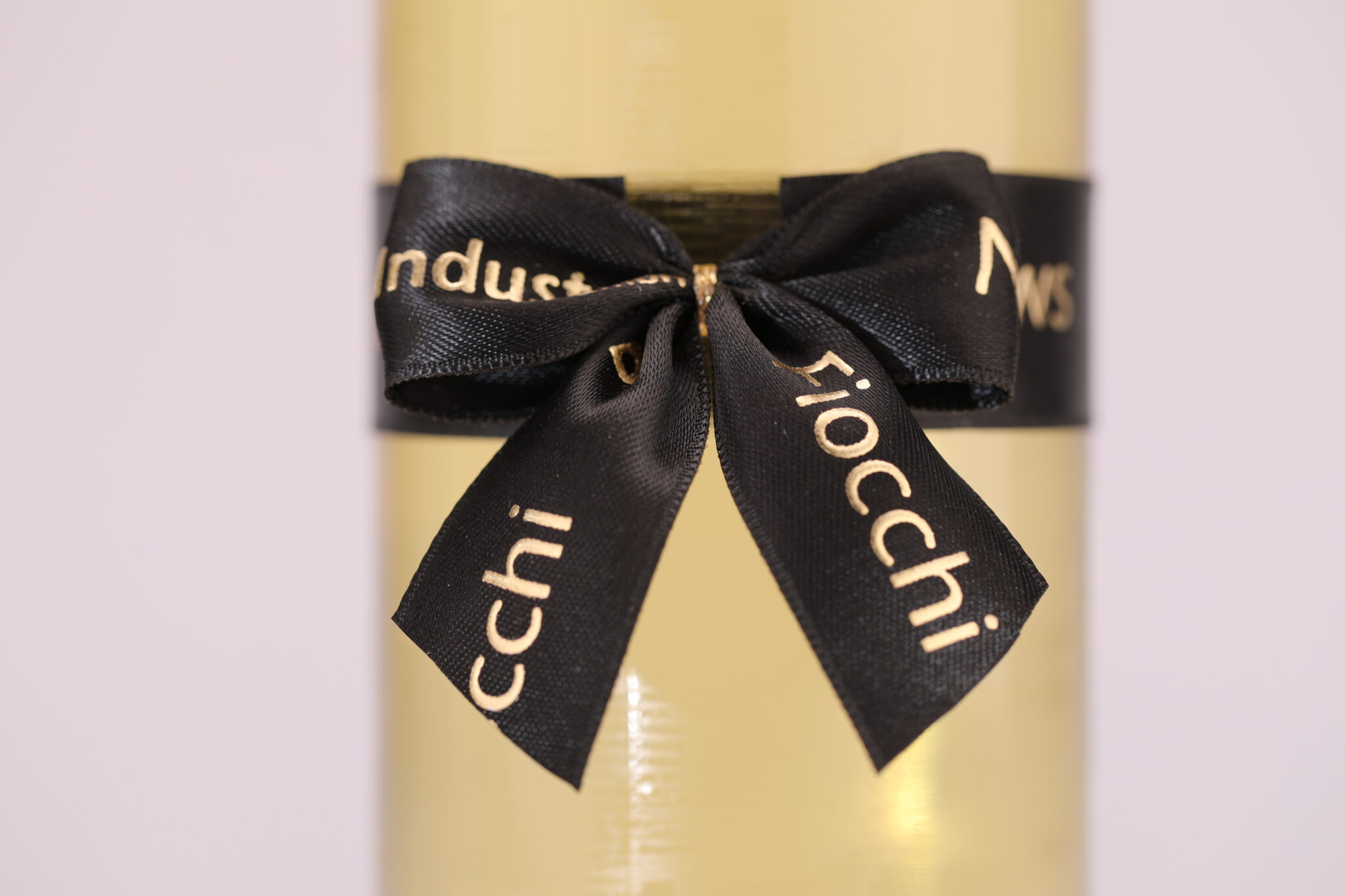 Let yourself be inspired!
Bow specially designed for bottles
Especially on glass bodies such as drinks bottles, gift bows and of course smartly joined ribbon sections are perfect for giving the product body that special touch and discreet eye-catching appeal. Often a single 2-wing ribbon on e.g. a wine bottle is enough to tell the recipient: "I am special" or "I am a gift".
In contrast to the rather "chunky" and large-format drinks bottles, it is important to apply a small and discreet touch to the small, noble crystal flacons. Basically, one could speak here of the "icing on the cake" or the "icing on the cake". Big perfume brands have been using the small, textile application very successfully for many years. You already know why.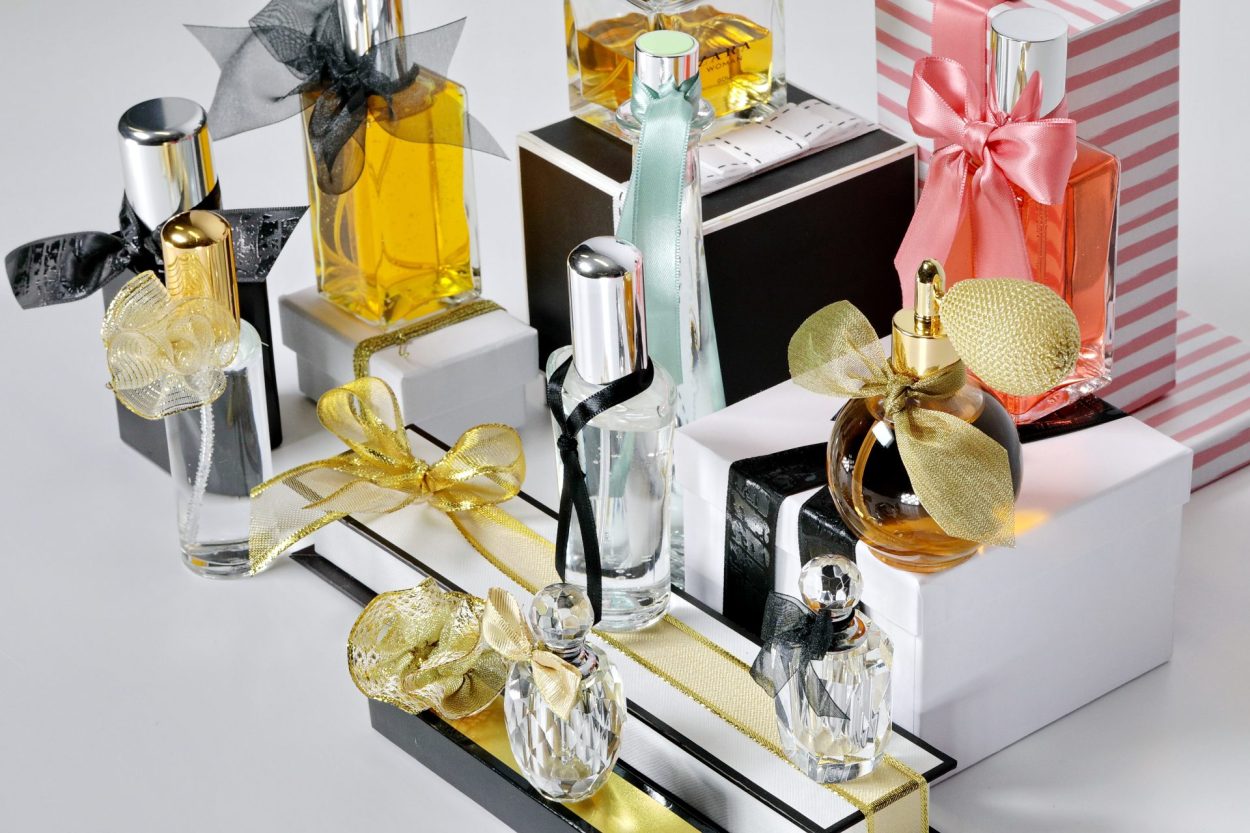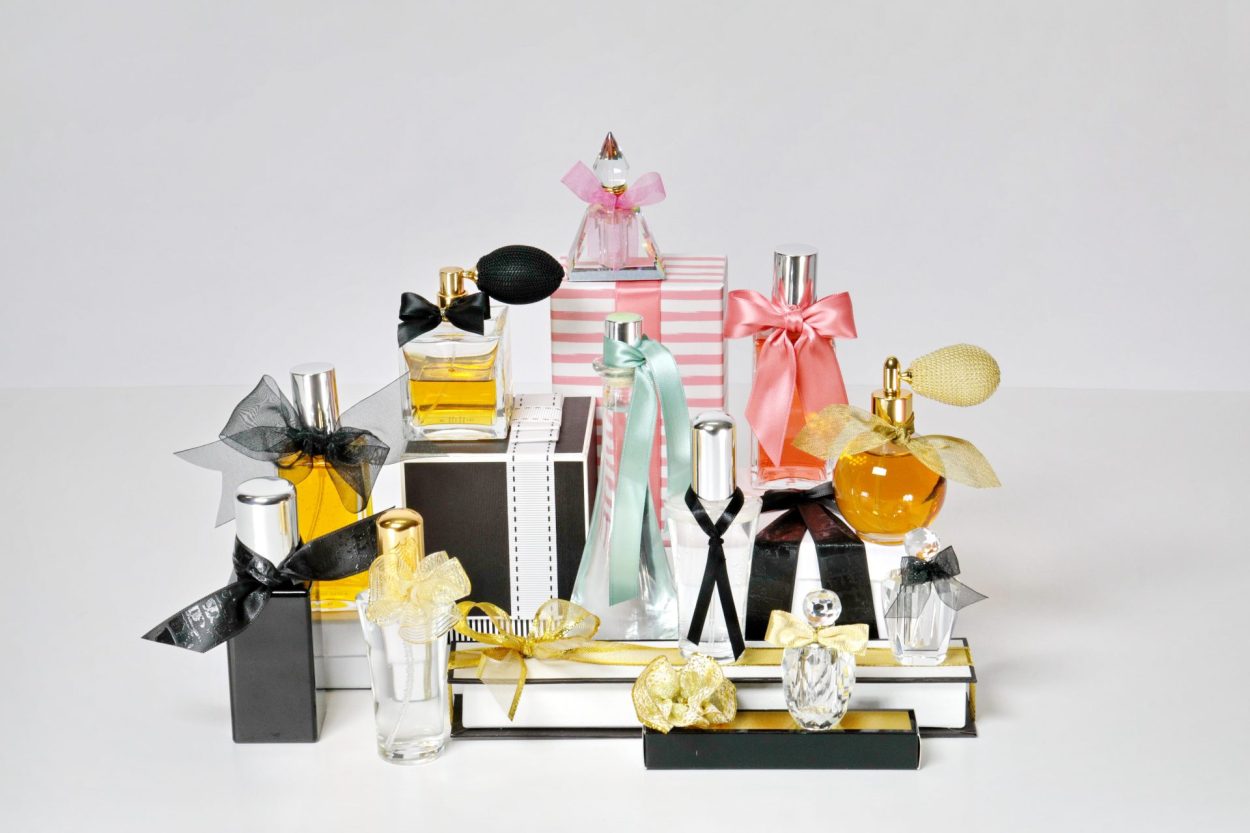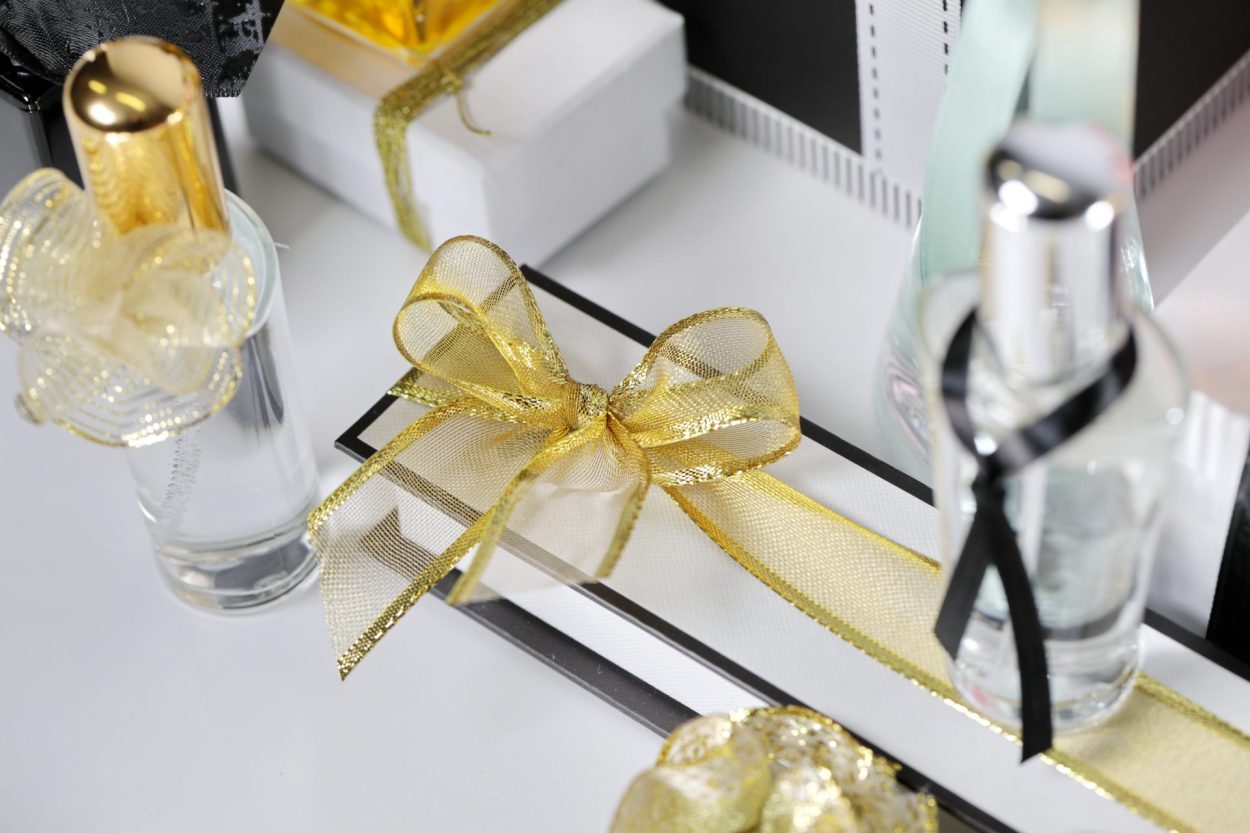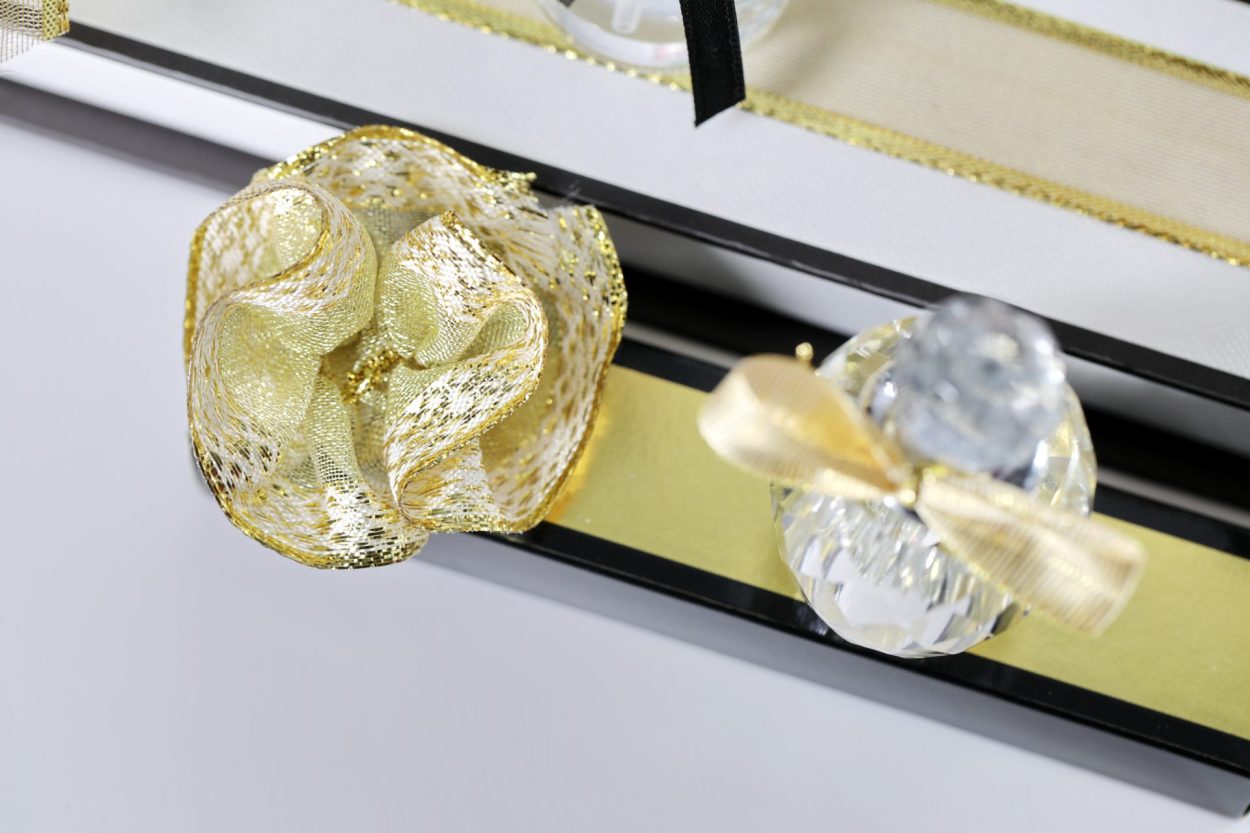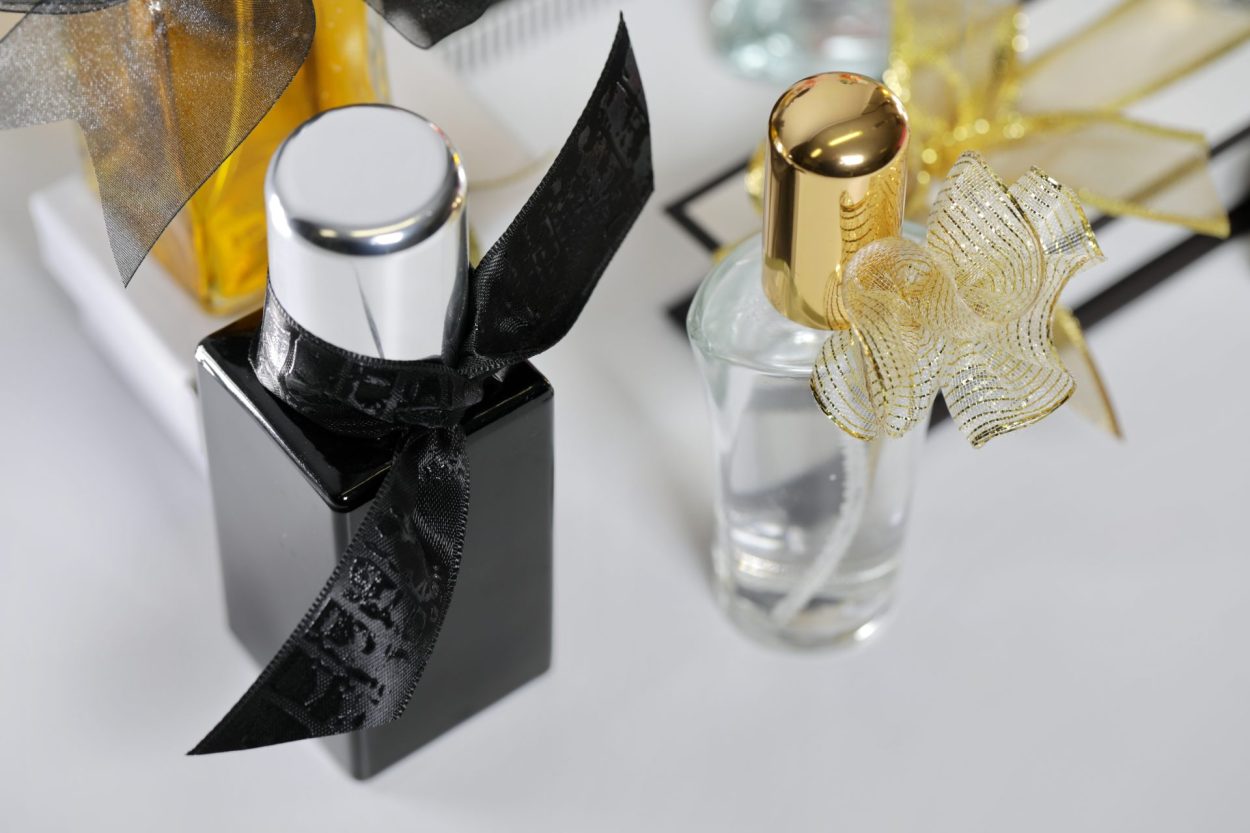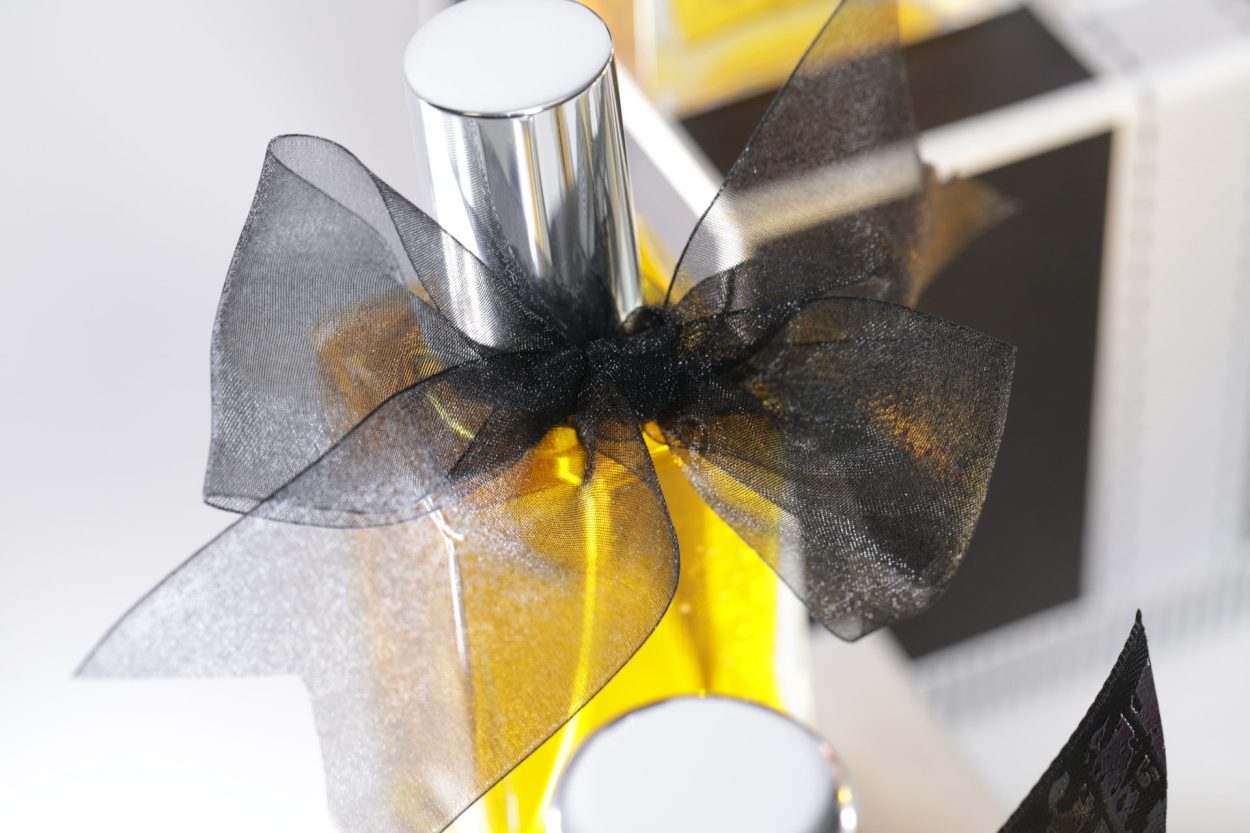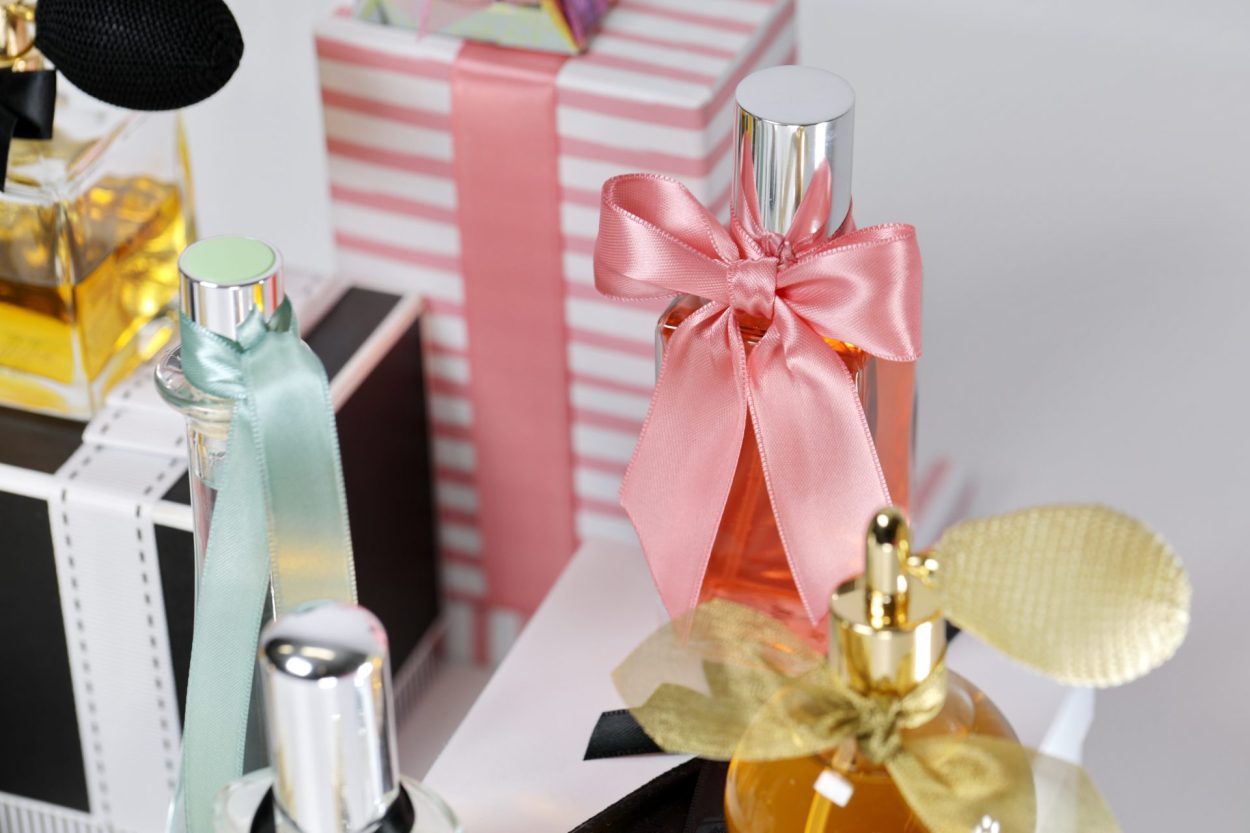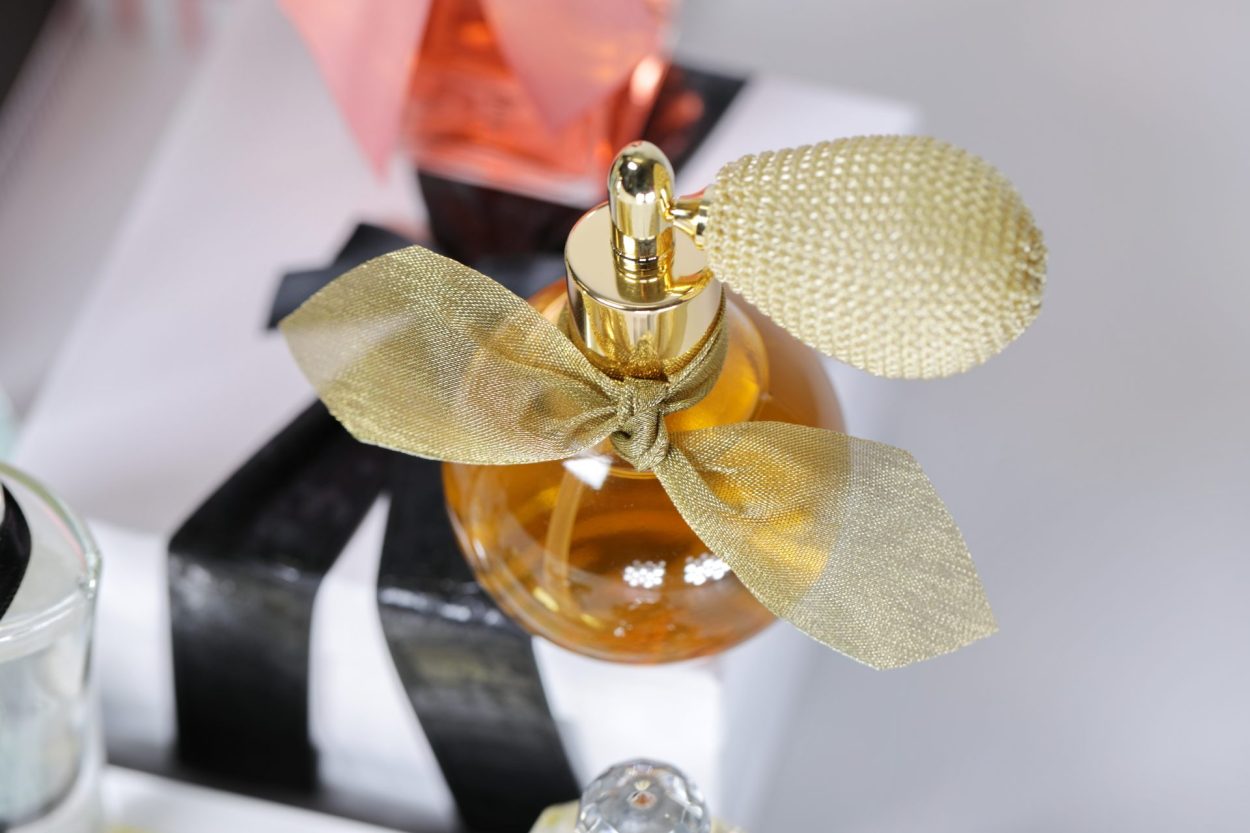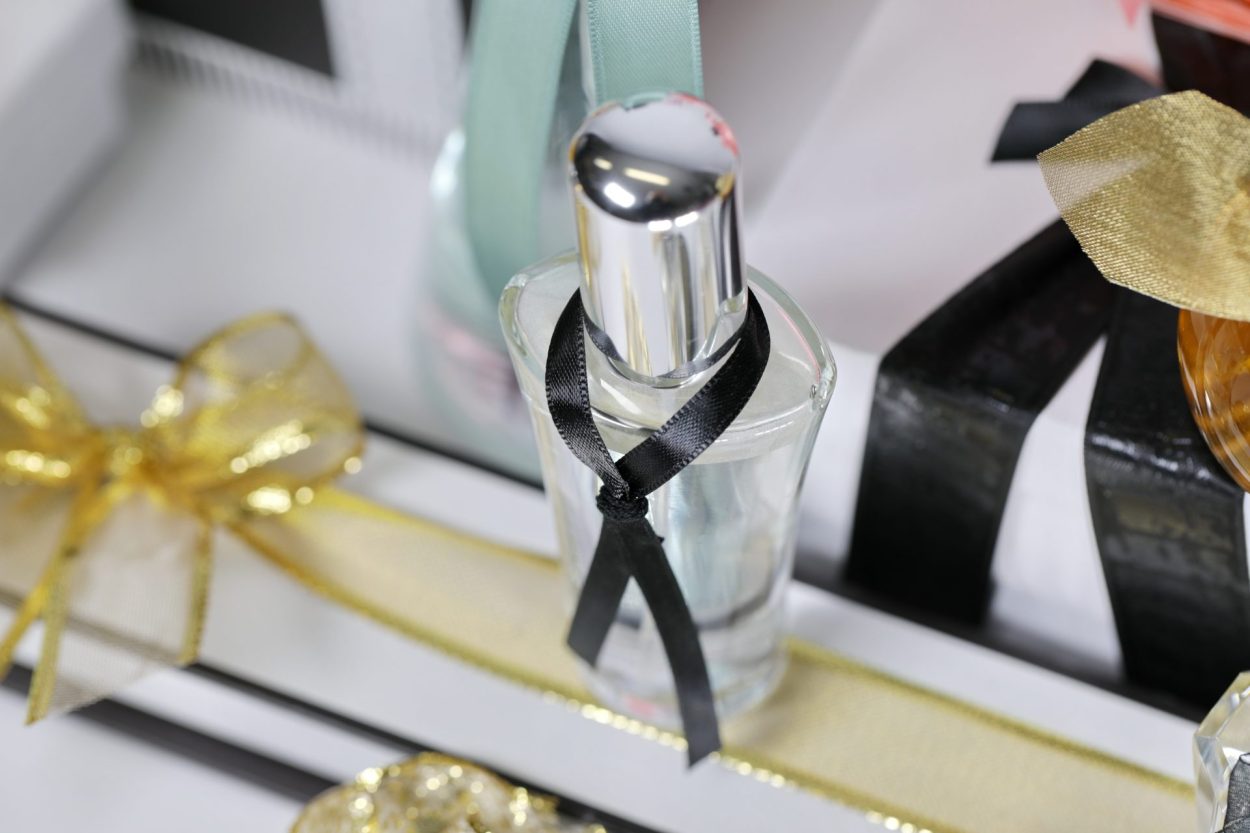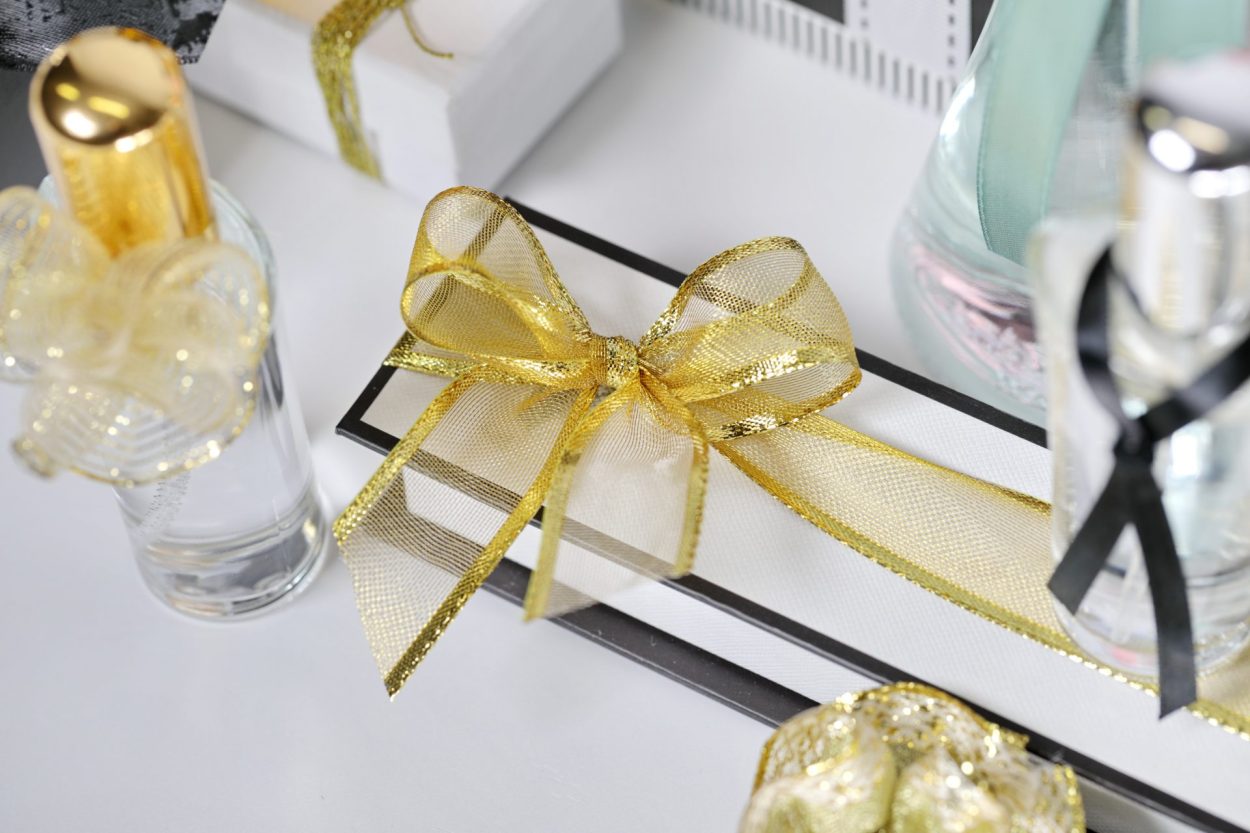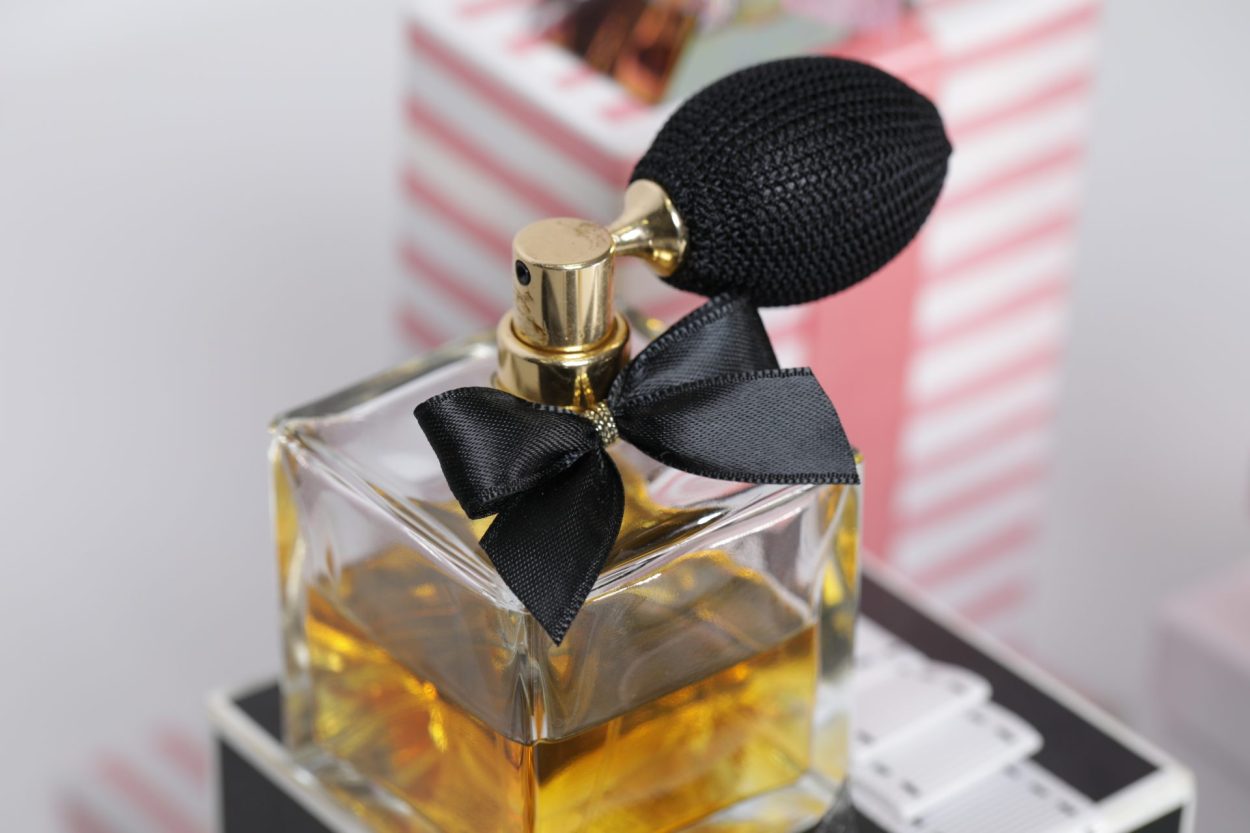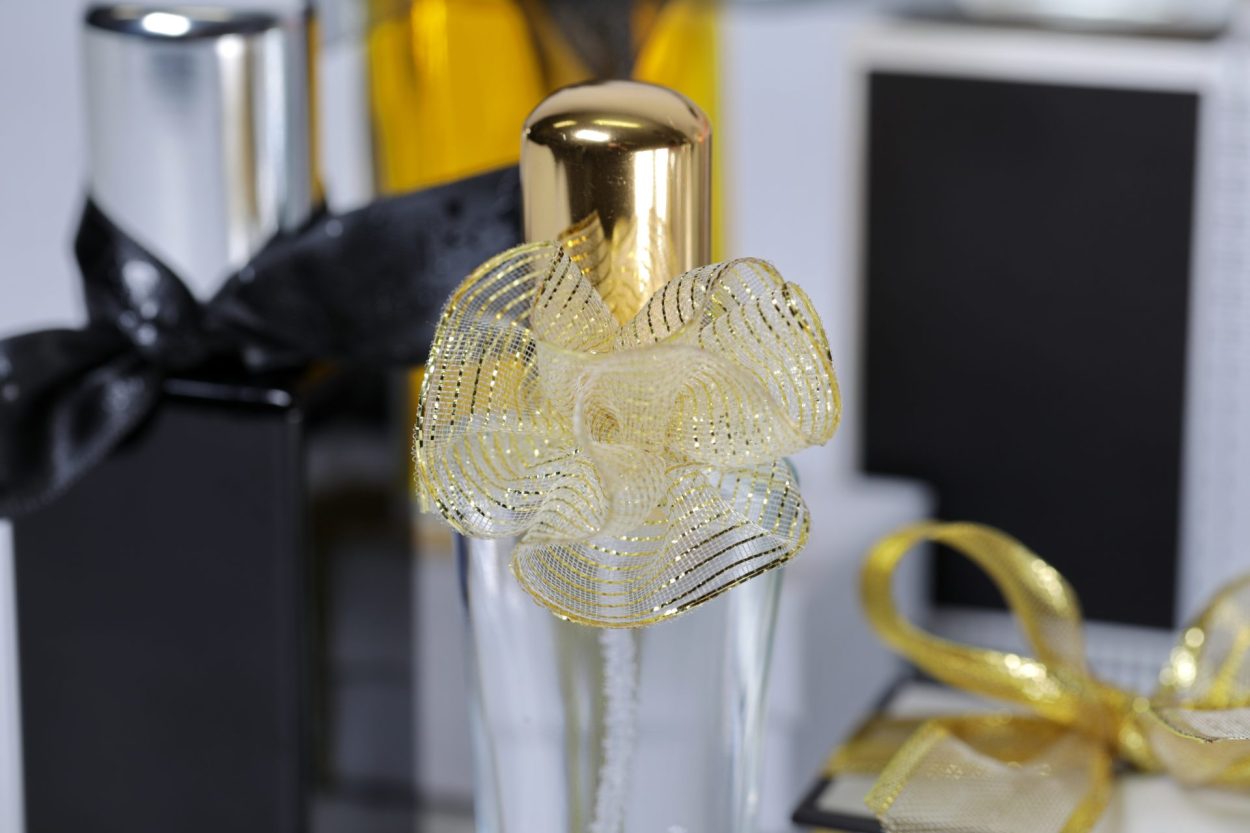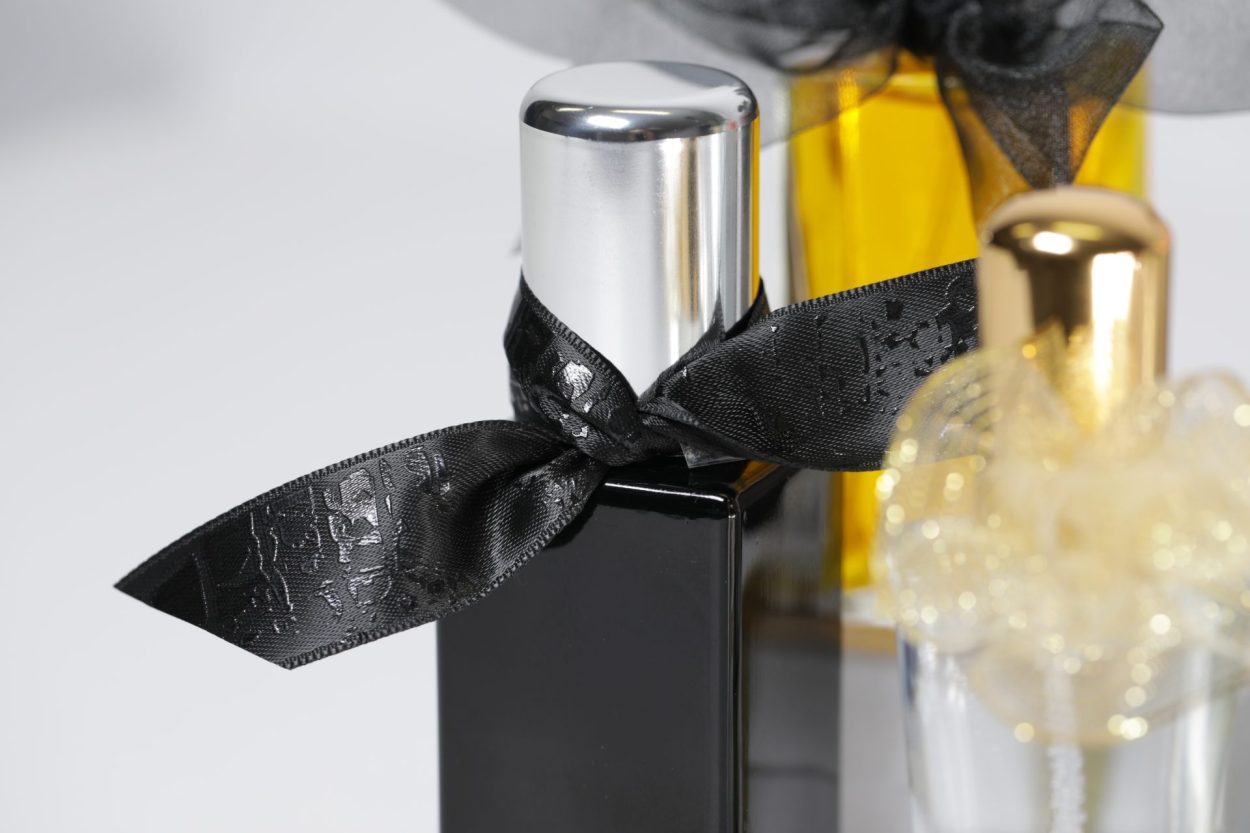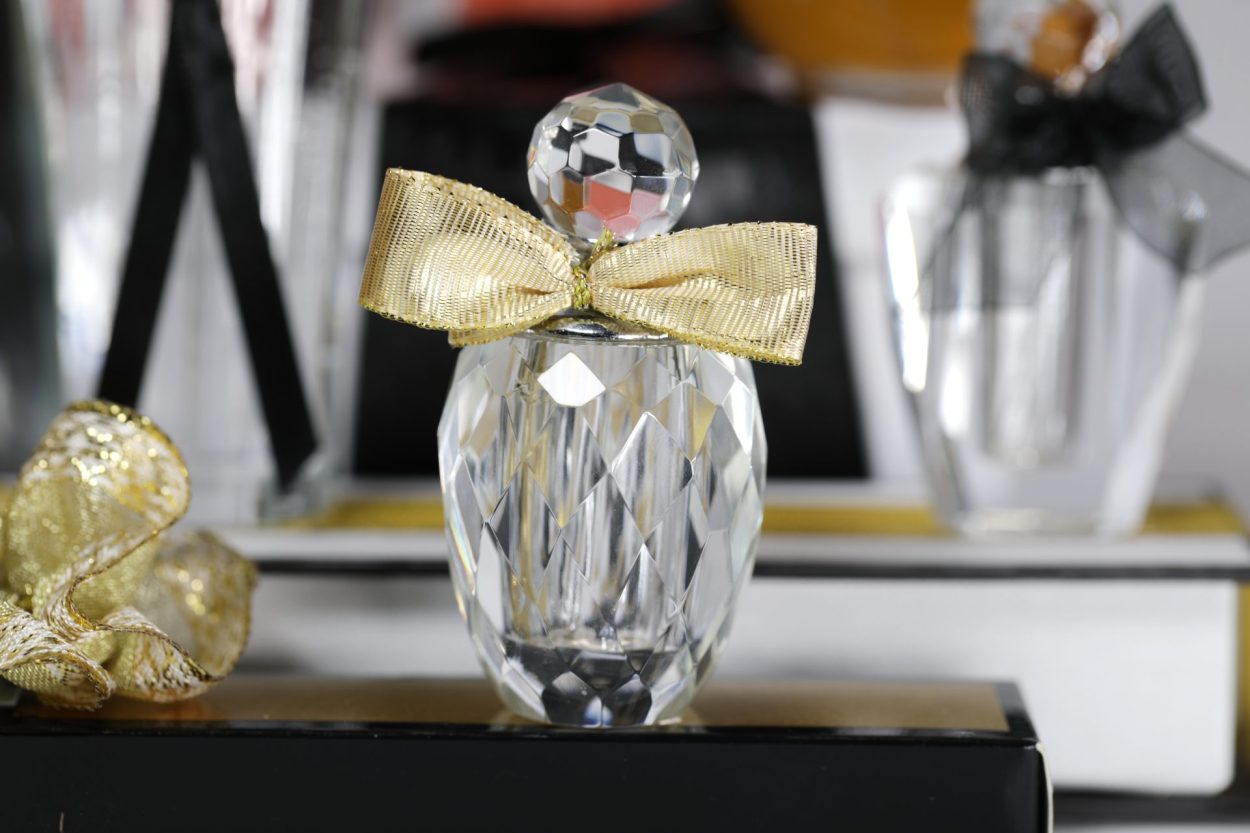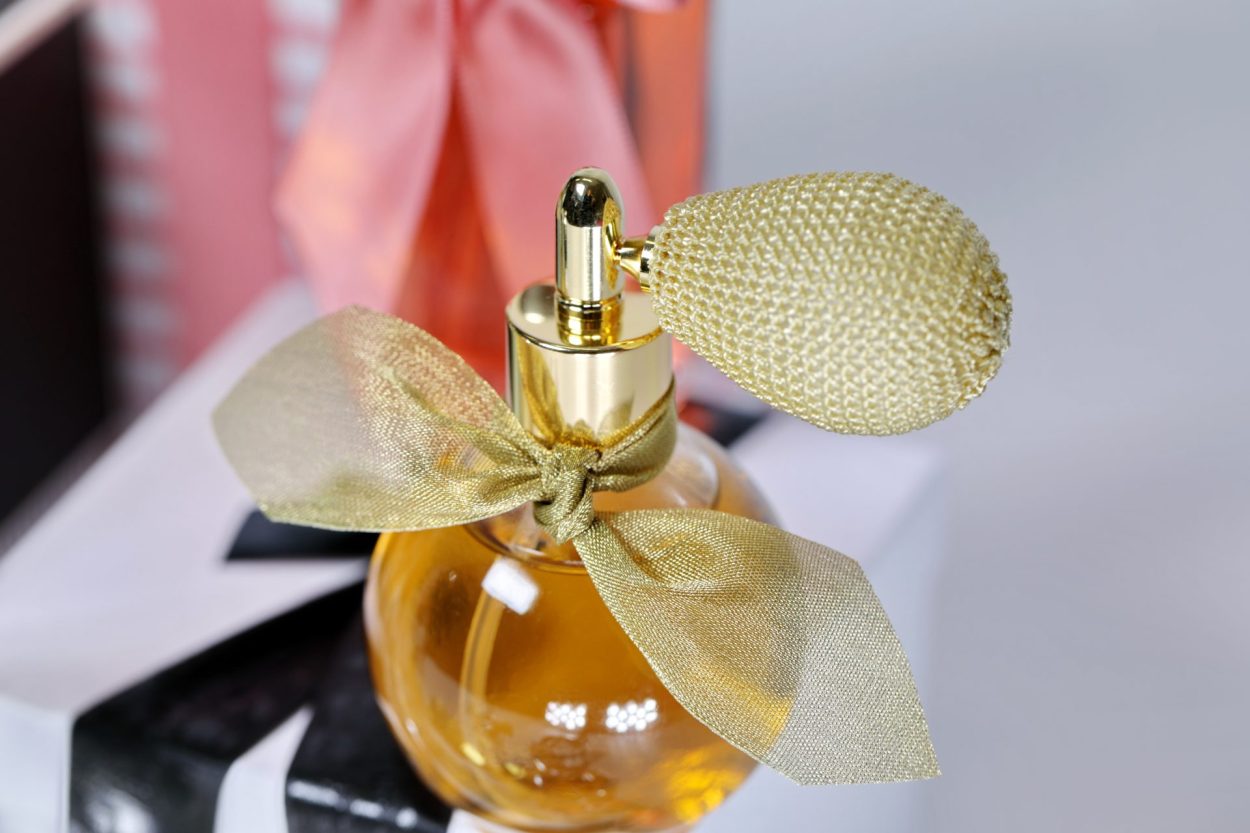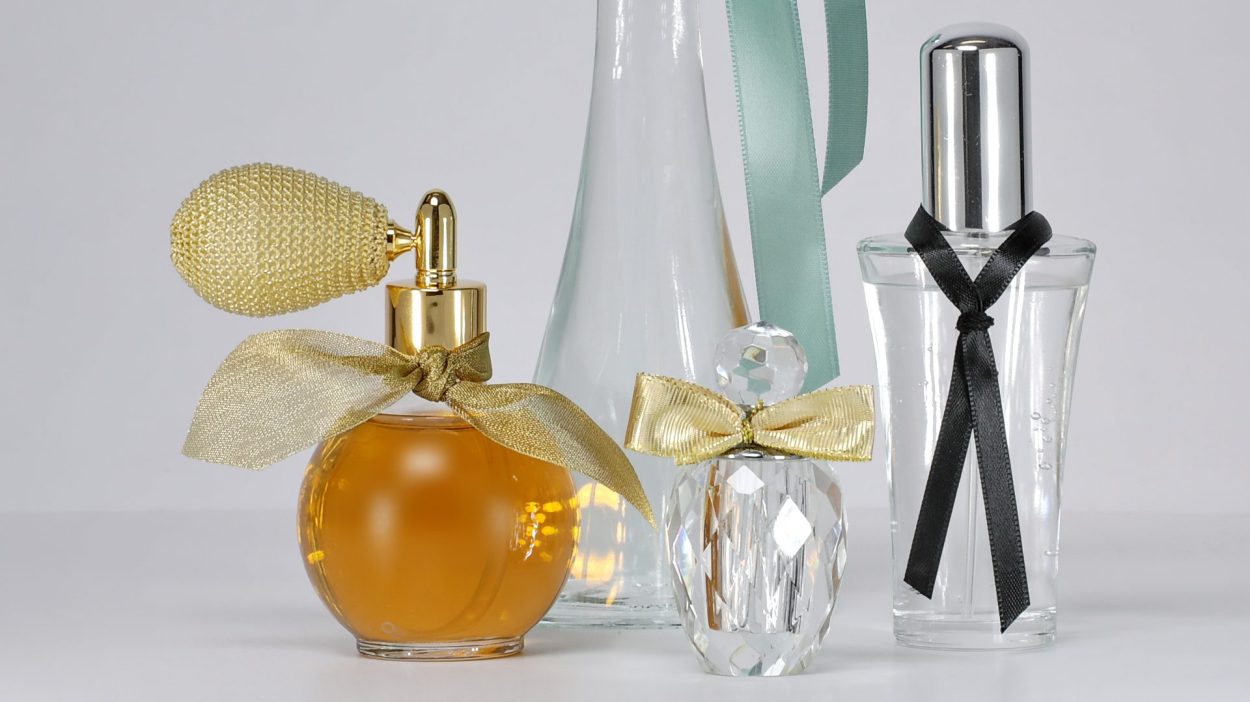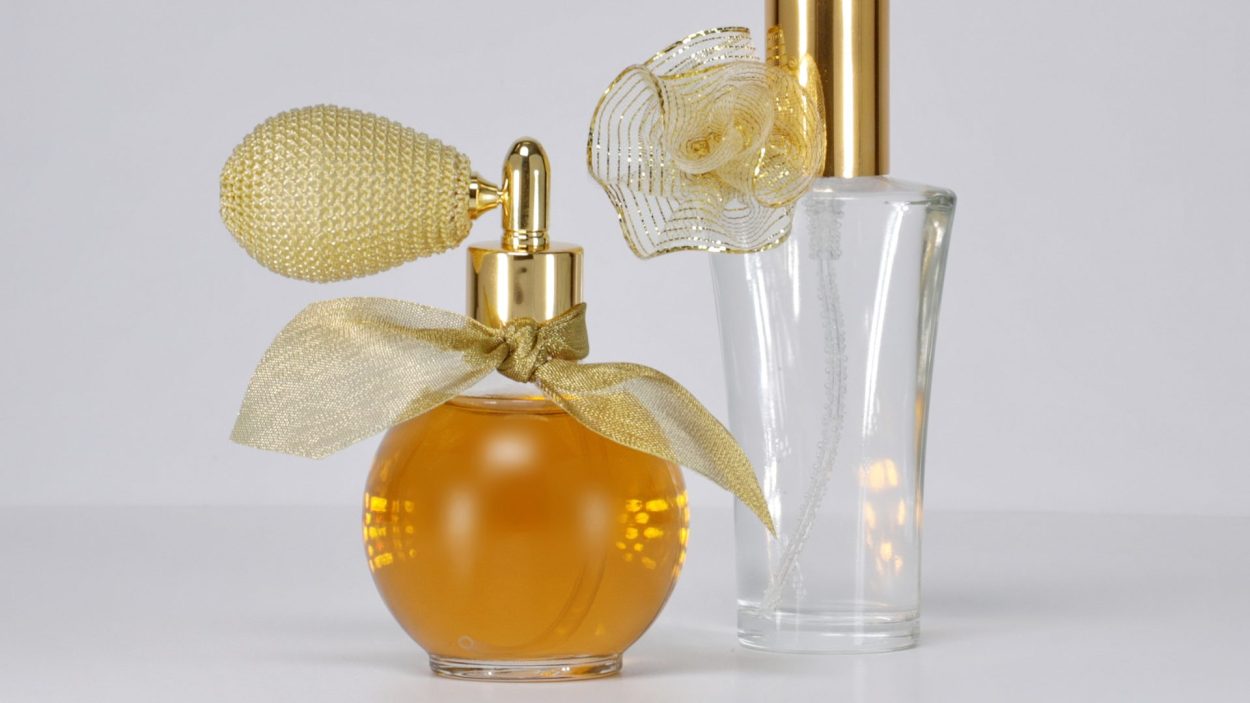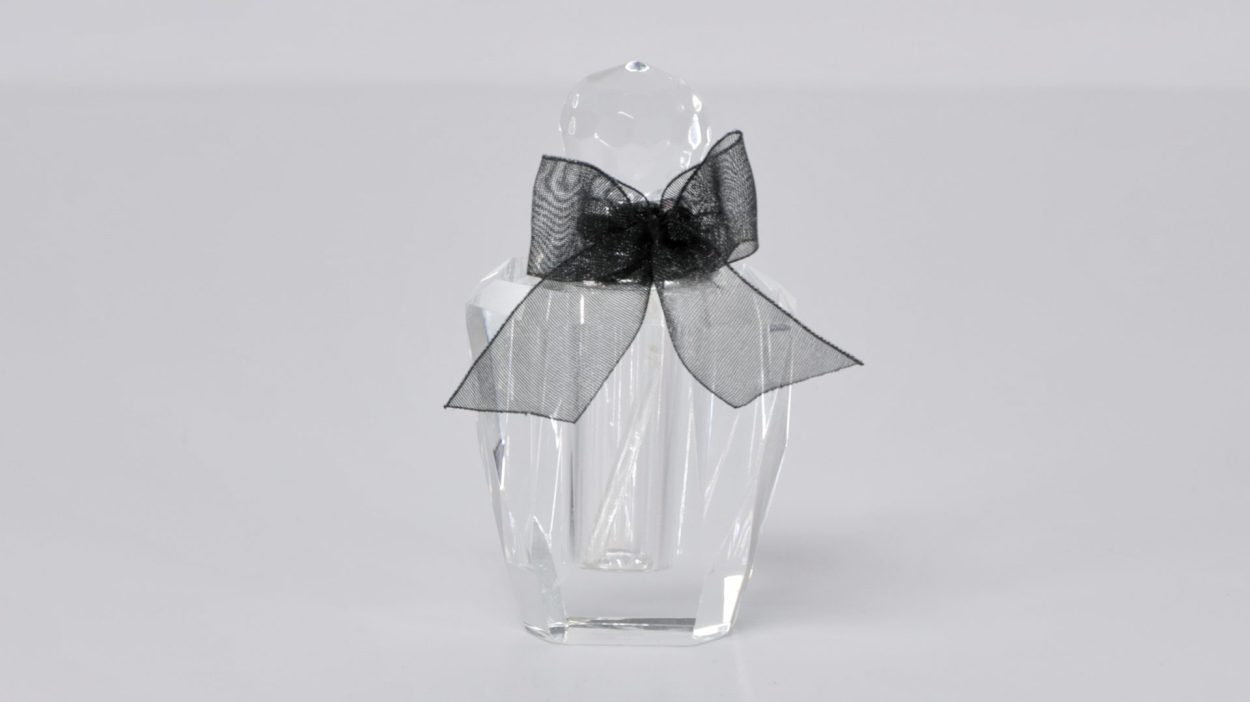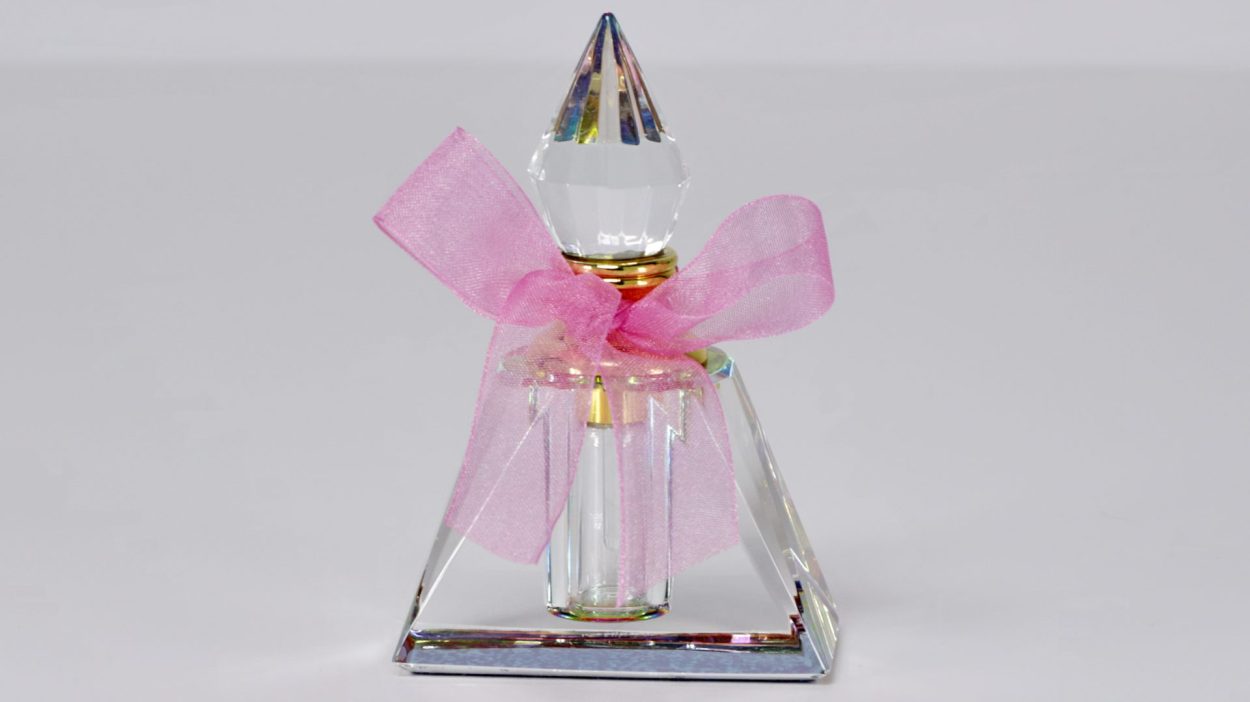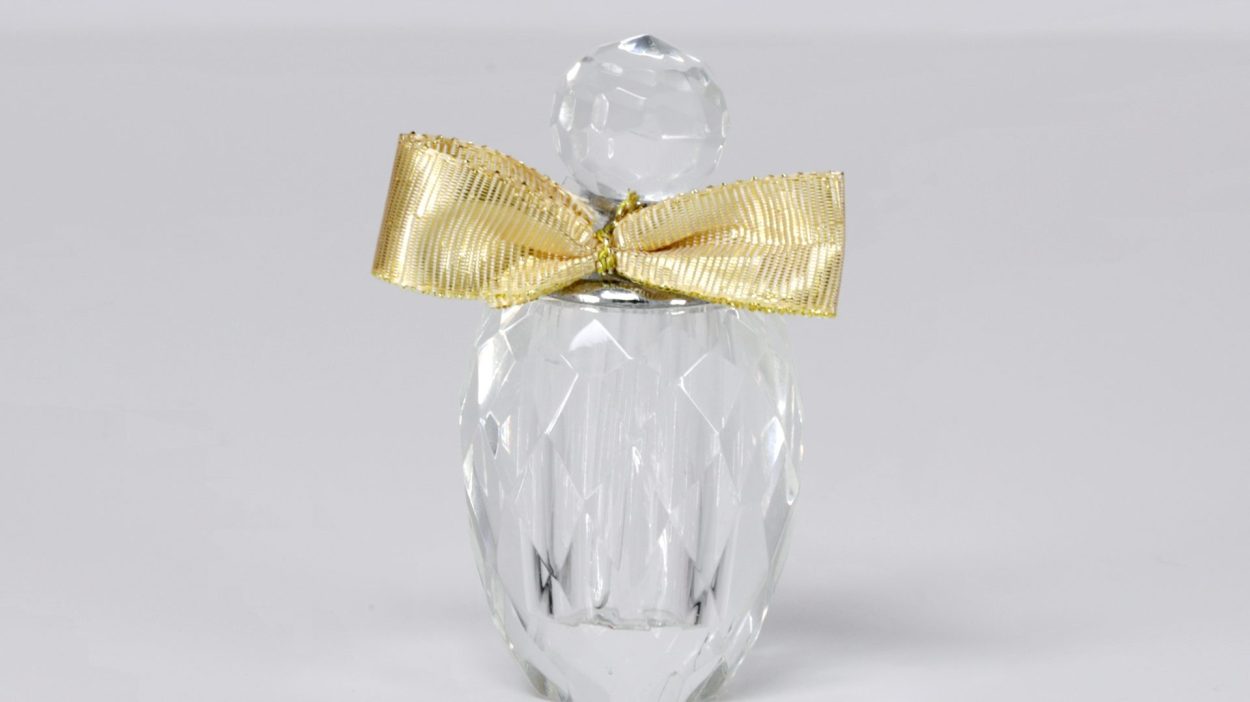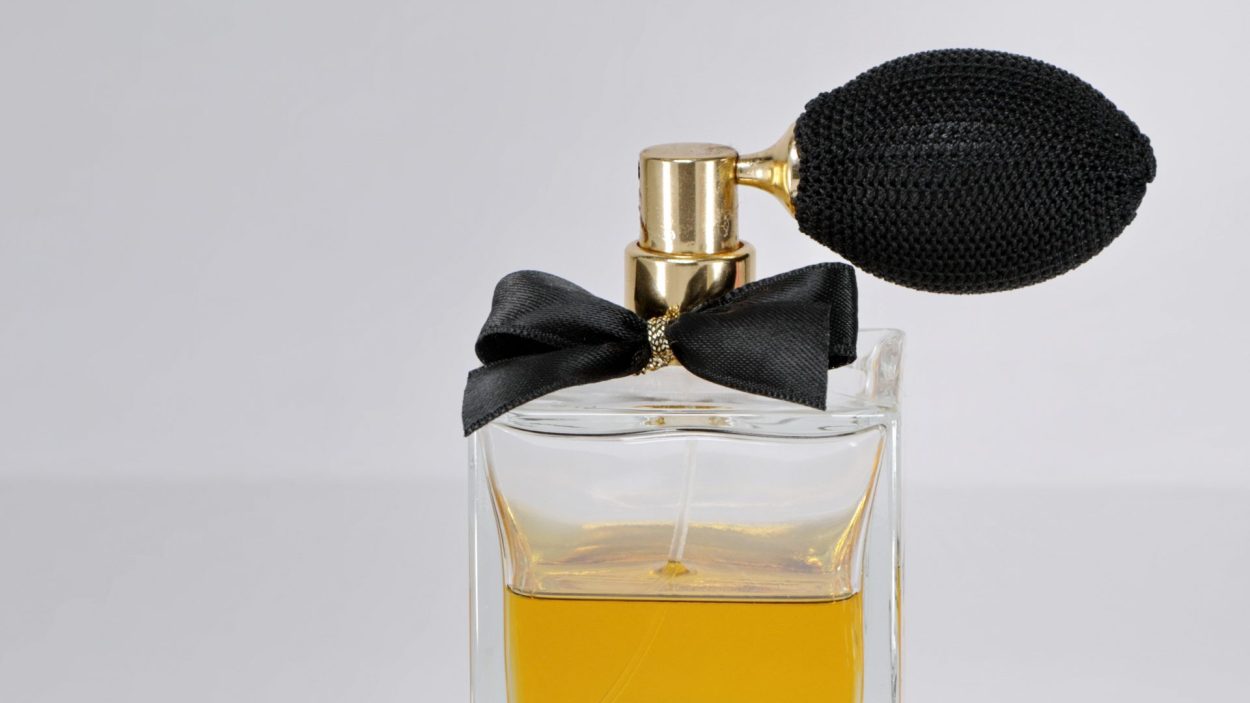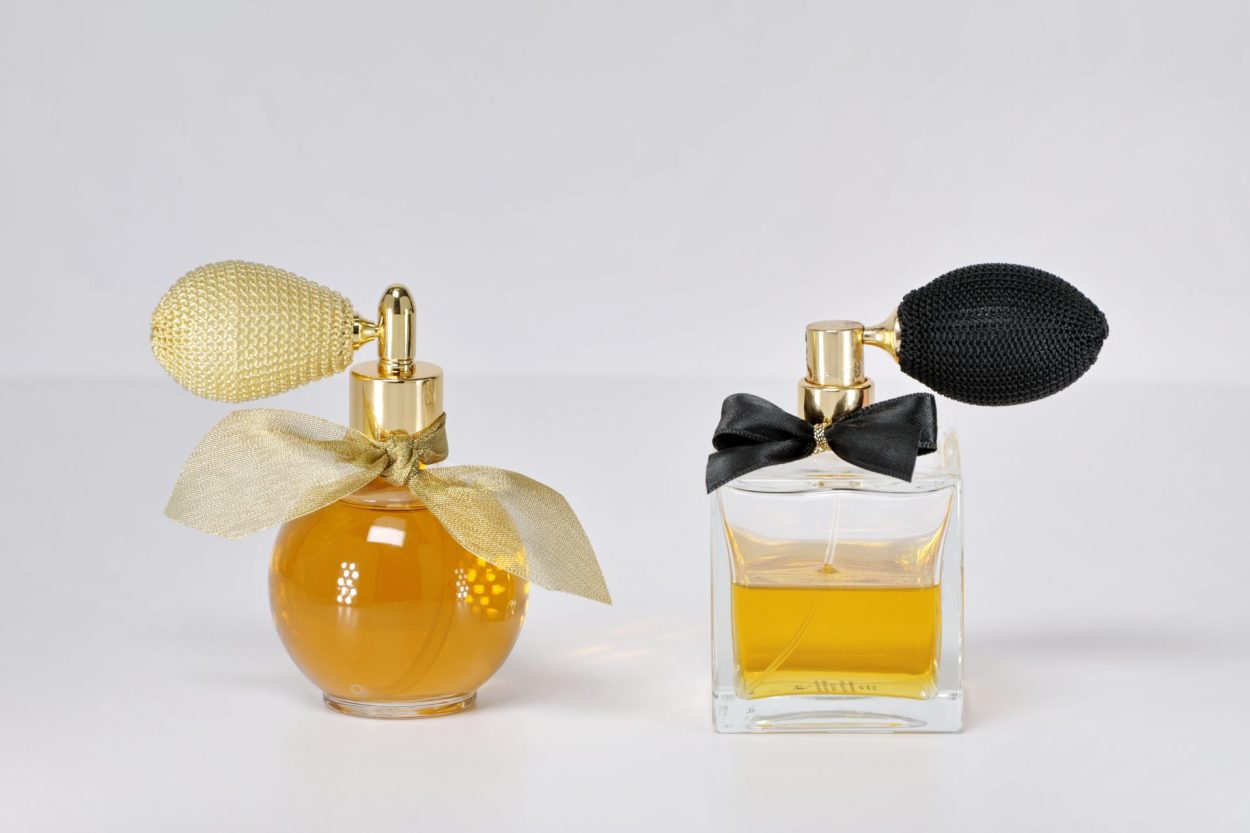 Extraordinarily beautiful!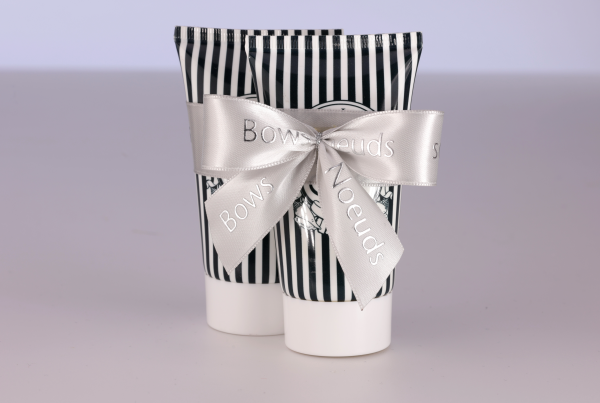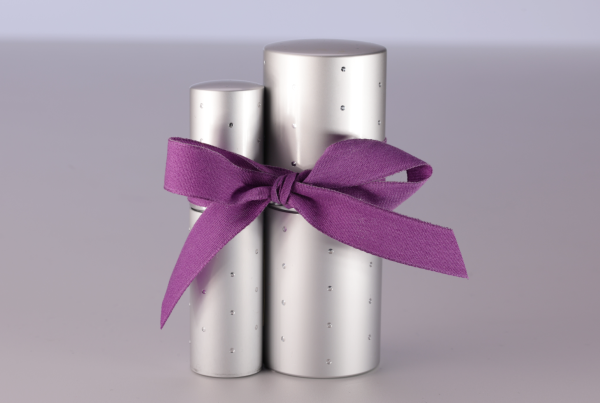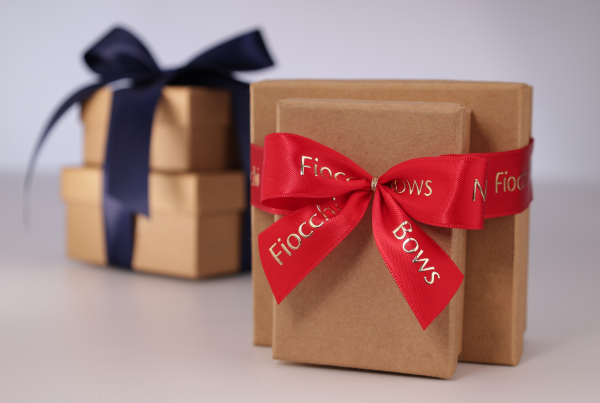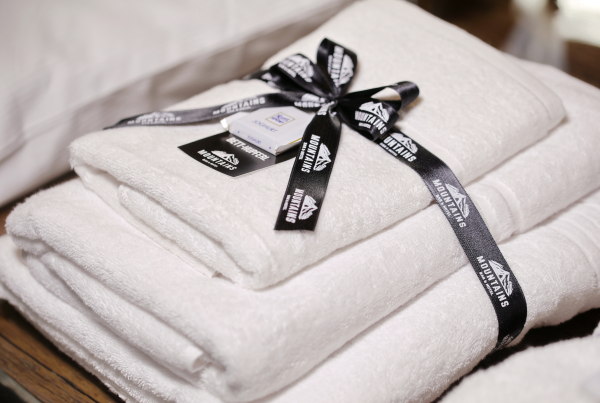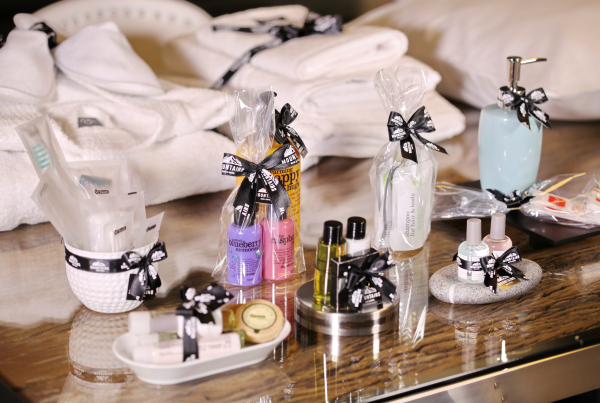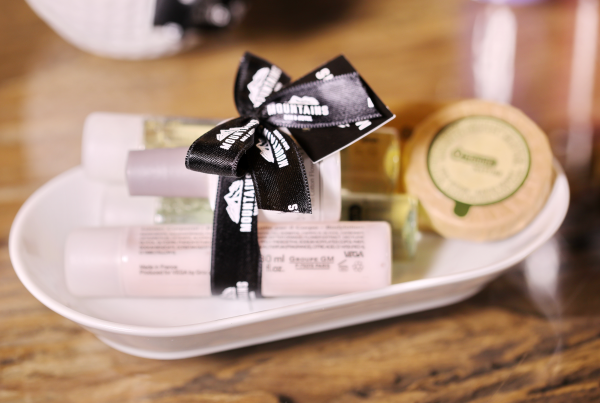 Many colours and sizes!
Fix & ready!
Bows for product bundling
Do you want to loop several products at the same time? Why not! Everyone knows them and has seen them many times.
This is the only way to give the beautiful and at the same time discreet application of a bow an additional secondary use by connecting and securing the items.
Who doesn't know them – the fine Milanese baked goods that delight young and old, especially at Christmas time. The ribbon has a special place here. On the one hand, it is an indispensable decorative element and on the other hand, it is often used as a carrying bow (strap). Kill two birds with one stone, you might say. But no. What do flies have to do with the world's best-selling cardboard packaging? Nothing.
"Disciplinare di produzione del Panettone tipico della tradizione artigiana Milanese" is what the traditional bakers would say.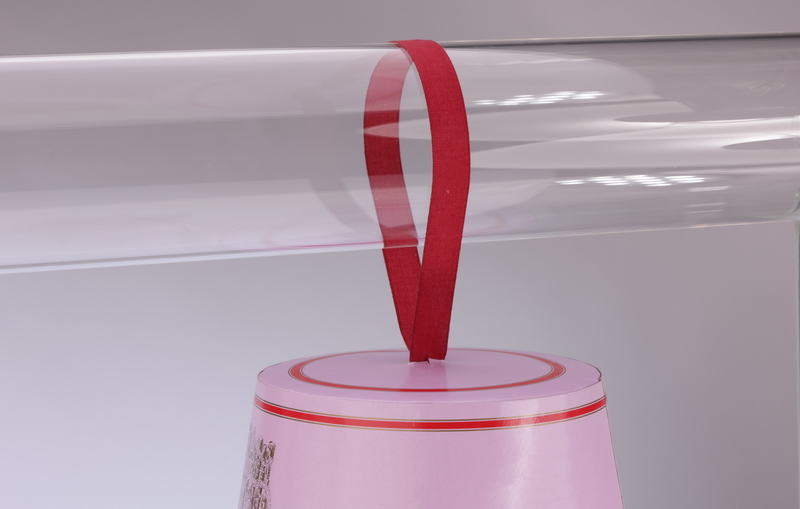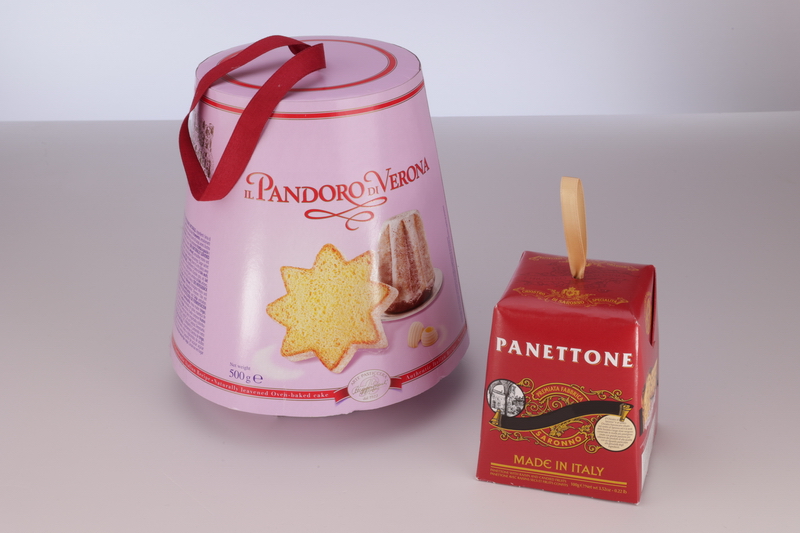 Panettone beautifully packaged!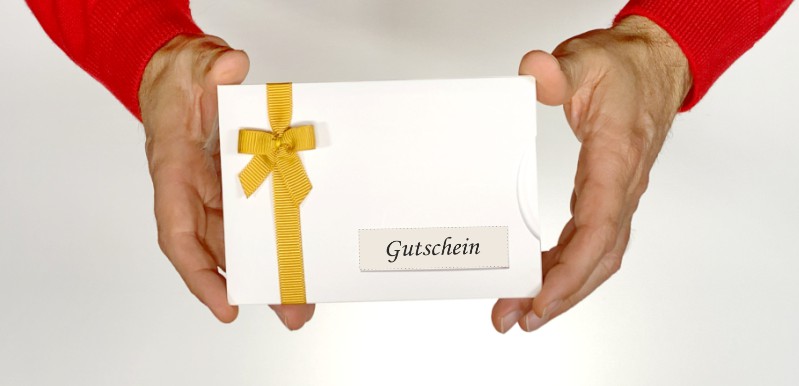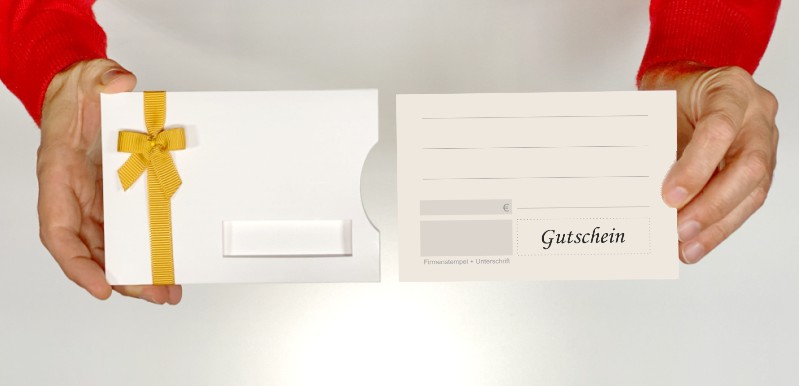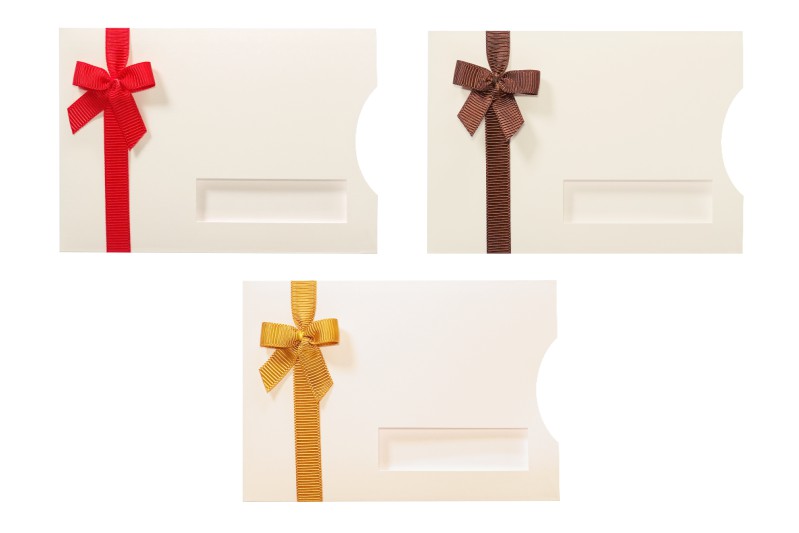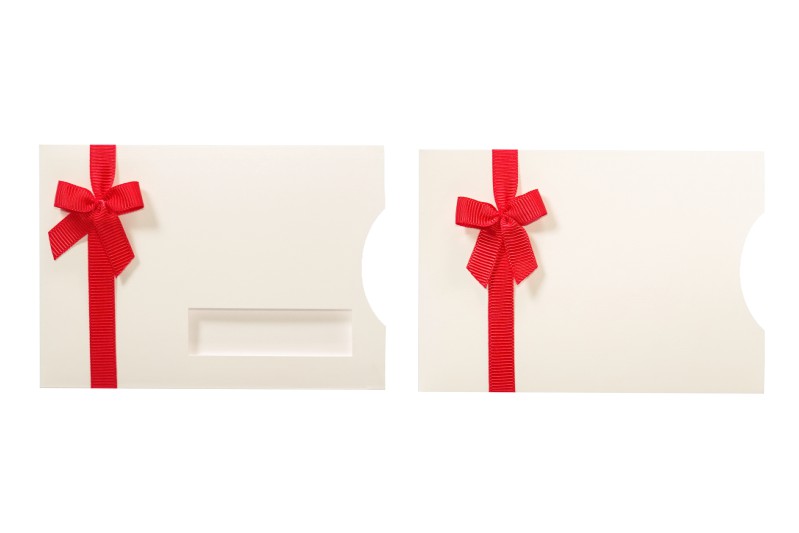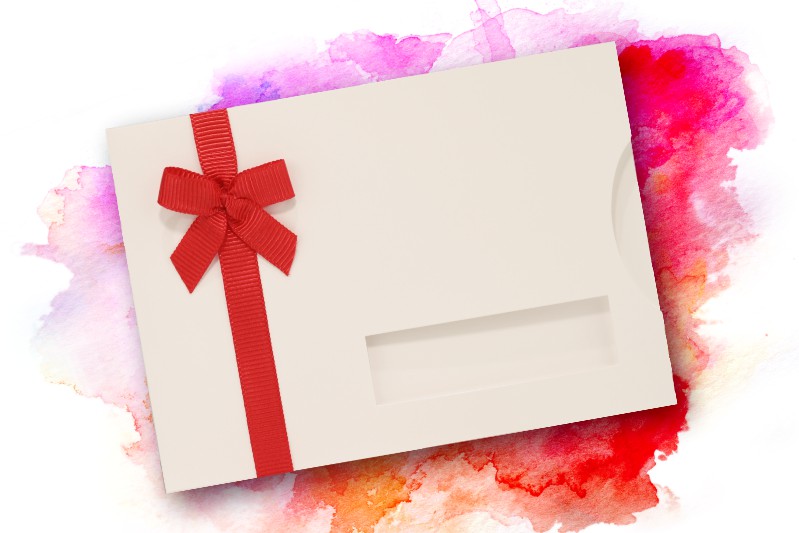 Vouchers finally beautifully packaged!
Gift voucher cards with ribbon bows are something very special. A voucher card printed according to your wishes in a high-quality slipcase with a gift bow. True to the motto "feel is the new look", our ribbon cards emphasise the gift character of your individual voucher card and the value of your offer with a hand-tied, textile ribbon. In the classic A6 landscape format (postcard) and 3 different bow colours (chocolate, red, gold), the cards inspire with or without a viewing window on the front.