Our track record goes back a long way.
Thanks to traditional values and innovative ideas we are on of the world's largest suppliers of handmade bows today.
The SOPP quality and our professional service are appreciated internationally. 
SOPP ribbons adorn products around the globe – for some, the ribbons have become an elegant trademark.
Exclusive packaging refines any product; personalized ribbons give the product a unique look that stands out from the crowd of competitors.
Give your products that special something – with creative and innovative ribbons and bows by SOPP!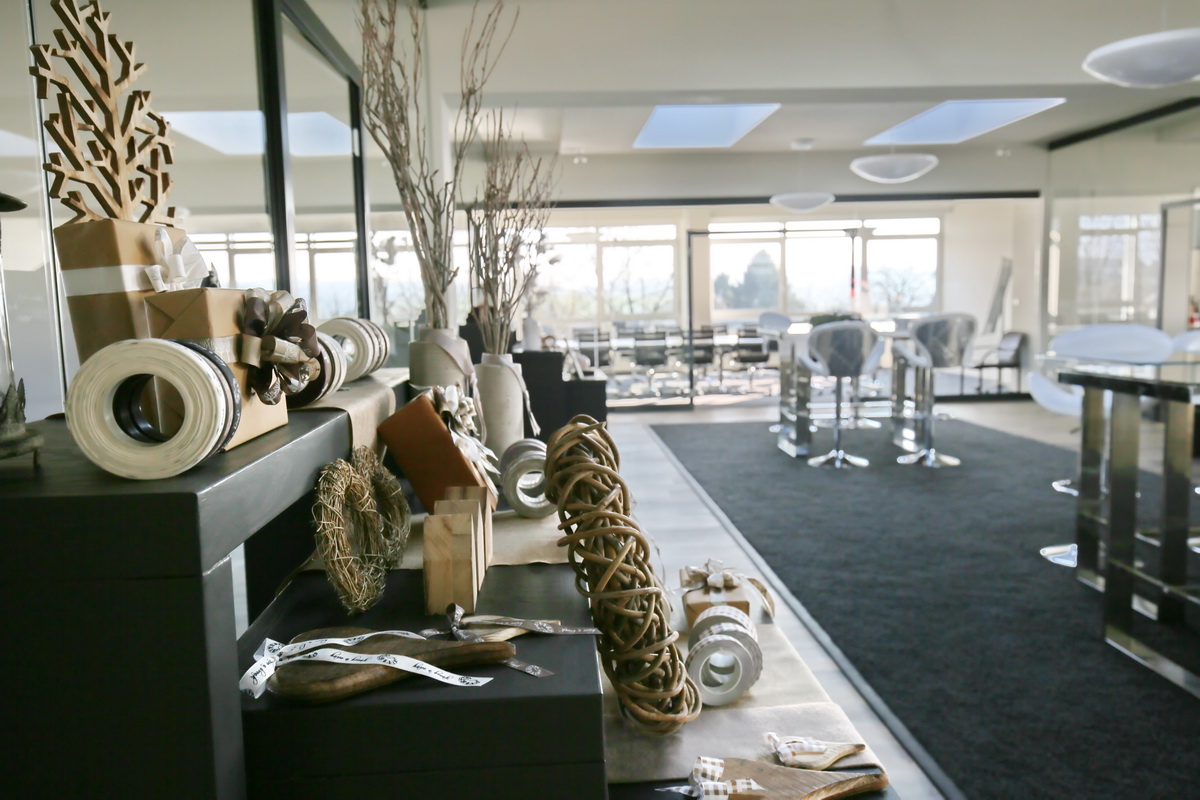 SOPP-Schleifen
als elegante Markenzeichen!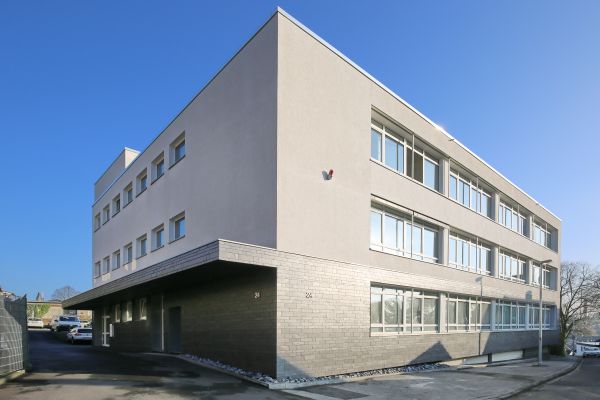 SOPP Industrie GmbH
Gerberstraße 24
42899 Remscheid, Germany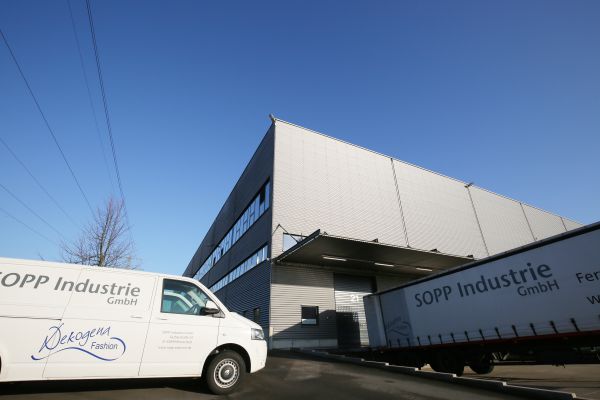 Logistik, Lager, Qualitätskontrolle
SOPP Industrie GmbH
Hildegardstraße 5
42897 Remscheid, Germany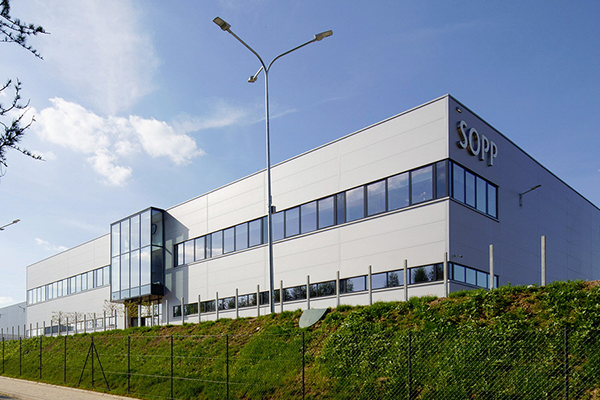 Produktionsstätte
in Polen
SOPP POLSKA Sp. Z o.o.
ul. Stanisława Staszica 6
58-400 Kamienna Gora, Poland