The individual design according to our customers' wishes is the most important part of our work. We are only satisfied if you as a customer get exactly the product that meets your expectations. Our aim is to produce the belt that fits your products exactly – "made especially for you".
To achieve this, we use different printing processes depending on your ideas. Shimmering metallic effects in gold and silver are also possible and provide stylish accents. Thanks to the use of precise Pantone colours, we can implement your wishes exactly in terms of colour and make current colour trends a reality even on ribbons and bows.
We achieve particularly unique results in digital printing with realistic photo and multi-colour logo printing.
Of course, you can not only choose the decor according to your ideas, but also decide on the material and width of the ribbon or bow yourself.
The uniqueness of the finished ribbon makes your products unmistakable, so that they will resonate in the memory of the customer or prospective buyer for a long time to come. A customised ribbon is a very special message that positively sets your items apart from those of your competitors and offers real recognition value.
We advise you in detail and accompany you competently and reliably throughout the entire production process until you hold the ribbon in your hands that is simply "made for you".
different printing methods
stylish accents with metallic effect
exact colours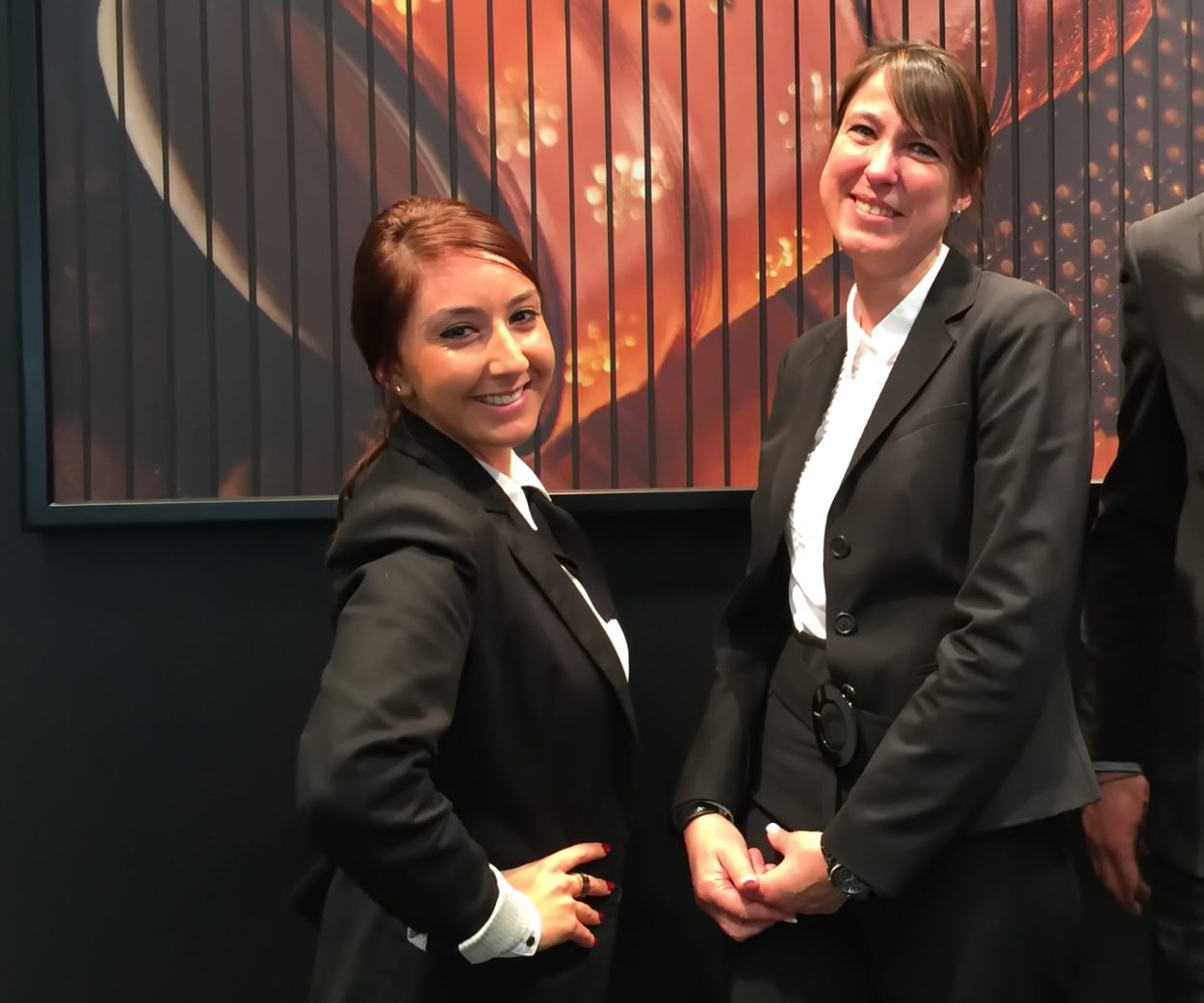 Please contact us for more information
Ihr besonderer Werbeträger