Exclusive designer ribbons, plain decorative ribbons & customised ribbons.
Single-colour decorative ribbons are the classic among gift wrappings. The plain design and the wide range of colours, widths and materials make them true all-rounders.
The uses for these beautiful ribbons are almost unlimited. Whether you want to decorate exquisite chocolates, fine cosmetics, high-quality delicatessen or special trend articles, with these ribbons you are always right.
Despite their simplicity, it is often the classic ribbons that add the finishing touch to a package and show off the product to its best advantage.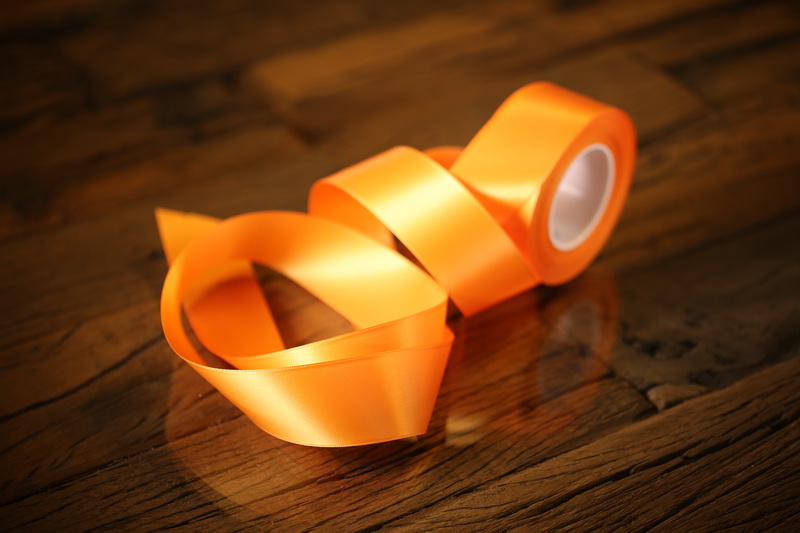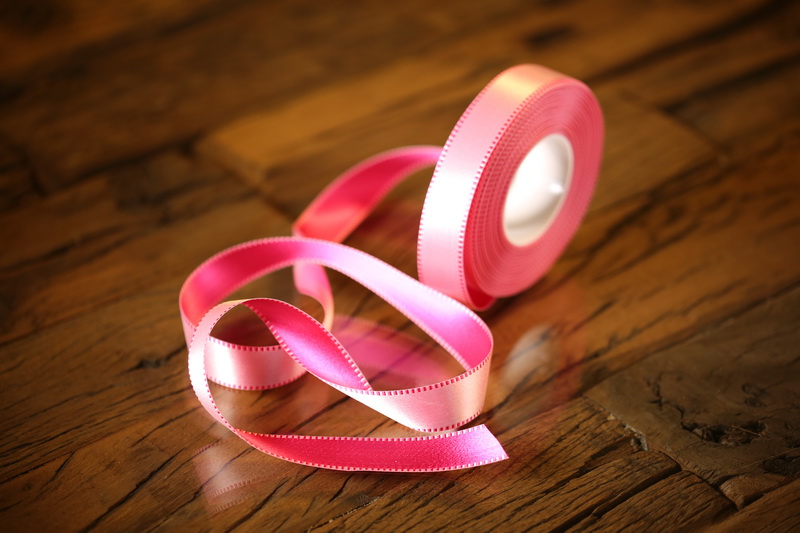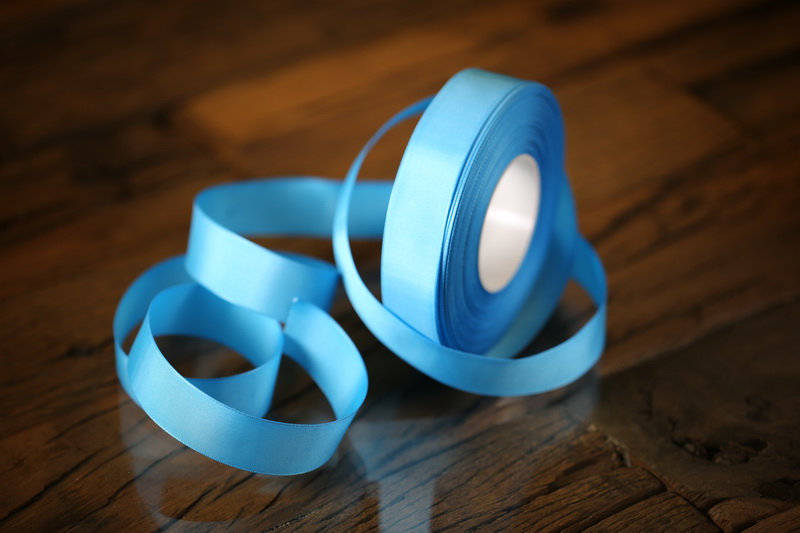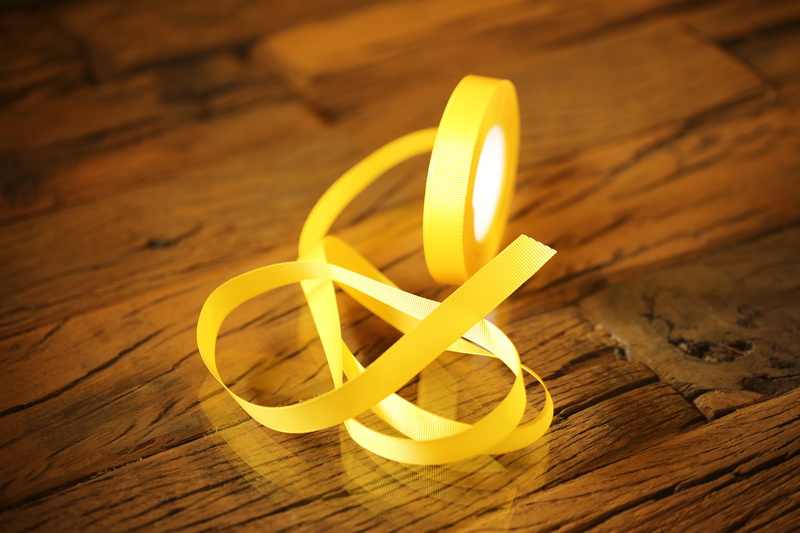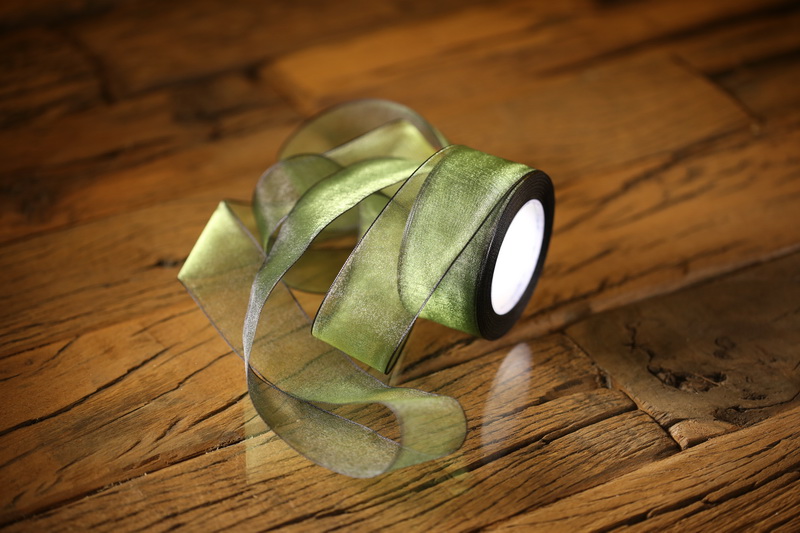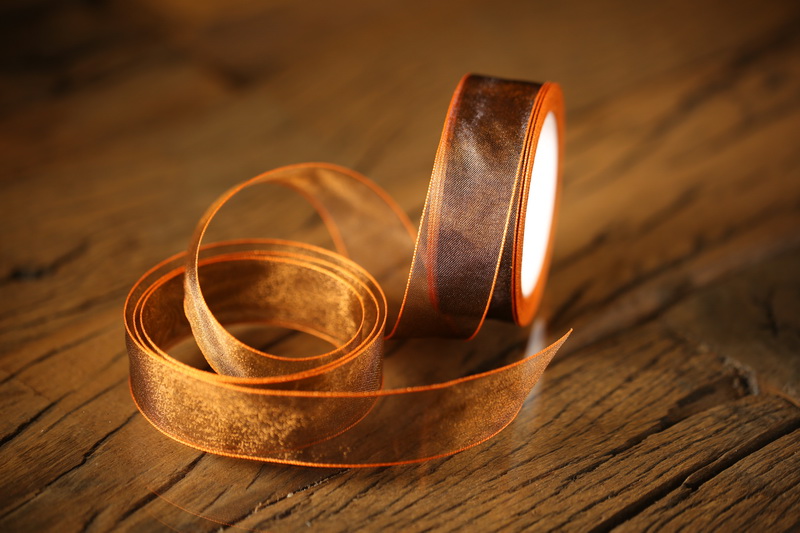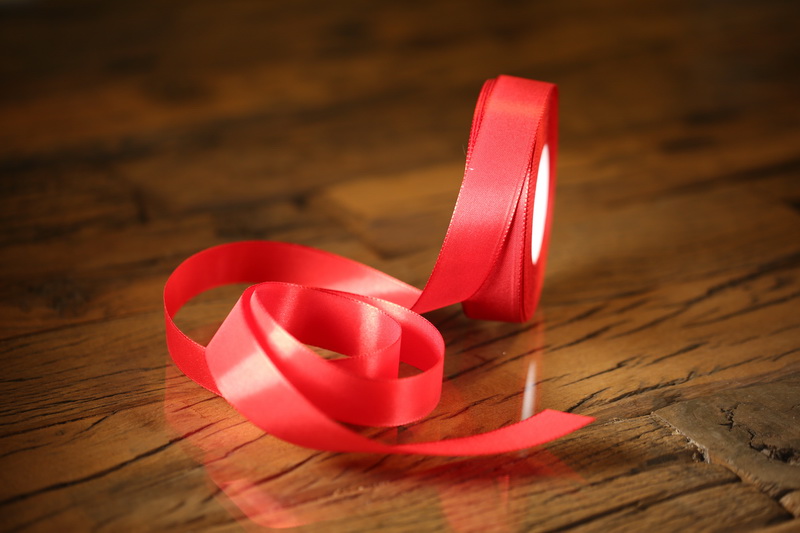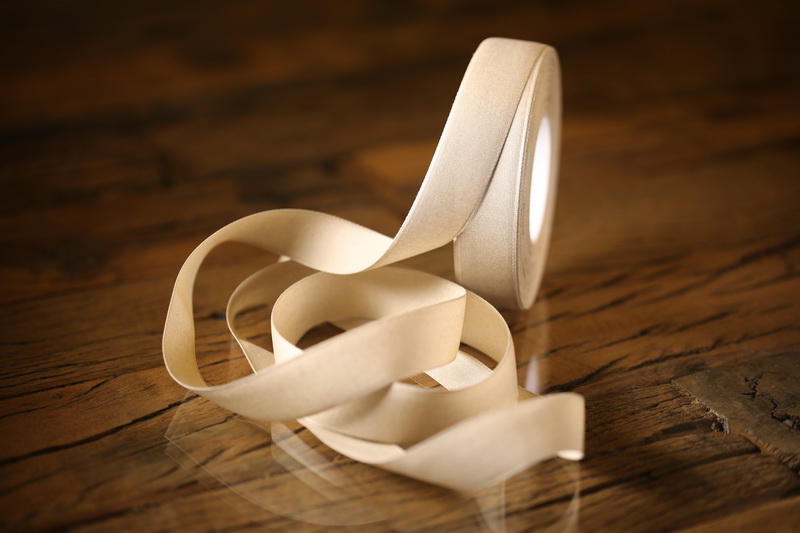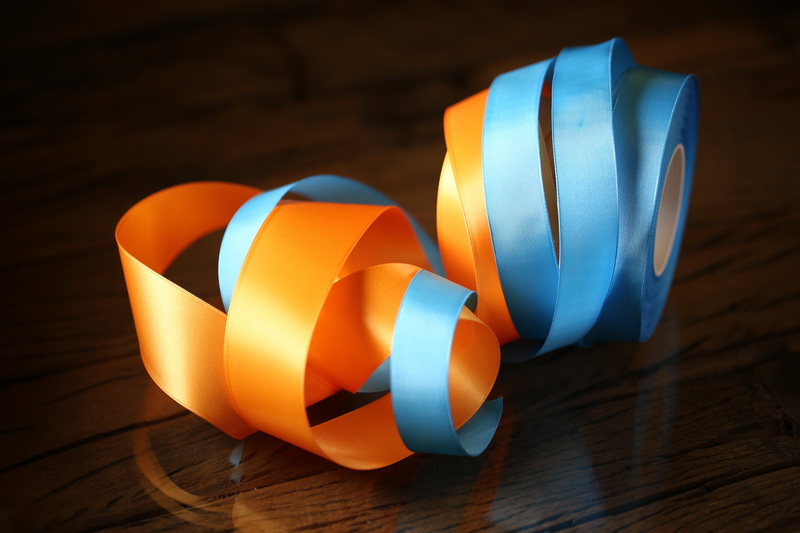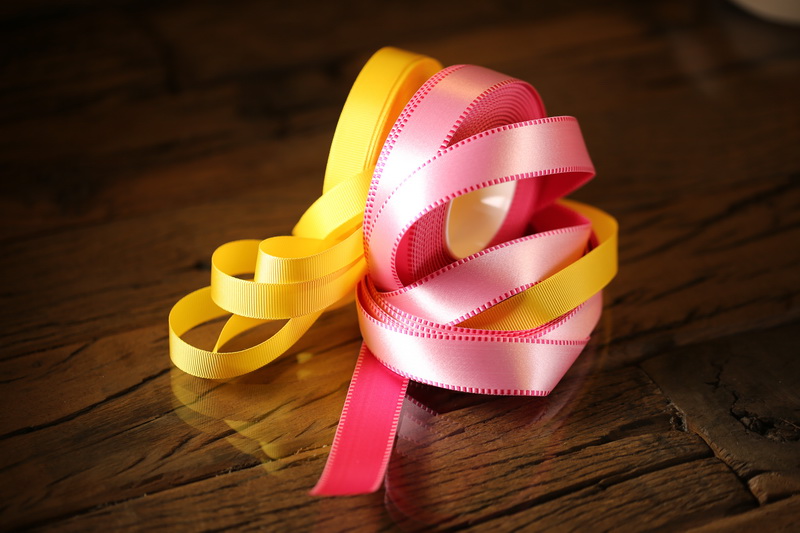 Discover more about our products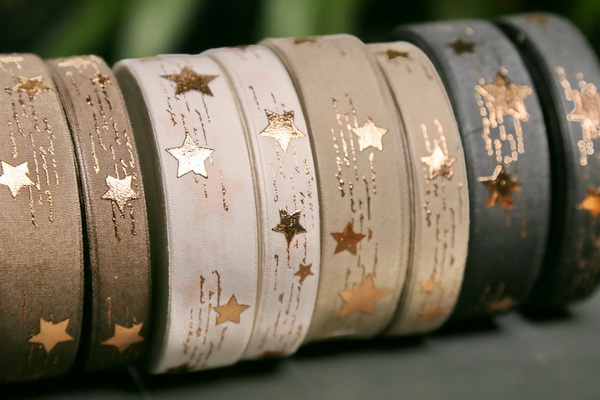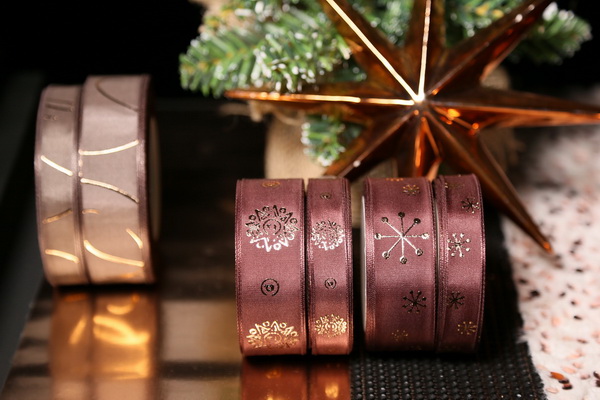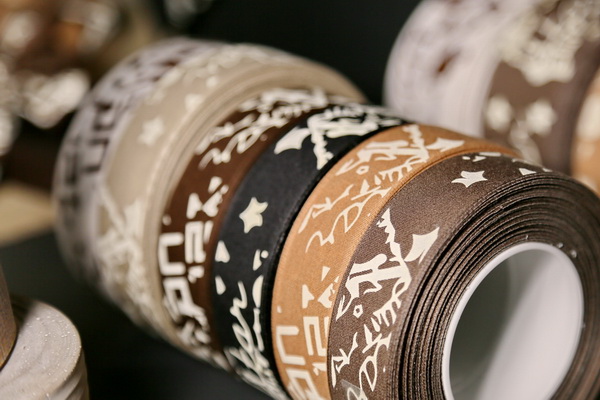 Discover more about our products
Basically, our motiv ribbons are just like our plain ribbons. Just very different.
Here you are spoilt for choice. On the one hand, a huge stock assortment ensures that almost every design wish can be fulfilled, and on the other hand, of course, you also have the possibility that we "bring your own wishes to tape". One-colour, two-colour, four-colour… with or without foil… with or without relief… with or without…
You decide. In any case, you will be delighted with an extraordinary look and feel in keeping with the trend of the times.
For us, the wishes of our customers take centre stage, which is why we pay special attention to individually designed ribbons. Our team works closely with you to realise your wishes and design the unique ribbons your product deserves.
Depending on your ideas, ribbons can be decorated with discreet flat print or extraordinary relief print. Metallic applications in gold and silver set noble highlights and festive accents. The use of the diverse Pantone colour palette delivers precise results and reliably reproduces your company logo in brilliant colours. Multicoloured logo or photo prints can also be realised and are guaranteed to keep your product in the customer's memory for a long time.
In a personal meeting, we will inform you in detail about the many possibilities of individualisation. We will not only discuss the technical details with you, but also advise you in detail on all questions concerning style, effect and the many possible uses of our volumes.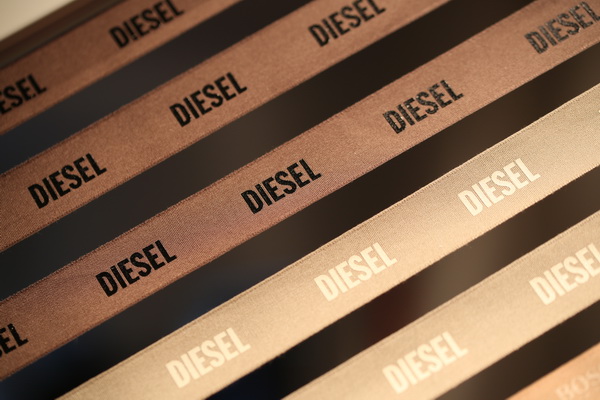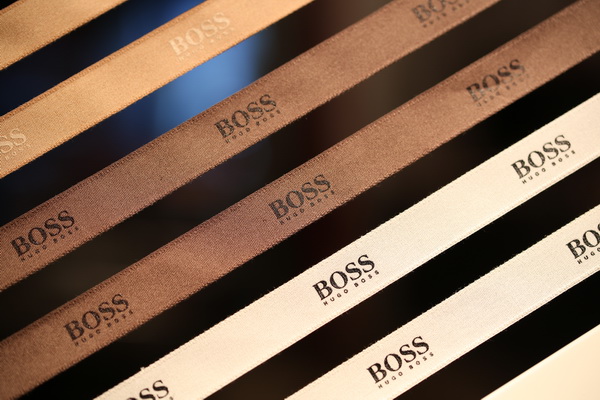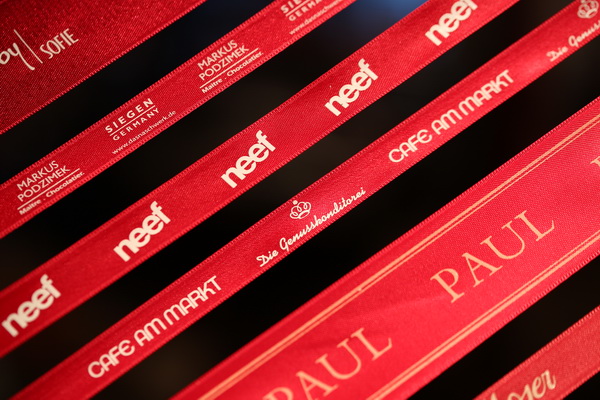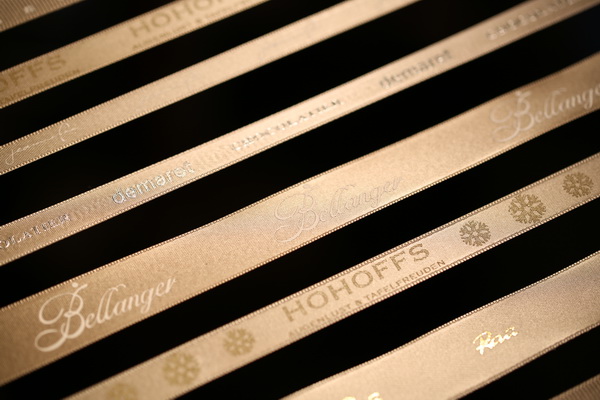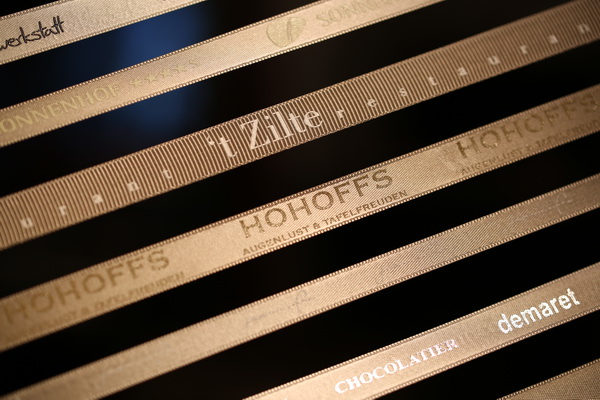 Discover more about our products