to make a genuine difference
Make your contribution - with every "gift
It's time for change and we've known that for some time. But what do you start with? E-scooters, pedelecs, electric cars, solar panels,…? Recycling or upcycling?
It's quite simple. The more people make a small contribution to the world we live in, the better it is for the planet. And the faster our beautiful world, which we all love and which we all need, recovers. Because it is not nature that needs us, but we need nature.
With its product range, Sopp enables its customers to make a conscious decision in favour of sustainable products.
Sustainability already works at the beginning
Circular Valley®
Circular Valley® is a globally unique hotspot for the establishment of a future-oriented circular economy. The focus is on closing material loops in the sense of the European Green Deal. With the Circular Economy Accelerator, Circular Valley® supports international start-ups in implementing their innovative business ideas and technologies.
In order to actively participate in the transformation towards a sustainable and climate-neutral economy, Sopp Industry is committed to Circular Valley®. 
Further information at www.circular-valley.org
The Circular Economy Accelerator Program
Twice a year, international start-ups can apply for the Circular Economy Accelerator Program. After selection by a panel of experts, 15 start-ups in each round get the chance to participate in the four-month program.
During their stay, they have the opportunity to connect with partner companies as well as partner research institutions. They can make contacts, receive tailored mentoring and coaching as well as the opportunity to benefit from the know-how of the Circular Valley® network partners. The program concludes with the Demo Day, where the start-ups present themselves and their ideas to potential investors and the interested public.
Further information at www.circular-valley.org

Many children in this world do not know what it means to receive personal gifts, as they live together with their families in extremely poor conditions. From now on, we want to give such children a little joy every year at Christmas. Many thousands of people from all over Germany are taking part in this campaign.
"It warms the heart to see the children forget their worries for a moment and are just happy about their Christmas parcel," says Cristian Popescu, director of the children's village and responsible for the distribution in Romania.
You too can join in! More info at: www.kinderzukunft.de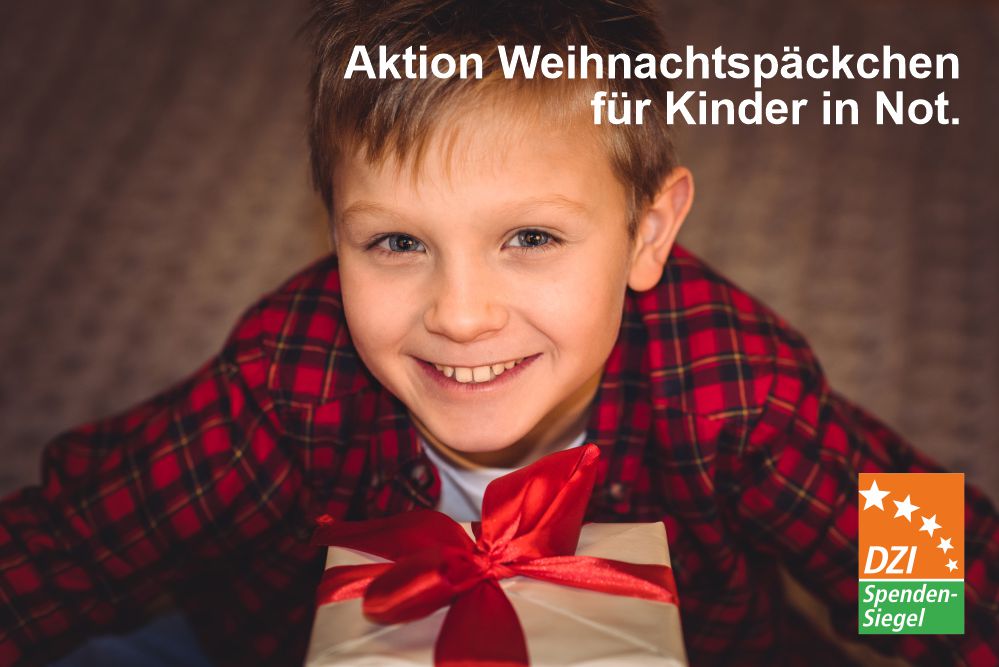 MWh of electricity produced
MWh eCars supplied with electricity
Euro donated to charity this year