Integrated Logistics Solutions
Fulfillment - Contract packaging - Labeling - Warehousing
We are your expert in co-packing fulfillment, contract packaging, letter service, labeling, assembly and disassembly, container unloading, palletizing, warehousing and and other value-added solutions. We have established ourselves as a dependable and trusted industrial partner to a diverse clientele, ranging from small businesses to global corporations, by leveraging our extensive industry expertise. We satisfy our customers' exacting outsourcing requirements thanks to our unwavering commitment to quality. Count on us for all of your packaging requirements and enjoy superior outsourcing management.
Packaging service provider
At Sopp Service, our pleasure is in managing any or all aspects of your logistics chain. From the placement of the goods to the sending and handling of returns. Through us, you have more time to focus on the expansion of your company and the value chain. We collaborate with delivery service providers and shipping companies to ensure that you get the best deal possible and the fastest delivery possible.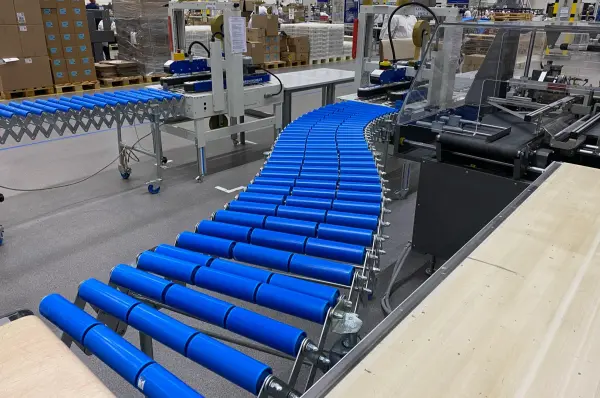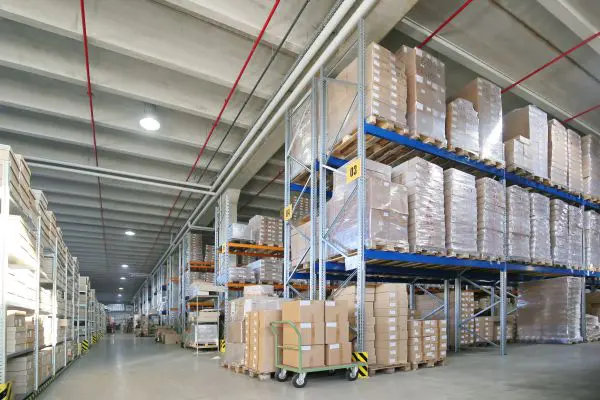 We offer rack storage for compact items, pallet storage for larger items, and small parts storage for organizing smaller items in our storage facility. Our experienced team is equipped to handle various factors such as MHD, batches, and serial numbers when it comes to picking and storing goods. The secured premises we offer include round-the-clock surveillance and access control, ensuring the utmost protection for your valuable products.
We provide customized solutions for businesses in the fields of co-packing, packaging, and logistics fulfillment, encompassing either specific components or the entirety of their logistics supply chain, as per your unique requirements. We are also happy to take semi-finished products to further process them into promotional items, for example, or to package them into multipacks or seasonal gift sets. We will gladly support you in bringing your product into the focus of your target group with a sales-promoting packaging including a ribbon and/or logo band.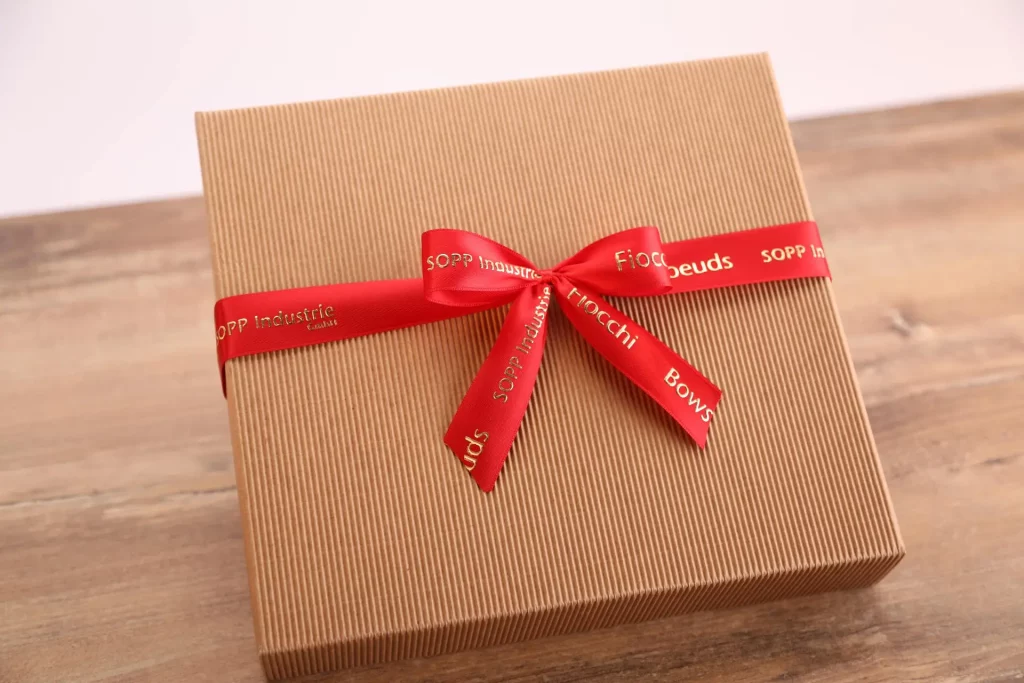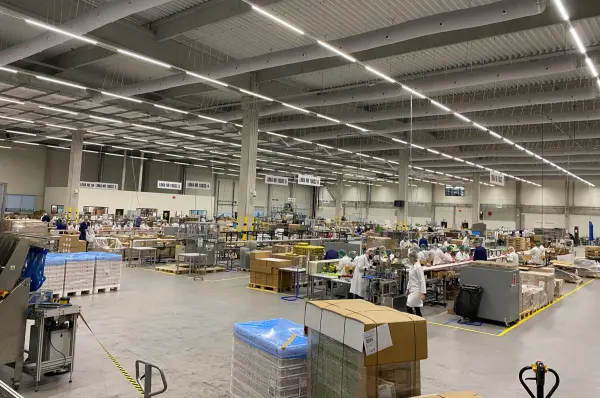 At our company, we prioritize individualized offerings and cultivate long-term customer relationships. We recognize that each of our clients possesses a diverse array of products and needs, and it is precisely in this area that our strengths lie. Our priority is to deliver precise, tailor-made solutions that fully align with your specific requirements. For instance, if you require personalized packaging for your products, we are pleased to provide expert recommendations that cater to your needs in this regard. We would be very pleased to support you in the processing of orders and to drive growth together. We have made you curious and you would like to know more about us? Feel free to contact us, your Sopp-Service.